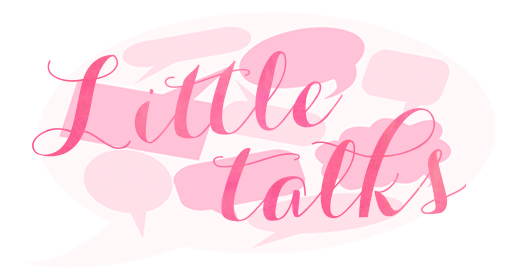 As much as I love spending my days in between the pages of a book, I love spending my nights reading even more. Yes, I'm a midnight reader. I read at really ungodly hours and while I do love sleep, I love books more. I'm sure a lot of bookworms read late at night too but what I'm saying is that I prefer it over reading any other time of the day. As always, let me explain in bullets.
Why read at midnight?
Being "in the zone" – Okay, I'm not just a midnight reader. I'm really a night owl in general. My bed time is usually 2am, and that's still pretty early. I have a hard time sleeping early at night but no, I'm not an insomniac, although I sure feel like it sometimes. I'm just really awake at night is all. And when I read at midnight, I feel really focused, and really attentive to the story.
Peaceful and comfortable – Nothing else is more cozy than reading in bed at night. Am I right or am I right? I love reading at midnight, under the covers, knowing that the rest of the world (or at least the rest of the people at my house) is asleep and no one will be able to disturb my midnight reading bubble.
Amplified feels – Y'all are gonna think I'm really weird but when I read at midnight, I become 10x the emotional reader that I am. Maybe it just so happens that I read all the really emotional books at midnight but I always seem to tear-up when I read books then. Or maybe it's because the combination of being "in the zone" and comfortable allows me to lose myself in a book so much.
Sound sleep – After finishing my midnight read, I just turn off the lights and sleep comes to me so easily. I sleep like a freaking baby after midnight reading escapades and I loveeeee itttt. It's real weird because reading keeps me from sleeping but it also helps me get a good night's sleep. How ironic.
Of course, I still read during the day like a normal person but I still prefer reading at midnight. There's nothing like waking up (even when I look like a zombie with puffy eyes) and remembering, "I read a really great book in the wee hours of the night and it was so worth it."
Are you a midnight reader? Why or why not? Talk to me!