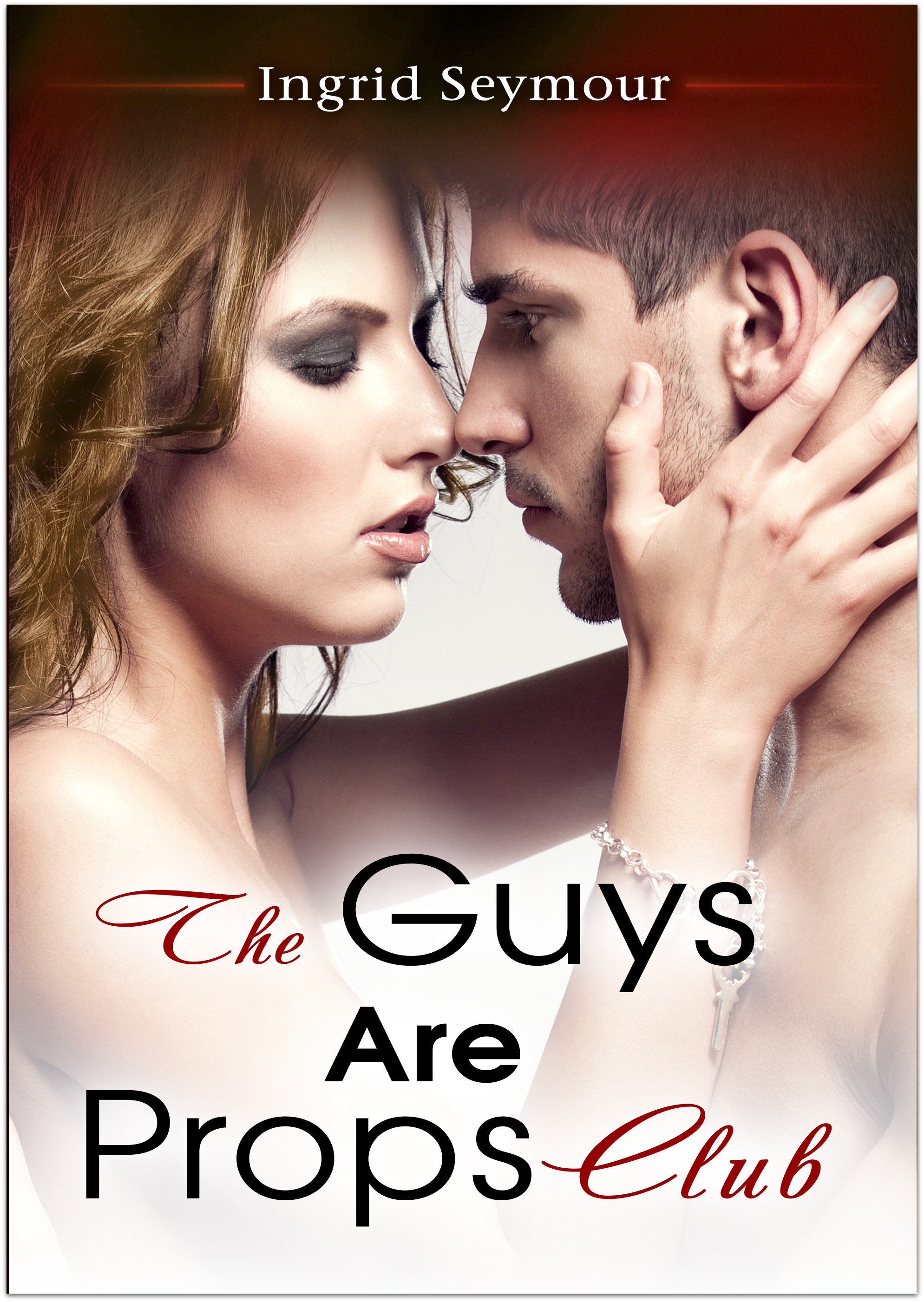 The Guys Are Props Club

by Ingrid Seymour

Published by PenDreams on July 15th 2013

ARC from Blog Tour

Purchase on

Amazon
Synopsis
During her senior year in high school, Maddie Burch promised herself not to ever fall for a cute guy – or any guy – again. Cute guys are players and not to be trusted, a fact she learned the hard way when her first boyfriend ran her heart through a paper shredder. Two years later, her promise is still intact, and she's determined to make it through college without falling victim to another creep. She has her job, school and The Guys Are Props Club to keep her mind and hormones in check.

The club was founded by Jessica, Maddie's best friend. It is a sisterhood of girls who have fallen prey to heartless jerks and who have vowed to turn the tables. Once a semester, Jessica requires members to "do onto others as they've done unto you." Setting the example, Jessica's next play is Sebastian Capello, a theater major with heartthrob looks and a flair for Latin dance, whose heart she plans to break the way hers was once broken.

What the friends don't know is that Sebastian is different. Despite his perfect looks and popularity, he's not a jerk. He doesn't play games to get his way. Instead, he keeps it real and goes after what he wants with honest intentions. And what he wants is not a bombshell like Jessica, but a down-to-earth girl like Maddie – even if it causes a riff in the girl's friendship. Even if it means getting Maddie to break her personal vow.
*** Due to language and sexual situations this book is recommended for ages 17 and older.
People could be categorized as such: Players and Those Who Get Played. Maddie Burch has been Played before and it was not an experience she'd like to go through again. As a member, and especially as the co-founder of The Guys Are Props Club, she's supposed to Play guys to give them a taste of their own medicine. Sebastian- latino, hot, down-right charming and aware of all his glorious traits- is the perfect victim. Jessica, the president of The G.A.P. Club and Maddie's roommate and best friend, is determined to Play him. Too bad for her, his ravishing green eyes are gazing at Maddie.
I must say: I loved this book!!!!! I thought the idea of this club, and the plot in general was excellent!! Despite it not being new, it felt refreshingly unique. I didn't need much convincing to want to read this one because I was easily interested when I read the synopsis. I remember reading Elizabeth Eulberg's The Lonely Hearts Club (YA), which had somewhat the same concept, girls bonding over broken hearts and all. I enjoyed that one and I found myself enjoying The G.A.P. Club just as much- if not, even more.
Maddie was a great protagonist. She was easy to like and was even more easily someone you'd want to root for. I admired how compassionate she was- especially with Hunter, a kid from the Pediatric Oncology ward, where Maddie worked. I have this thing for kids in books! I cannot resist their cuteness! My heart totally went to Hunter. (Sorry, Sebastian haha)
Going back to Maddie. I love how she knows what she wants in life. She's so sure about becoming a doctor. She's smart, kind and driven and I think she'd be perfect for the job. Maddie has such a big heart. She's a good-natured person and you could sense that from her hesitancy to do Plays. Plays are just so incredibly wrong and I was happy that Maddie didn't want to participate in such activities anymore. (There would be some serious issue here if she did) I loved how mature she was, especially towards Jessica.
Jessica, instead of acting like a best friend, was pretty much more of the antagonist of the story. I do believe though that she was an important element here. As much as I thought of her as a total female dog throughout the book, I came to understand her towards the end.
Last but not the least, there's Sebastian. I'll just nickname him Seb because we're close like that. Kidding. Sebastian is everything a girl could ever want. He's GORGEOUS. (I feel the need to emphasize this) I get how a girl couldn't trust a guy as handsome as he is. But Sebastian is not all looks. He's a great guy- sensitive AND honest. I love how he's so straight-to-the-point and how he doesn't mess around or play games. It's hard not to fall in love with him- what with his witty and heartfelt words. I adored him and Maddie together! When they're not busy being cute and funny, they're getting all hot and steamy. (Like before, I feel the need to emphasize on HOT)
Overall, The G.A.P. Club was a fantastic read. The ending left me feeling satisfied and I thought the Playbook was totally cool, despite not agreeing with the Play idea. It was easy to predict how the story would go but it remained exciting. This was fast-paced and light but it made me laugh and swoon. If you like New Adult books- you have to pick this up right now. A perfect balance of sweet and sexy, this book is definitely one of my faves from the genre. I absolutely recommend it!
Giveaway: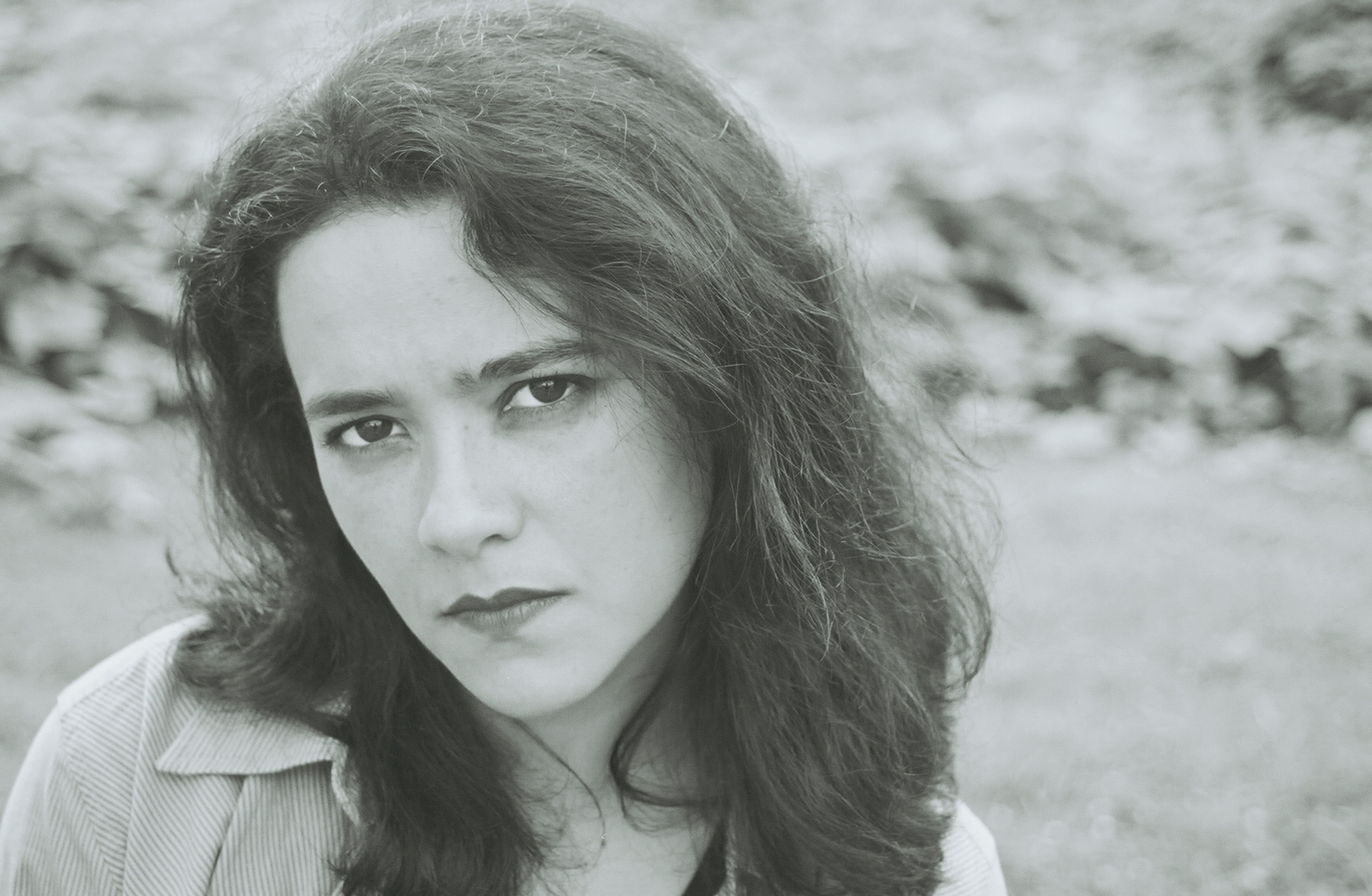 Author info:
Ingrid Seymour loves, loves, loves to write. Her favorite genres are Young Adult and New Adult fiction.  Her debut novel "The Guys Are Props Club" is an NA contemporary romance which she immensely enjoyed writing.  Her favorite outings involve a trip to the library or bookstore where she immediately gravitates toward the YA section. She's an avid reader and fangirl of many amazing books. She's sure that one day she'll see one of her books made into a movie. She likes to dream big ;)