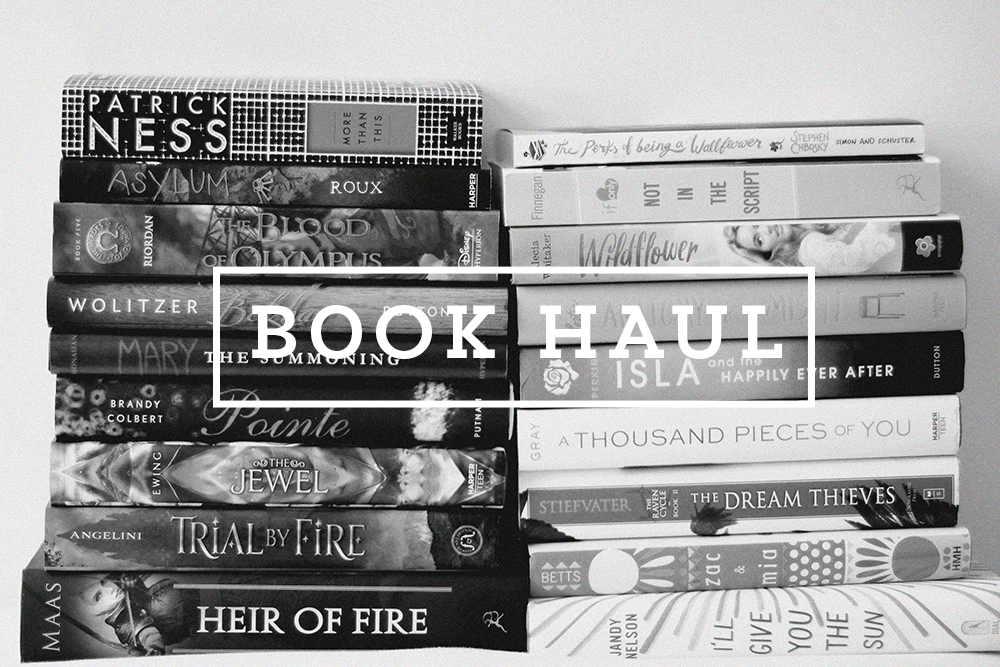 Hello, darlings! Long time no blog post. It was actually only a week but it seriously felt like several, especially since my posts this October have been few and far in between. Anyway, in the time that I've been pretty MIA, I've acquired some awesome books!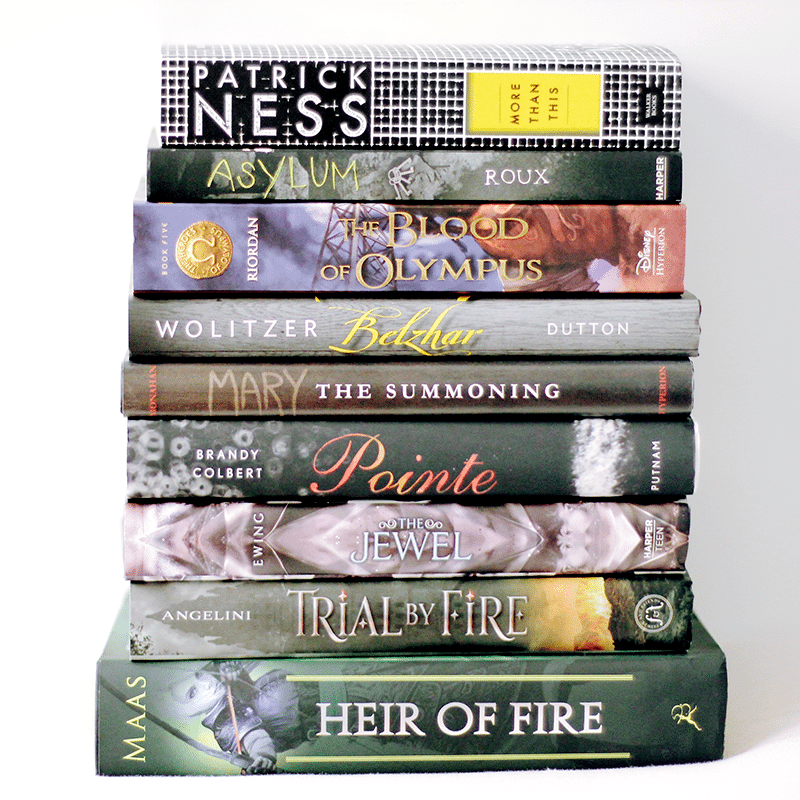 More Than This by Patrick Ness
Asylum by Madeleine Roux (Signed!)
The Blood of Olympus by Rick Riordan
Belzhar by Meg Wolitzer (Signed!)
The Summoning by Hillary Monahan
Pointe by Brandy Colbert
The Jewel by Amy Ewing
Trial by Fire by Josephine Angelini
Heir of Fire by Sarah J. Maas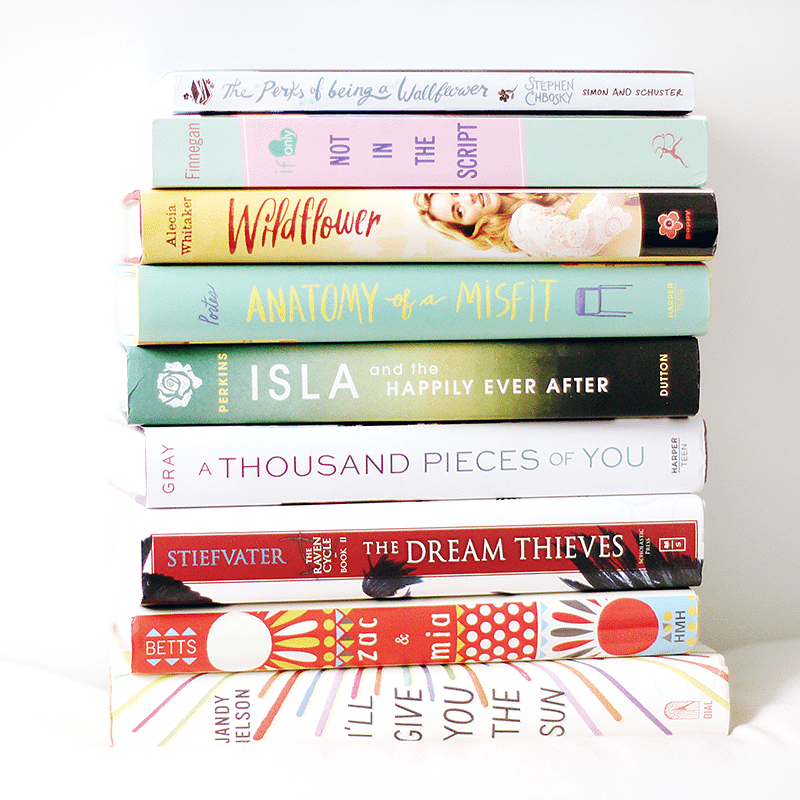 Perks Of Being A Wallflower by Stephen Chbosky
Not In The Script by Amy Finnegan
Wildflower by Alecia Whitaker
Anatomy Of A Misfit by Andrea Portes
Isla And The Happily Ever After by Stephanie Perkins (Signed!)
A Thousand Pieces Of You by Claudia Gray (Signed!)
The Dream Thieves by Maggie Stiefvater
Zac and Mia by A.J. Betts
I'll Give You The Sun by Jandy Nelson
A lot of these came in the mail, packages I've been eagerly waiting for, mostly payments for design shop work. Some I bought because I couldn't resist, like Belzhar (because it was signed and it sounded like a really good book!) and Blood of Olympus (because I NEEDED TO READ IT ASAP!) and some for events, specifically A Thousand Pieces Of You and Asylum for the Gray/Roux signing. Aside from all these new addition to my bookshelves, I also got some new books on my e-reader recently: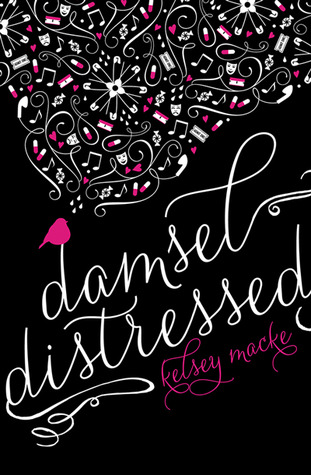 Damsel Distressed by Kelsey Macke
The 52nd by Dela
Fall Like Rain by Ana Tejano
Come Back To Texas by K.K. Hendin
Only The Good Die Young by Douglas Trueman
Between The Stars and Sky by David James
AHHHH so many awesome new reads!!! Infinite thanks to these lovely people who sent me books- Amy of Tripping Over Books, Jessica of Read My Breath Away, Topaz Winters, Maricar of Black Plume, Genissa of Story Diary, Dela, Pinoy Book Tours and Xpresso Book Tours!
Have you read any of the books I've mentioned? Which books did you get recently?