Overdue book haul post- coming right up! I didn't get to share all the books I got last month so I'm doing it now. And trust me when I say all the books, I mean ALL THE BOOKS.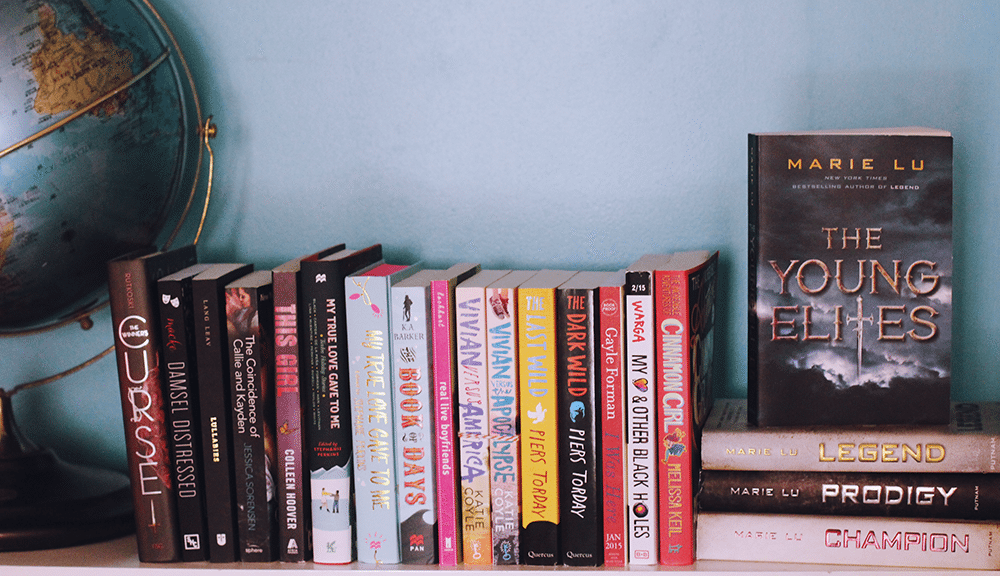 For Review
I Was Here by Gayle Forman
My Heart and Other Black Holes by Jasmine Warga (Signed!)
The Incredible Adventures of Cinnamon Girl by Melissa Keil
Gifted/Received
Vivian Versus The Apocalypse by Katie Coyle
Vivian Versus America by Katie Coyle
Real Live Boyfriends by E. Lockhart
This Girl by Colleen Hoover
The Winner's Curse by Marie Rutkoski
Prodigy by Marie Lu (Signed!)
Champion by Marie Lu (Signed!)
Won
The Last Wild & The Dark Wild by Piers Torday
The Book of Days by K.A. Barker (Signed!)
Bought
Damsel Distressed by Kelsey Macke
My True Love Gave To Me by Various Authors (US & UK Edition)
The Young Elites by Marie Lu (Signed!)
Lullabies by Lang Leav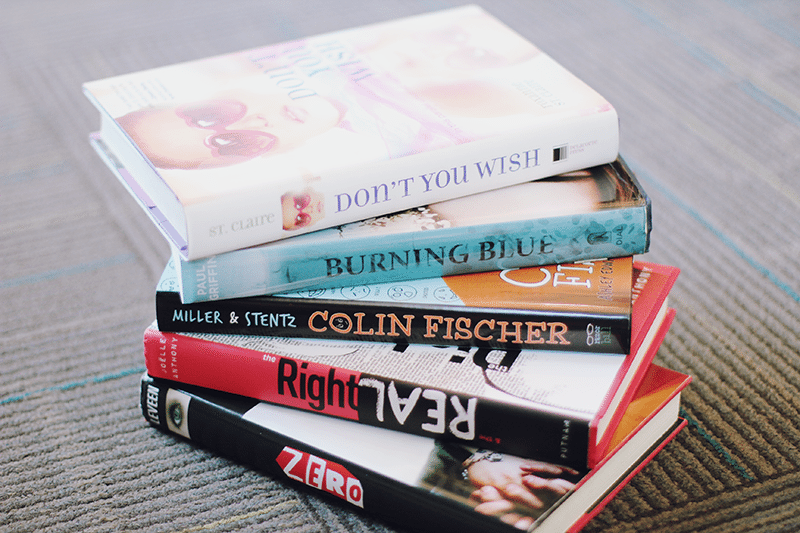 Bargain Books
Don't You Wish by Roxanne St. Claire
Burning Blue by Paul Griffin
Colin Fischer by Ashley Edward Miller & Zack Stentz
Zero by Tom Leveen
The Right & The Real by Joelle Anthony
Serpent's Kiss by Melissa De La Cruz (Not in the photo)
I don't even wanna count how many that was. I didn't even include the ebooks I got. I seriously can't thank these people enough for contributing to my pile of wonderful reads: Pinoy Book Tours, Jasmine Warga, Hardie Grant Egmont, Hawwa of It Was Lovely Reading You, Kai of Amaterasu Reads, Dianne of Oops! I Read A Book Again, Chyna of Lite-Rate-Ture, Precious of Fragments of Life, Quercus Kids, Miguel of The Quirky Reader and K.A. Barker. Also Fullybooked, for your wonderful book sales.
So, book nerds. Have you read any of the books I mentioned? Which one should I read next? What books did you get recently?