March has been a busy month, thus the too-few posts lately. That doesn't mean I've got no time to share a book haul when I have one! I haven't really bought any new books except for the few I got on sale last month that didn't make my February haul and some pre-orders through The Book Depository, like I'll Meet You There, and others that have yet to come. I also got some review copies. Anyway, here's my haul~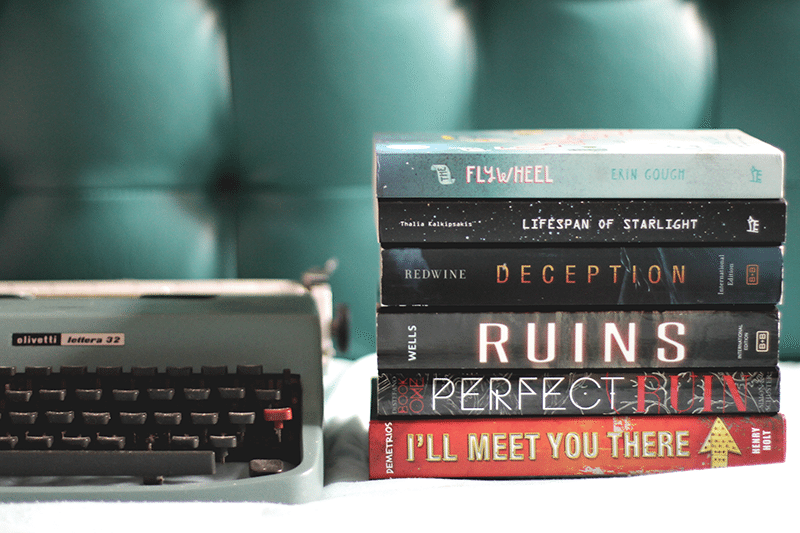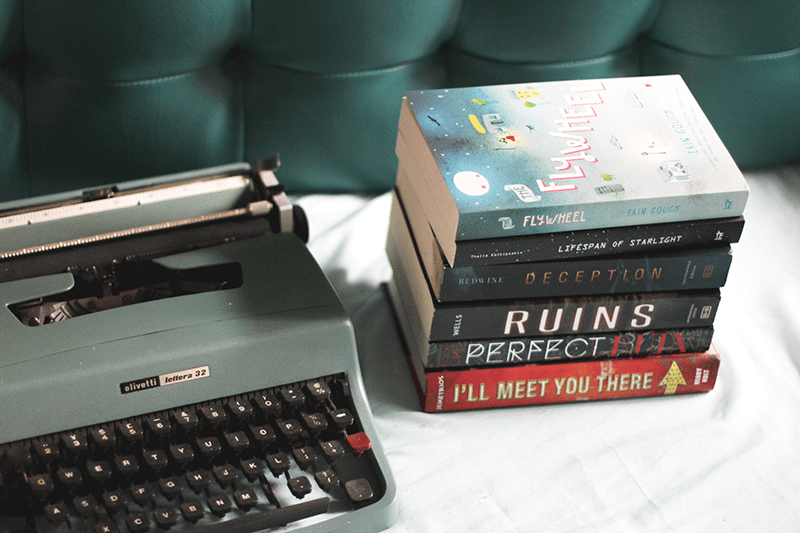 For Review
The Flywheel by Erin Gough
Lifespan of Starlight by Thalia Kalsipsakis
(Thank you, Hardie Grant Egmont!)
Bought
Deception by C.J. Redwine
Ruins by Dan Wells
Perfect Ruin by Lauren DeStefano
I'll Meet You There by Heather Demetrios

In the mailbox
Liars, Inc. Swag
(Thank you, Paula Stokes!! <3)
I already read I'll Meet You There this week because I was excited to finally own it and have heard amazing things. I really liked the story although I still couldn't quite figure out the extreme hype about it. I'll try to do a review sometime. The other titles I bought I got for about a dollar (50 PHP) each so they were great steals. I haven't read Partials or Defiance nor have a copy though so I won't be reading Deception and Ruins just yet. Among these, I'll probably be reading The Flywheel soonest since it sounds like a cute read and I got it for review. It's a girl meets girl story so check it out if you're interested!
PS: I won't be hauling any books for awhile after this (unless I get some review books or some of my orders from last month arrive) since I'm officially on a book buying ban this March. More on that soon.
What books did you get recently? Have you read any of the books I mentioned?