MIBF Books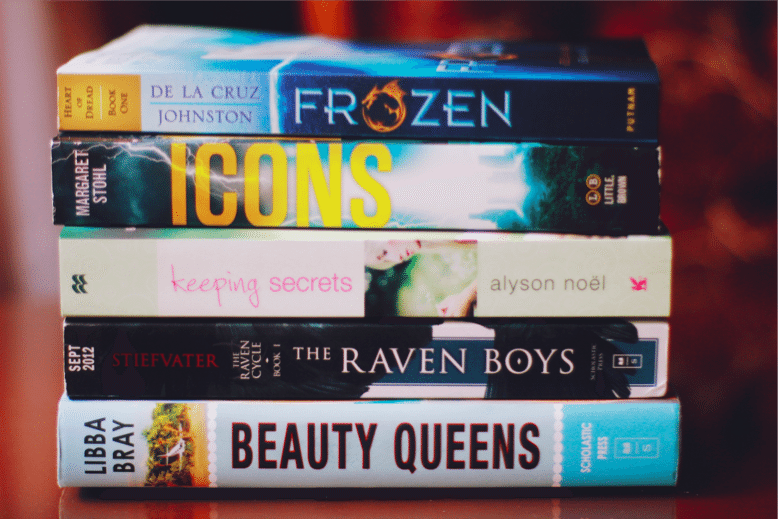 Bought from National Book Store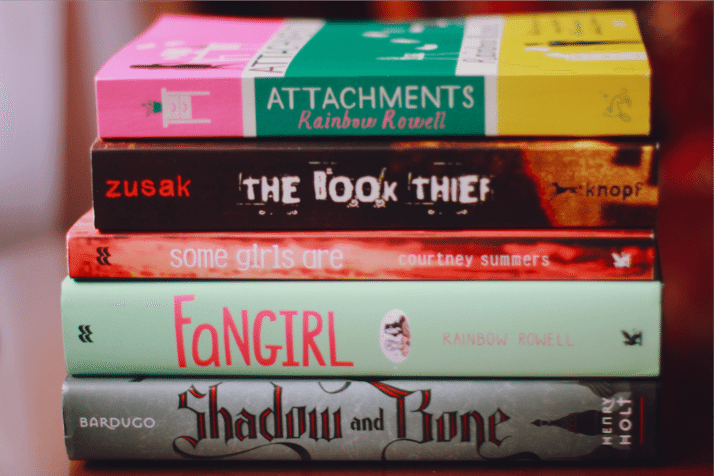 Bought from Fully Booked
1. Rainbow Rowell – Attachments
2. Marcus Zusak – The Book Thief
3. Courtney Summers – Some Girls Are
4. Rainbow Rowell – Fangirl
5. Leigh Bardugo – Shadow and Bone
Non-MIBF Books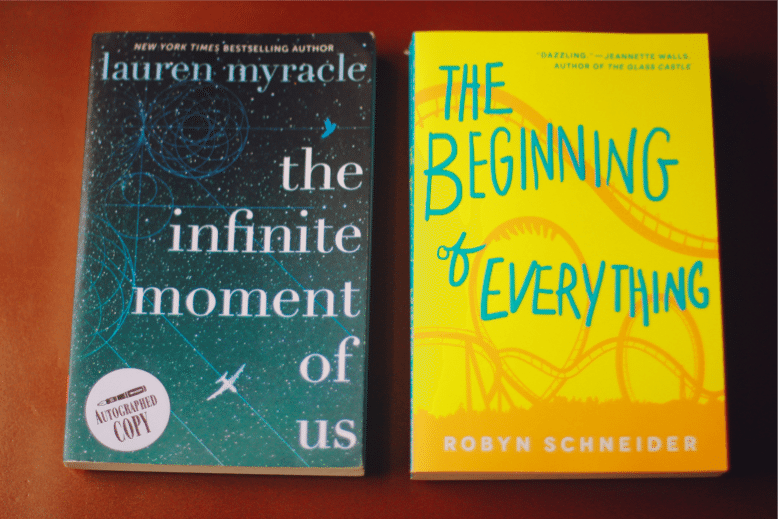 1. Robyn Schneider – The Beginning of Everything
2. Lauren Myracle – The Infinite Moment of Us
Netgalley
1. Lauren K. McKellar – Finding Home
2. Chantel Guertin – The Rule of Thirds

First of all, I want to express my gratitude to Rachel from Hello, Chelly! It was so very kind of her to send me a copy of The Infinite Moment of Us! Thank you so much, Rachel!
Anyway…. do I even need to tell you how excited I am about the books I got? The first three books from my haul (Frozen, Icons & Keeping Secrets) are for the book signing happening on Saturday/Sunday! We have three international authors coming here and ahhhhhh!!! *fangirls* Speaking of,  I finally have  a copy of Fangirl! It's one of my super-dying-to-read books and I cannot believe I finally have it in my hands. Same goes with The Beginning of Everything, The Raven Boys and The Book Thief! As you can imagine, I'm quite stoked. But I have a huge as in capital D-I-L-E-M-M-A! Which book do I read next? HELP!
PS: This may or may not be my last book haul ever… I'm so broke I can hear my wallet crying a whole ocean.
PPS: Today marks my 3rd month as a book blogger!!!!!! *confetti*