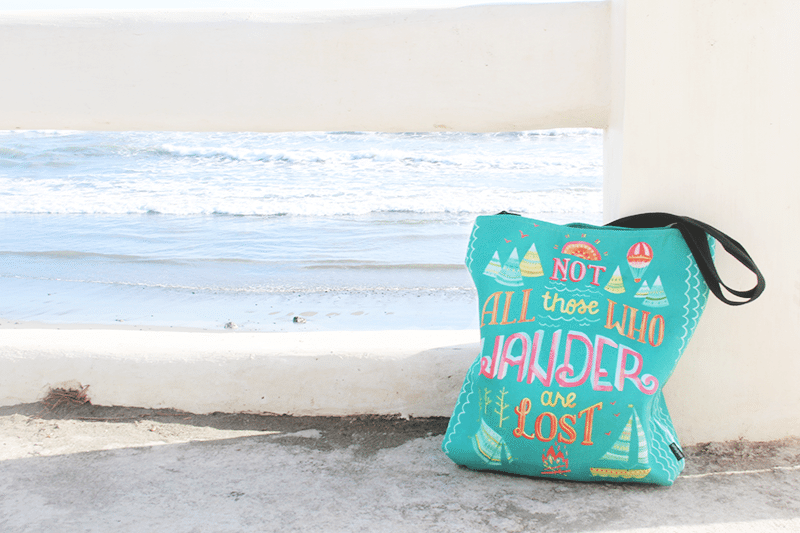 Last weekend, my family made a quick trip to Baler, a provincial town in the Philippines that boasted killer waves and beach paradise. It was a six or seven hour drive from Manila and a perfect getaway. I brought my beautiful Not All Those Who Wander Are Lost tote bag with me and packed a light contemporary read.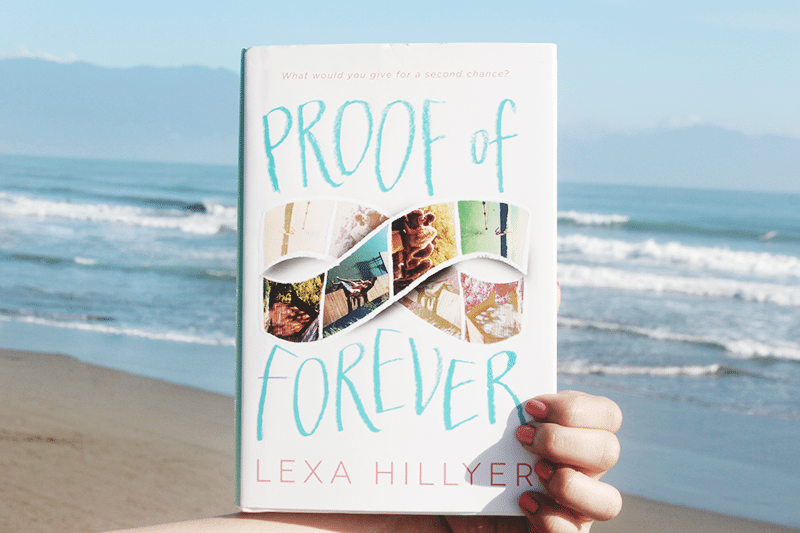 Book In My Bag
Before: It was the perfect summer of first kisses, skinny-dipping, and bonfires by the lake. Joy, Tali, Luce, and Zoe knew their final summer at Camp Okahatchee would come to an end, but they swore they'd stay friends.
After: Now, two years later, their bond has faded along with those memories.
Then: That is, until the fateful flash of a photo booth camera transports the four of them back in time, to the summer they were fifteen—the summer everything changed.
Now: The girls must recreate the past in order to return to the present. As they live through their second-chance summer, the mystery behind their lost friendship unravels, and a dark secret threatens to tear the girls apart all over again.
Always: Summers end. But this one will change them forever.
I picked Proof Of Forever by Lexa Hillyer because I'm almost always in the mood for a summery read when I go to the beach. It's been awhile since I acquired this one from Book Expo America (I met Lexa Hillyer then so my copy is actually signed!) and I thought why not give it a go? Unfortunately, since my beach time was cut short because I had to go back home eventually, I wasn't able to finish reading. I like what I've read so far though and I think it's cool to read a contemporary with a time travel via photo booth twist!
What book is in your bag at the moment? How was your weekend? Hope everyone is having a fabulous start of the week!