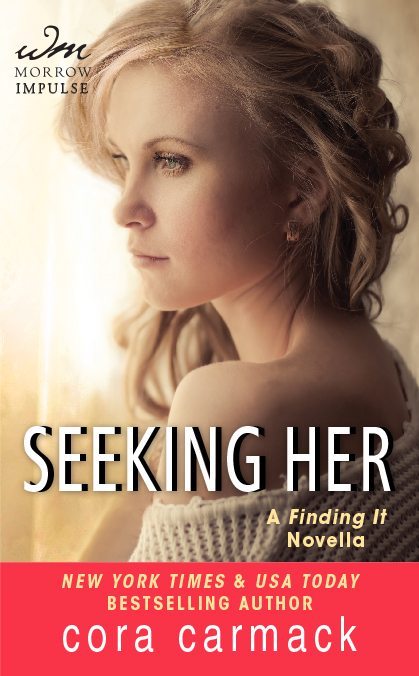 Synopsis:
A few months after being honorably discharged from the military, Jackson Hunt is still struggling to adjust back to the real world. He needs to get a job and find a sense of normalcy if he's going to keep his own demons at bay. The job that falls into his lap, though, is anything but normal.
Bodyguard (and baby-sitter) to spoiled-rich-girl Kelsey Summers isn't exactly what he'd been looking for, but it's a chance to travel, to get away from the home that has felt stifling ever since his return. It would be a pretty sweet gig if it weren't for the fact that Kelsey's father doesn't want Kelsey to know she's being followed. Hunt feels guilty (and a little bit creepy) as he watches her from afar. She's vibrant and infuriating, exciting and reckless, mysterious and familiar. When he sees her falling into the same patterns that he suffered years ago, he decides it's time to stop watching and help her instead. But getting to know her is more difficult than he thought, especially because the more he knows her,the more he wants her.
Thoughts on the cover:
The photography is lovely, as is Kelsey! I love how soft it is and I love the lighting! I love the warm tones too! (Sorry photography geek here!) It feels like a very realistic painting somehow. The faraway look on the model's face speaks a lot. Super excited about this novella!
Expected release: January 28, 2014
Don't forget to add Seeking Her to your goodreads shelves!
Pre-order now: iBookstore / B&N / Amazon / Google Play