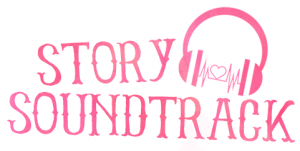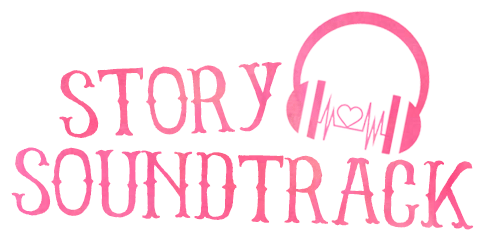 This feature is something I've been thinking of doing for a long time now. You see, I love listening to songs. I love relating songs to life and everything else. I love playlists and mixes and albums and soundtracks. In Story Soundtrack, I will feature a book and a song that I think embodies its story. I'll probably feature only one or two tracks most of the time but if I can, I'll create an album or at least have a mix of songs. To know more about the feature, go here.
For my first Story Soundtrack, I'm putting the spotlight on How To Love by Katie Cotugno, one of my favourite contemporary reads this year.
The Story

Heart of the matter
Two people fall in a messy, complicated love. A story about hurt, hope and second chances.
Moment of truth
"I didn't understand what I had with Sawyer: I couldn't figure out how he could make me so happy and miserable all at once."
Check out my review here!
The Soundtrack
"Samson" by Regina Spektor
You are my sweetest downfall
I loved you first, I loved you first
Beneath the sheets of paper lies my truth
I have to go, I have to go
Like I mentioned in my review– never have the words 'sweetest downfall' been so perfect for a couple. Reena and Sawyer weren't good for for each other, but they were good with each other. Like Reena said, Sawyer made her happy and miserable at the same time. Sometimes they brought out the best in each other, but sometimes they dragged the other down. Their love truly was complicated but it was real.
"How To Love" by Lil Wayne (Covered by Sam Tsui)
Now you're sitting here in this damn corner
Looking through all your thoughts and looking over your shoulder
See, you had a lot of crooks tryna steal your heart
Never really had luck, couldn't never figure out
How to love, how to love
See , you had a lot of moments that didn't last forever
Now you're in this corner tryna put it together
How to love, how to love
Aside from the fact that the song shares the namesake with the book and the fact that I super love this cover, I think the lyrics also fit the story well. After all, the essence of the story was figuring out how to love despite all the setbacks Reena and Sawyer have encountered.
I also recommend checking out the author's playlist for the book! I love the tracks included, especially "All This And Heaven Too", which really is a perfect theme song for Reena!
Have you read How To Love yet? If you have, what songs do you think fit the book? By the way, what are your thoughts on this new feature? Do tell!