This feature was created by Holly from Bookish Musings to be able to learn more about the bloggers behind the blog, answer questions/this or thats/would you rather/etc, and just have fun!
This week's Behind the Blog Monday topic is:
E-Book or Paperback?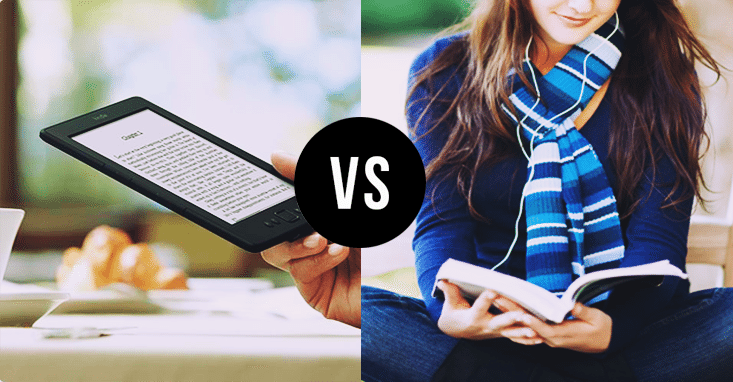 Reasons why I love e-books
1. I read them faster
2. I can make highlights and notes easier
3. I can bring a whole library of e-books when I travel
4. They are often cheaper
Reasons why I love paperback/physical copies
1. I can sniff them
2. I can bury my face in them
3. Shopping at the bookstore is so much fun
4. I like filling up my bookshelves
5. I can ravish the cover
6. I can hug the book when I cry
Though I think e-books are awesome, nothing compares to reading a paperback copy!
How about you? Would you go for an e-book or paperback? Let me know!