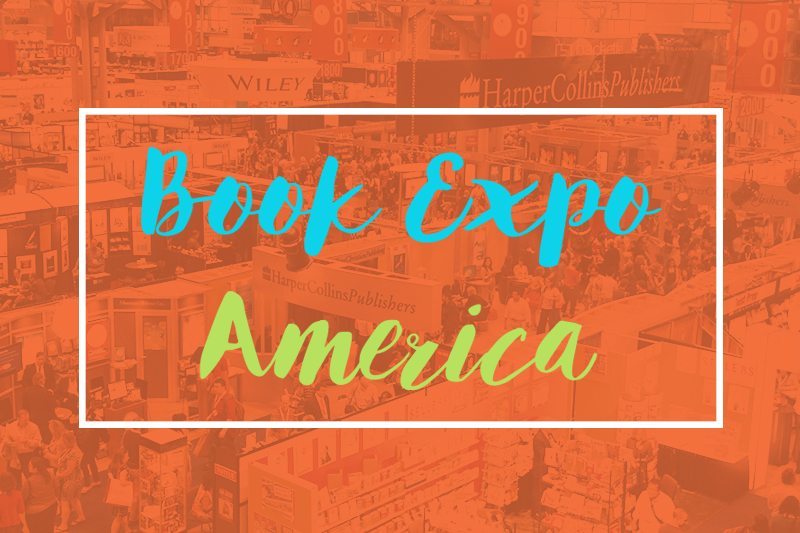 Being it my first time attend to Book Expo America this year, I wanted to be prepared. I wanted to make the most out of it and do it right, especially since it'll only happen for me once in awhile in this lifetime.
So how does one get ready for BEA? You need to know things. In fact, it'd be awesome if you know all the things. With that in mind, I scoured through the many tips and advice for Book Expo America that exists on the internet- at least seventy or so of them. And if you're a newbie just like me, I've linked them all up for you. Here's the ultimate resource where you can find many, many links to posts that will help you rock BEA! 
General Tips for BEA
For A Fabulous Book Expo America Experience
Things To Know
Lessons Learned
BEA Guides
Pinterest Boards
BEA Tips & Tricks @ The Irish Banana
BEA2U @ Bewitched Bookworms
Shae Lit's BEA Tips
BEA Prepared @ Krista's Dust Jacket
Phases of BEA: Before, During, After
Nicole's Novel Reads
The Turning Pages
Others
So You Want To Go BEA? Series @ Read. Sleep. Repeat.
Of course, you don't have to check out every single post on here like a certain mad woman *points to self* but instead select what kind of info you're looking for or are interested in reading. Also, if you have written a BEA Tips post, do tweet me a link @staybookish so I can add it on here! To my fellow BEA noobs, let's make our first time amazing, yes? ;)