Hi, book nerds! I'm so excited for today's post! We'll be having author Adi Alsaid to share with us about road trips! Having been excited for his upcoming YA novel, Let's Get Lost, I invited him to come over and write a post for Stay Bookish which he nicely agreed to! Anyway, it's so lovely to have him here! Now, go read about his road trip experiences and his new book!
Let's Get Lost by Adi Alsaid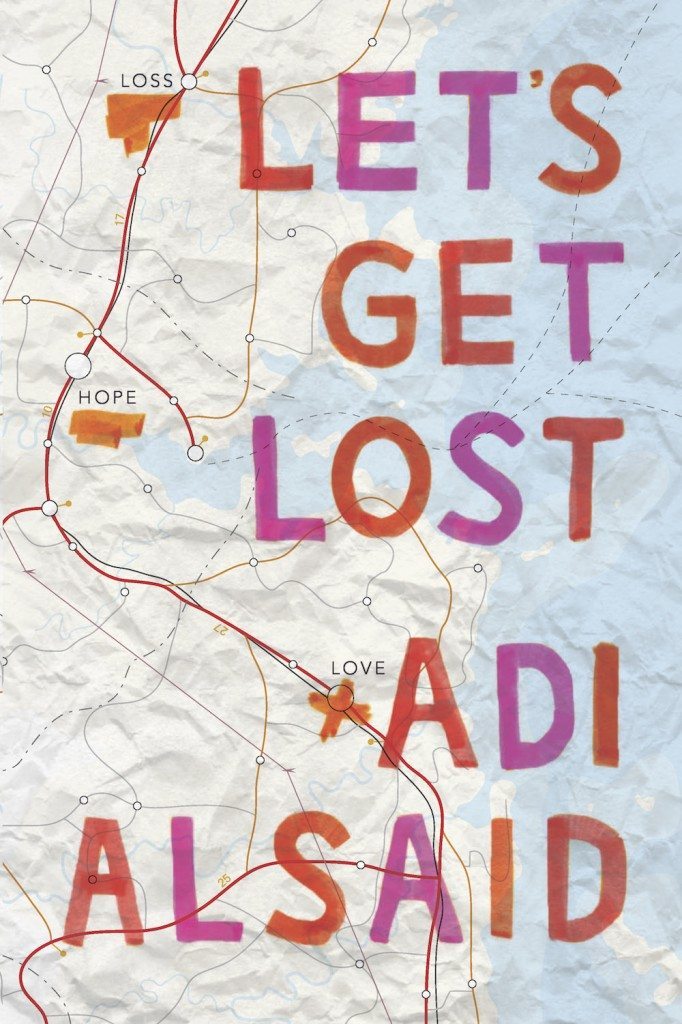 Synopsis:
Five strangers. Countless adventures.One epic way to get lost.
Four teens across the country have only one thing in common: a girl named LEILA. She crashes into their lives in her absurdly red car at the moment they need someone the most.
There's HUDSON, a small-town mechanic who is willing to throw away his dreams for true love. And BREE, a runaway who seizes every Tuesday—and a few stolen goods along the way. ELLIOT believes in happy endings…until his own life goes off-script. And SONIA worries that when she lost her boyfriend, she also lost the ability to love.
Hudson, Bree, Elliot and Sonia find a friend in Leila. And when Leila leaves them, their lives are forever changed. But it is during Leila's own 4,268-mile journey that she discovers the most important truth— sometimes, what you need most is right where you started. And maybe the only way to find what you're looking for is to get lost along the way.
Don't forget to add Let's Get Lost to your goodreads shelves!
Guest Post:
There's no formula for transcribing life experiences into fiction. You try to reenact the general feeling as best as you can, plug in details when it feels right or when you simply have to write about them, let the story overrule what actually happened.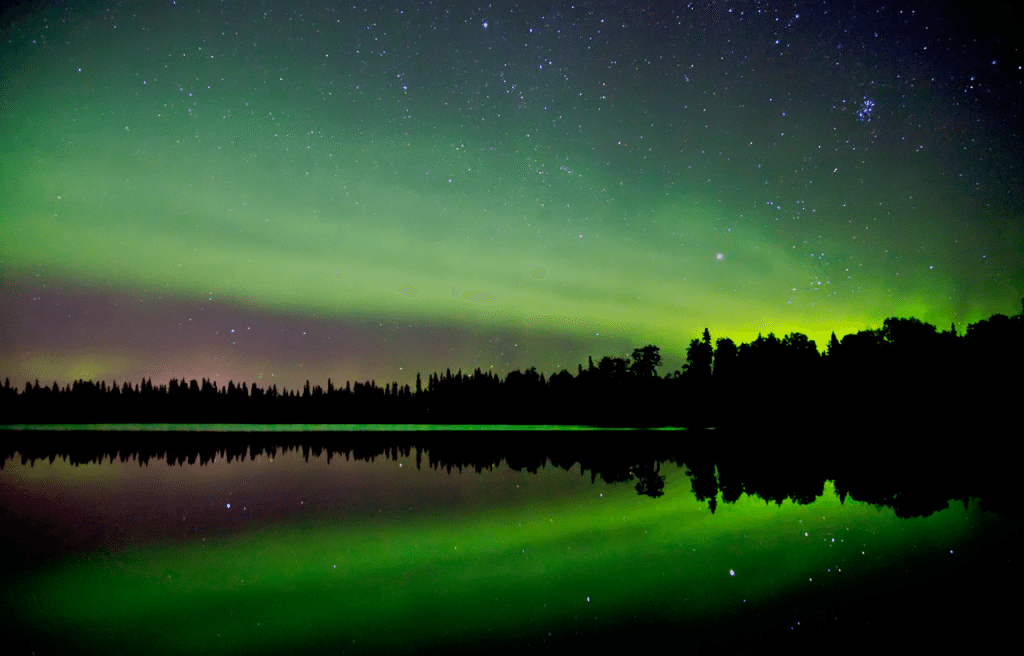 Alaskan Northern Lights [Source]
In my debut novel, Let's Get Lost, a mysterious girl named Leila is on road trip from Louisiana to Alaska to go see the Northern Lights. I have never seen the Northern Lights nor been to Alaska, and, though it's hard to point at just one thing and say it inspired a whole novel, especially since the book aims to be more than just a road trip story, it wouldn't be a stretch to say my own travels helped shape Let's Get Lost.
Growing up in Mexico City, I didn't take a whole lot of road trips. This was partially due to safety concerns, whether real or imagined, and partially due to there not being a whole lot of drive to visit other places in Mexico (pun intended). My parents took usually took us to the U.S during summer and winter breaks from school, and since a lot of friends also traveled outside the country rather than along the not-so-fantastic Mexican highways, I didn't have much exposure to road trips until I got to college in Las Vegas.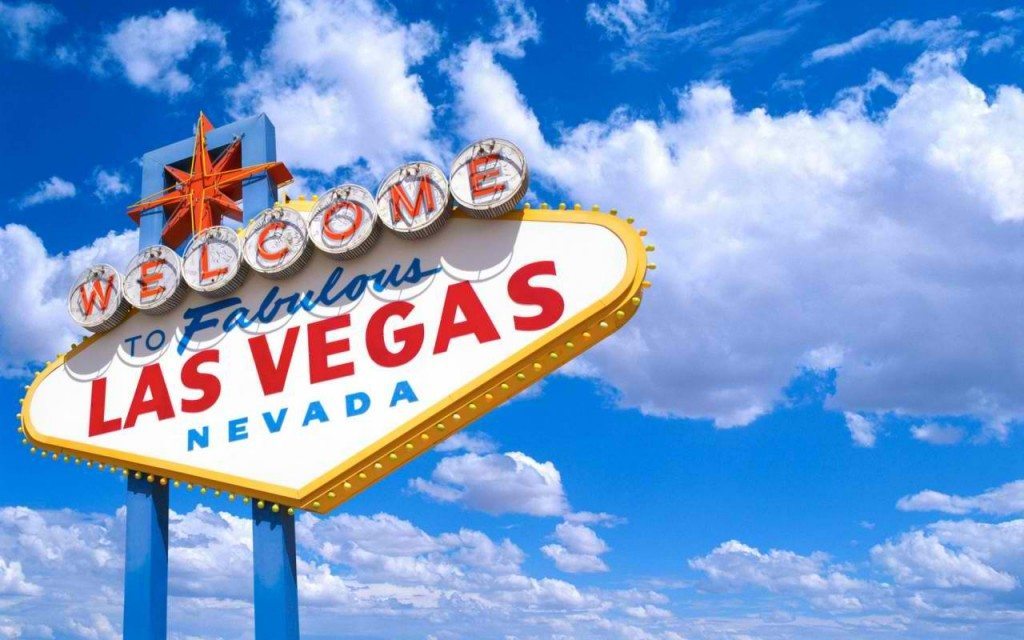 Las Vegas [Source]
The first one was rather inauspicious. I had a new car I was sharing with my brother, my friend and I were bored, so we drove to Baker, CA for lunch, about 90 miles outside of Vegas. I stuck my hand out the window, looked out onto the desert, played music loudly. The joy came naturally. For my next trip, I was on a first date and we decided we absolutely had to go watch a movie that was only playing in L.A. We left Vegas at sunset and got back at sunrise.
Over the next four years, I took trips to San Diego to visit a friend, Utah for ice cream, Lake Havasu for Fourth of July, a spontaneous trip to sleep on the beach next to Santa Monica Pier. I flew with my basketball-loving family to San Antonio then road tripped around Texas following the Boston Celtics. A friend and I drove from Vegas to Seattle then down the entire California coastline along the Pacific Coast Highway, visiting several breweries along the way. In the summer of 2009, I drove from Monterey, California to upstate New York with my girlfriend at the time, taking a southern route along Albuquerque, Austin, New Orleans, Savannah, and then up the east coast.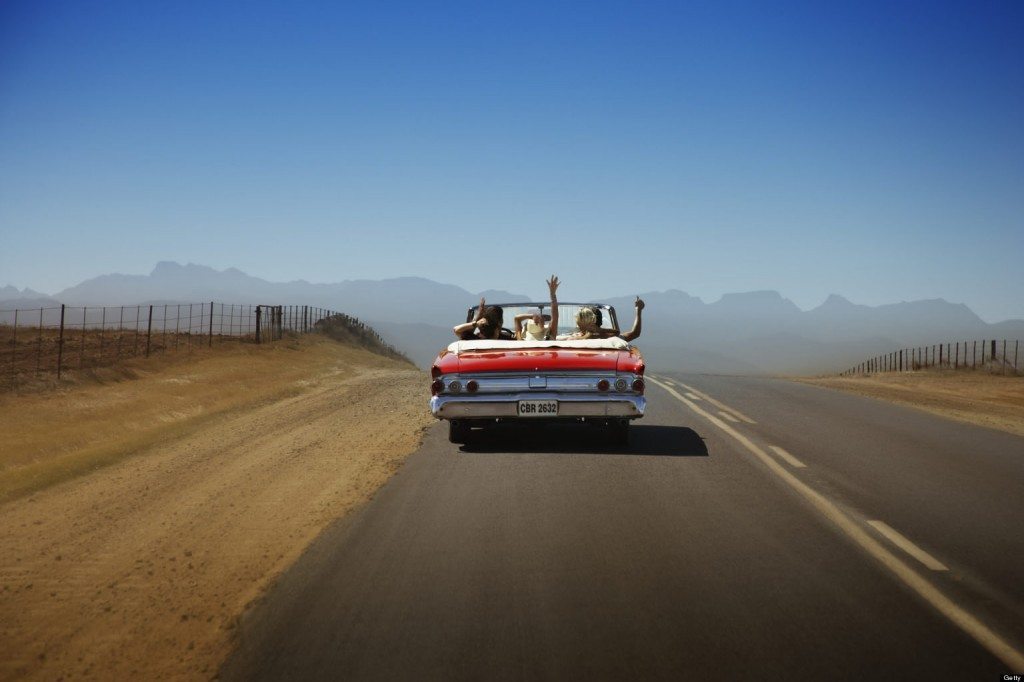 Road Trips [Source]
It's hard to say that any one of these trips inspired Let's Get Lost. Even my own cross-country trip doesn't mimic Leila's journey to go see the Northern Lights. Sure, some details I implanted directly into Let's Get Lost: a strange mountain town that seemed to be completely inhabited by kids with skateboards, the way an ex would leave her toes imprinted on the windshield, how the sound of wind coming in through an open window battles the music blasting from the speakers.
A whole lot was made up. Again, the book aims to be more than just a road trip story. Though Leila is the protagonist, the reader only gets to see her through the characters she meets along the way. There's Hudson a boy who loves working in his dad's mechanic shop almost as much as he loves his hometown of Vicksburg, Mississippi. Just outside of Kansas City, Leila picks up Bree, a teenage girl who's been on the road for months, trying to minimize the still time between adventures. Elliot is heartbroken in Minneapolis when Leila almost hits him with her red car. Sonia is in tears outside her hotel in Hope, British Columbia when she meets the enigmatic Leila.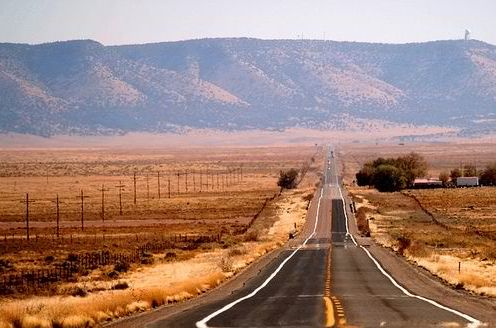 On The Road [Source]
I'd never been to any of those places. Truth be told, I chose towns I had never visited before because, well, I write fiction. I like leaving things up to the imagination. I feel comfortable making up characters because I talk to people, I read about them, I try to get to know them as well as I can, and that gives me the drive to write about them. I feel the same way about cities. Road tripping has allowed me to explore new places well enough to imagine those I haven't been to. I knew I'd get some things wrong, so I used Google Maps' street view to make sure I wasn't completely mis-imagining the Kansas highway, or downtown Vicksburg, or the U.S-Canada border. Whatever doesn't need to be true, I make up.
In Let's Get Lost road tripping is the backdrop to not just one, but five coming-of-age stories. That's because I broke free of my shyness when I was traveling in Israel, I discovered my knack for adventure when I started taking spontaneous road trips, I went across the country with someone I loved and I saw how landscapes and cities can be colored by the company you keep. The biggest influence road trips had on my writing is the belief that distances traveled cannot simply be measured in miles, that traveling can, in fact, help you find yourself.
Let's Get Lost will be out this August from Harlequin Teen. You can read an excerpt here. Keep an eye on Twitter (@AdiAlsaid) and my blog for more, including upcoming travel appearances, and the chance to win ARCs.
Thanks for having me on Stay Bookish! I hope your readers enjoyed the post.
Adi Alsaid was born and raised in Mexico City, then studied at the University of Nevada, Las Vegas. While in class, he mostly read fiction and continuously failed to fill out crossword puzzles, so it's no surprise that after graduating, he did not go into business world but rather packed up his apartment into his car and escaped to the California coastline to become a writer. He's now back in his hometown, where he writes, coaches high school and elementary basketball, and has perfected the art of making every dish he eats or cooks as spicy as possible. In addition to Mexico, he's lived in Tel Aviv, Las Vegas, and Monterey, California. A tingly feeling in his feet tells him more places will eventually be added to the list. Let's Get Lost is his YA debut.