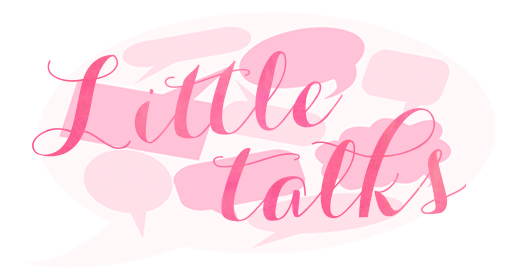 During my last discussion post, I talked about how I felt when no one one understands my love for books. (See post here!) With the help of your comments and feedback, I realized that this problem of mine rooted from not having many real-life bookish friends. It came to me then that I needed to find myself some book nerds to huddle and discuss books with.
I saw one bright solution ahead of me: Join a book club. Or you know, maybe start one. While this was a totally cool idea, I've never actually been a part of a book club before. So I ended up asking myself- what does being a book club member entail, anyway?
The Positives and the Perks
Bookish Friends – Probably the best thing about book clubs is having real-life bookish friends! Friends who you could meet and chat books with, those who'd text you when they finish a really wonderful book, those who'd go to the bookstore with you and fangirl as well when an awesome book is released!
Bookish Fun – The list of bookish activities you could do with your local book club friends is endless. Y'all can do readathons, roundtable discussions, watch book-to-movie adaptations at the cinema together, and maybe even do parties in the name of books!
Bookish Exploration – Perks of meeting new people in a book club is that they'd also recommend you new stuff! They can recommend books you've never heard of before or maybe convince you to read that book you always had in your shelf.
The Downfalls and the Demands
Time and Commitment – I guess this could be a really huge downfall if you're a really busy person and couldn't take a break from your tight schedule. Having a book club also means actual participating and if you're not dedicated and committed, the book club can only become a burden.
Differences – Sure, there's a common ground in books but what about difference in tastes? What if you want to talk about romance but someone else wants to discuss time travel? There's also going to be differences in your devotion to books, I'm sure.  These are some things the members will have to work on.
If I really think about it, the book blogging online community is one big book club. But agh, I want those perks and I want to meet more real-life bookish friends! I do really want to start a book club but I'm totally afraid that a) no one would join and b) it would turn out to be an epic fail! Very torn about this topic so I was hoping you'd discuss with me!
What are your thoughts on book clubs? Are you a part of any book club? If no, have you ever thought of joining or starting one? If yes, how does it feel like? What activities do you do in your book club? What are the plus and negatives of being in a book club? If you started your own book club, how did you do it? Should I do the book club thing or not? Talk to me!