It's been a while, folks! But here I am on this lovely weekend sharing all the fabulous finds I bought from a local bargain store called Book Sale. I love to visit Book Sale every other week and browse through their selections in hope of discovering good books.
It's always such a satisfying experience because you get the best of both worlds: the pleasure of looking through shelves and the confidence that you won't accidentally haul a ton of books leaving your wallet completely empty.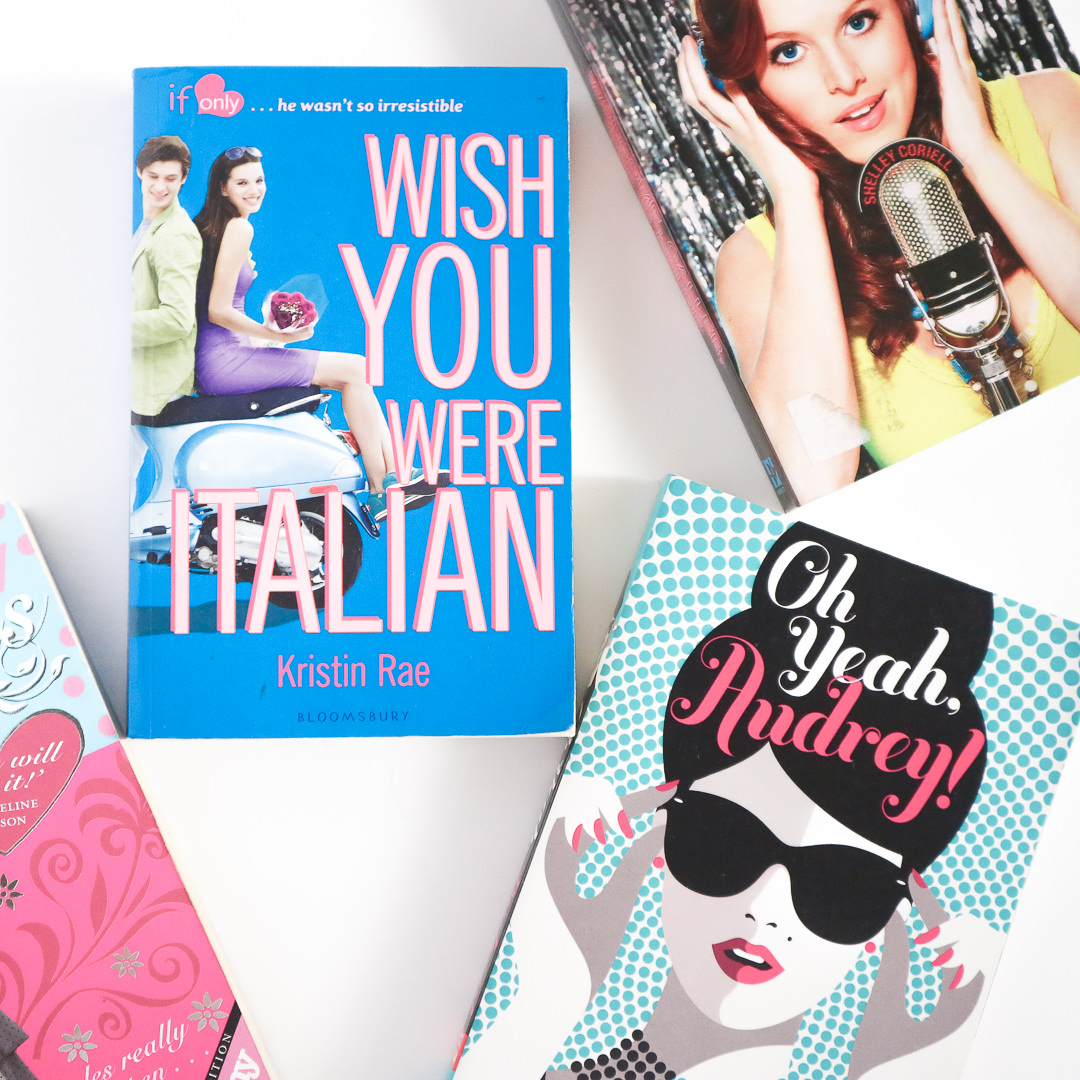 Welcome, Caller, This is Chloe by Shelley Coriell · Wish You Were Italian by Kristin Rae · Oh Yeah, Audrey! by Tucker Shaw · Threads by Sophia Bennett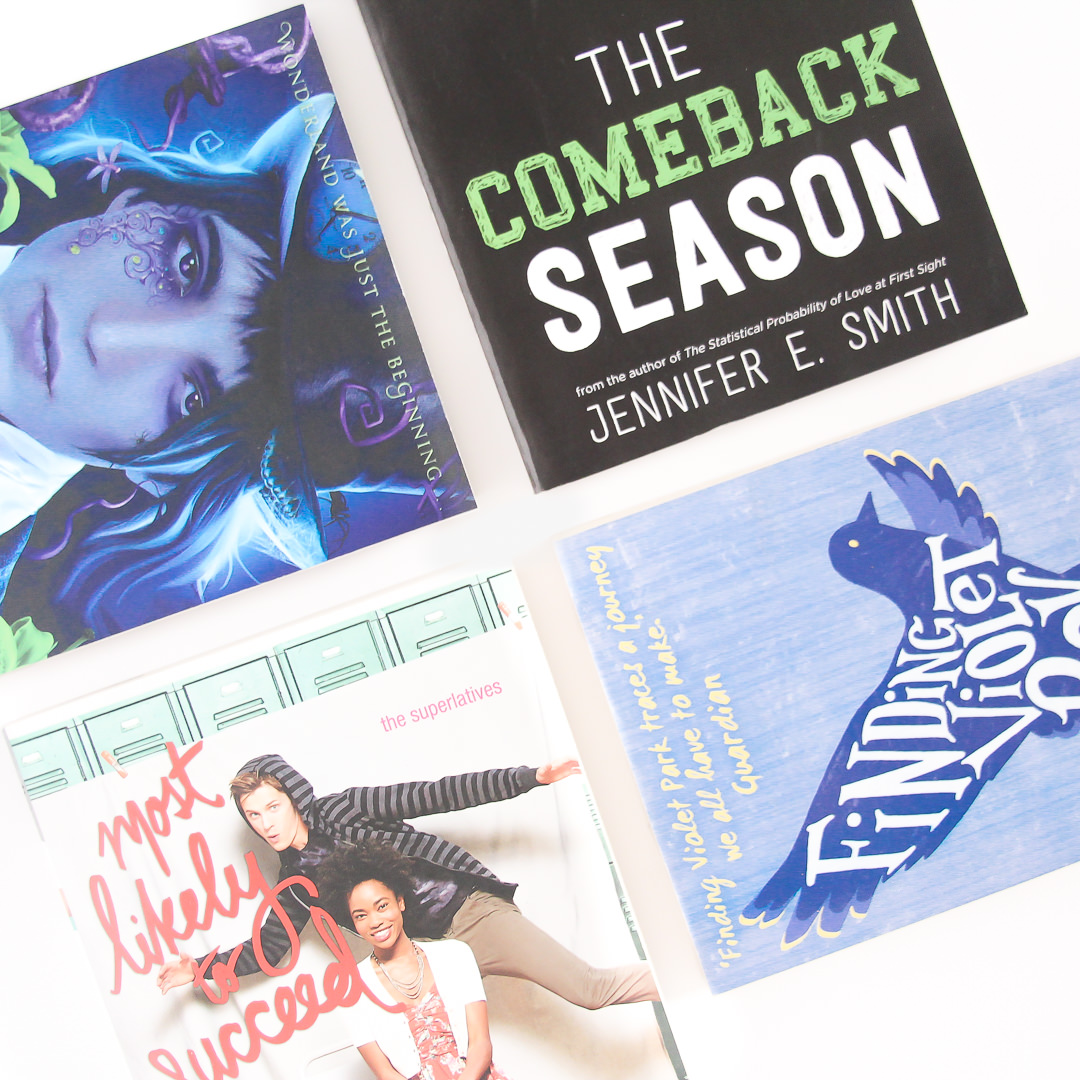 Most Likely To Succeed by Jennifer Echols · Unhinged by A.G. Howard · The Comeback Season by Jennifer E. Smith · Finding Violet Park by Jenny Valentine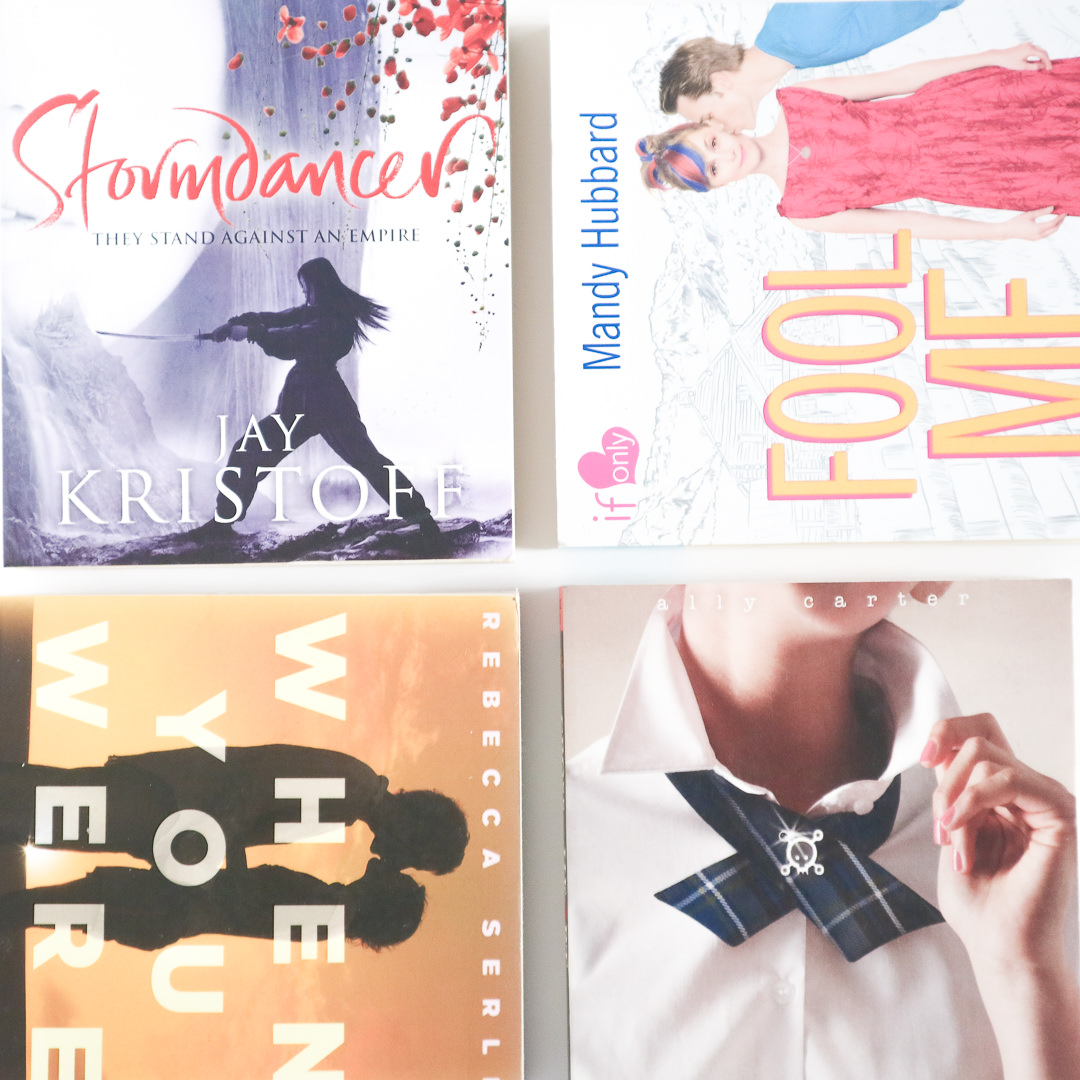 Stormdancer by Jay Kristoff · When You Were Mine by Rebecca Serle · Fool Me Twice by Mandy Hubbard · Cross My Heart and Hope to Spy by Ally Carter
This book haul is a collection of mini book hauls from different times I visited Book Sale. My favorite branches to go to are Book Sale MOA and just recently, Farmer's Market. My favorite finds are definitely Most Likely to Succeed and Stormdancer! I also loved finding a UK paperback edition of Wish You Were Italian even though I already have the US ed. I adore that book to pieces. Seriously, you can never have too many copies of your favorites.
What books did you recently haul? Do you have a favorite bookstore for bargain reads? PH bookworms, what are the best finds you have ever spotted at Book Sale?