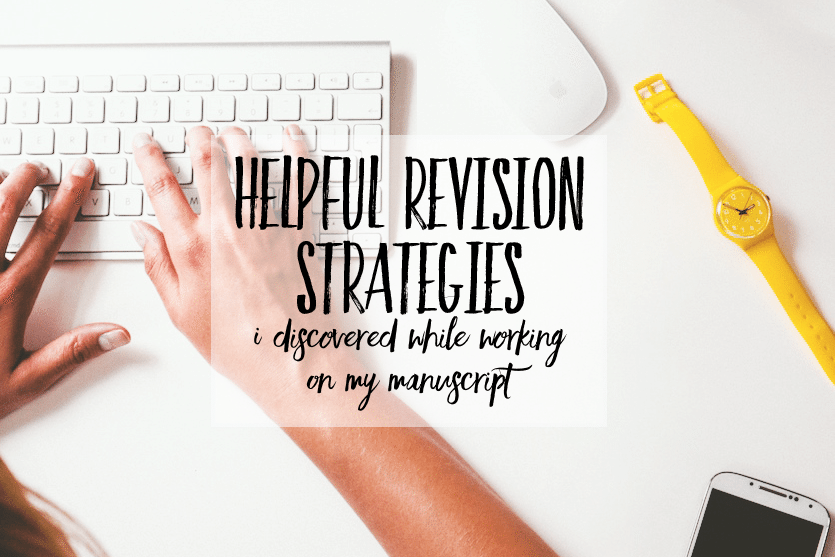 It's no secret to seasoned writers that revision is tough. Being a clueless beginner, I celebrated too early upon finishing the first draft of my YA novel last April, thinking that the hard part was over. Only when I began revising did I realize how terribly wrong I was.
Working with insightful critique partners the past months, it hit me how much work my manuscript needed. It wasn't just my tendency to show and tell that was the problem, my story had holes and major flaws that needed to be fixed. Not knowing how resolve these, I grew easily frustrated and decided to take some time before tackling my draft.
I finally went back to revising yesterday, quite expecting that things would go downhill. To my surprise, I was actually productive, even though  I had to spend literally the whole day just to make a dent in my revision. Along the way, I learned a few strategies that really helped.
List the things that you have to work on.
It's so much easier to tackle revisions when you have an itemized list that you need to work through and that you can cross off later on. In my case, I referred to the comments I received from my critique partners and made sure to resolve each and everyone of them.
Figure out each scene's purpose.
Plotters probably do this before writing the first draft but for pantsers like me, some reorganization is much needed. Figuring out each scene's purpose helps to find those scenes that actually serve no purpose so that you can either cut them out or rewrite them.
Keep a character master sheet.
I've made a google docs sheet with all the characters indexed on one column with all their attributes, physical appearance and personality, in another column so I can be consistent with my details and with the way my character acts as I revise.
Utilize a writing thesaurus.
Despite my attempts at writing, I've never been particularly good at using words like some talented writers just are. I'm not descriptive enough and tend to be too vague. So I was really grateful when I discovered these helpful tools: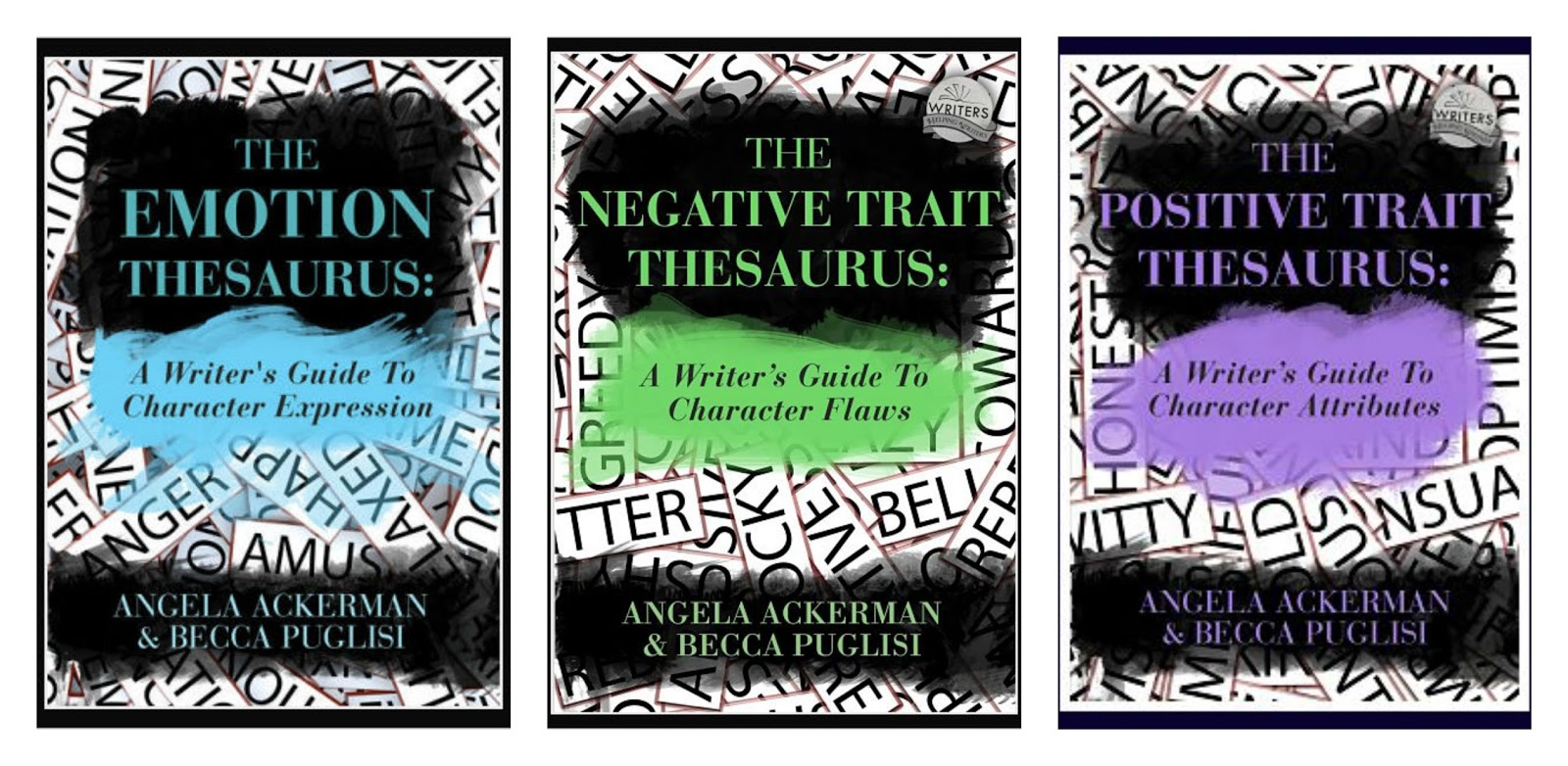 If you're ever at a loss to show how the character is feeling at the moment, let The Emotion Thesaurus be your guide. Meanwhile, The Negative Trait Thesaurus and The Positive Trait Thesaurus can help you determine the associated attitudes, behaviors, thoughts, and emotions behind your character's personality. These books have been a great resource to me so far so definitely check them out.
Find writing buddies.
This is something I realized I really needed. It's been hard working on revision and not talking to anyone about them. I constantly wish I knew more fellow writers who are in the same pickle and who I can chat with when I'm troubled by a particular scene or when I fix a plot hole. With that, I just want to do a call out: If you're interested in being writing buddies, please hit me up on Twitter or leave a comment!
Are you currently working on a writing project? How is your WIP coming along? Got any revision strategies you want to share?