It's been awhile since I wrote a real blog update and I know you've all missed me. (Right, right?) While my blogging time out- if you could call it that, since I still posted once/twice a week last month- has been mostly just me taking a break, I've also been busy with other things. Like writing, for one.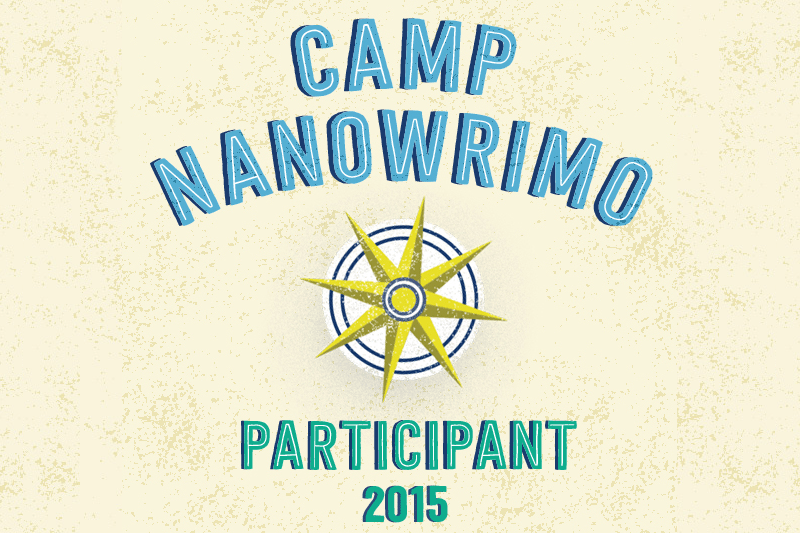 During the last week of March, I decided that I wanted to join Camp NaNoWriMo this April. While I've done NaNoWriMo exactly once and totally failed, it's my first time doing Camp and I'm totally determined to reach my 50k goal this time.
The Idea
I dreamt of my story. I mean this in the most literal sense. I woke up from a funny, weird dream of going on a road trip with Harry Styles of all people and decided hey, that could happen in a book and so I tried to make a plot out of it. I started planning the trip, as if I were going to take it on myself, and then worked on characters and a storyline. Come April, I started writing.
The WIP: What Happens Now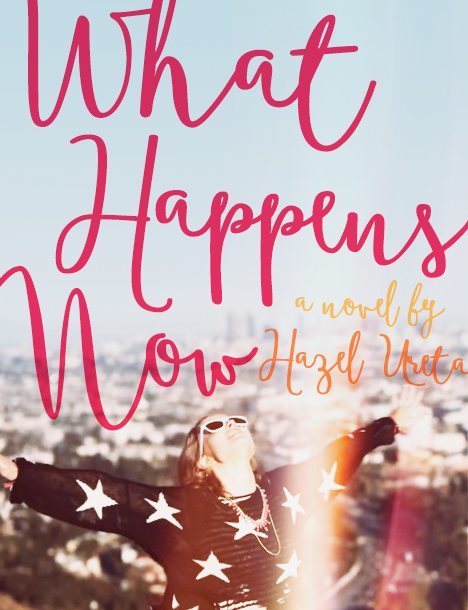 So yeah, I kind of love my book cover. I designed it myself just last night- the photo isn't mine of course but I edited the colors, added a gradient and then added the typography using the Boho Family font!
Anyway, on to what my WIP is about. What Happens Now is a YA road trip novel and it's largely about breaking out of your shell and going on an adventure. I'm not going to share the synopsis (it's super cheesy) but the story is about Megan and Zac, a recluse and a famous singer/musician respectively, who travel together to attend a wedding between their loved ones.
There's romance, music and travel in the story and it's so exciting to write about these things. I'm at a good pace at the moment and I hope to keep it up!
The Inspiration Board
I have here my dream cast for Megan and Zac- Bridgit Mendler and Shane Harper (super cute real life celebrity couple)- as well as photos of the places they go to among other things. I'm still adding on to the board as I go along the story but it's coming along pretty well!
The Soundtrack
I love making playlists and this one is totally inspired. I put several of my favourite road trip music and then chose several tracks for character 'theme songs'. Most of the stuff here is upbeat which I think is perfect since my WIP is totally a light-hearted summer book.
Are you participating in Camp NaNoWriMo this month too? What do you think of What Happens Now?