I first started my subscription to the Book of the Month box when I moved to New York. Back when I was living in the Philippines, subscribing to a US-based book subscription service meant paying for expensive international shipping fees. Living in the US as a grad student has been really challenging but I'm glad I can enjoy some perks, like receiving my BOTM picks easily.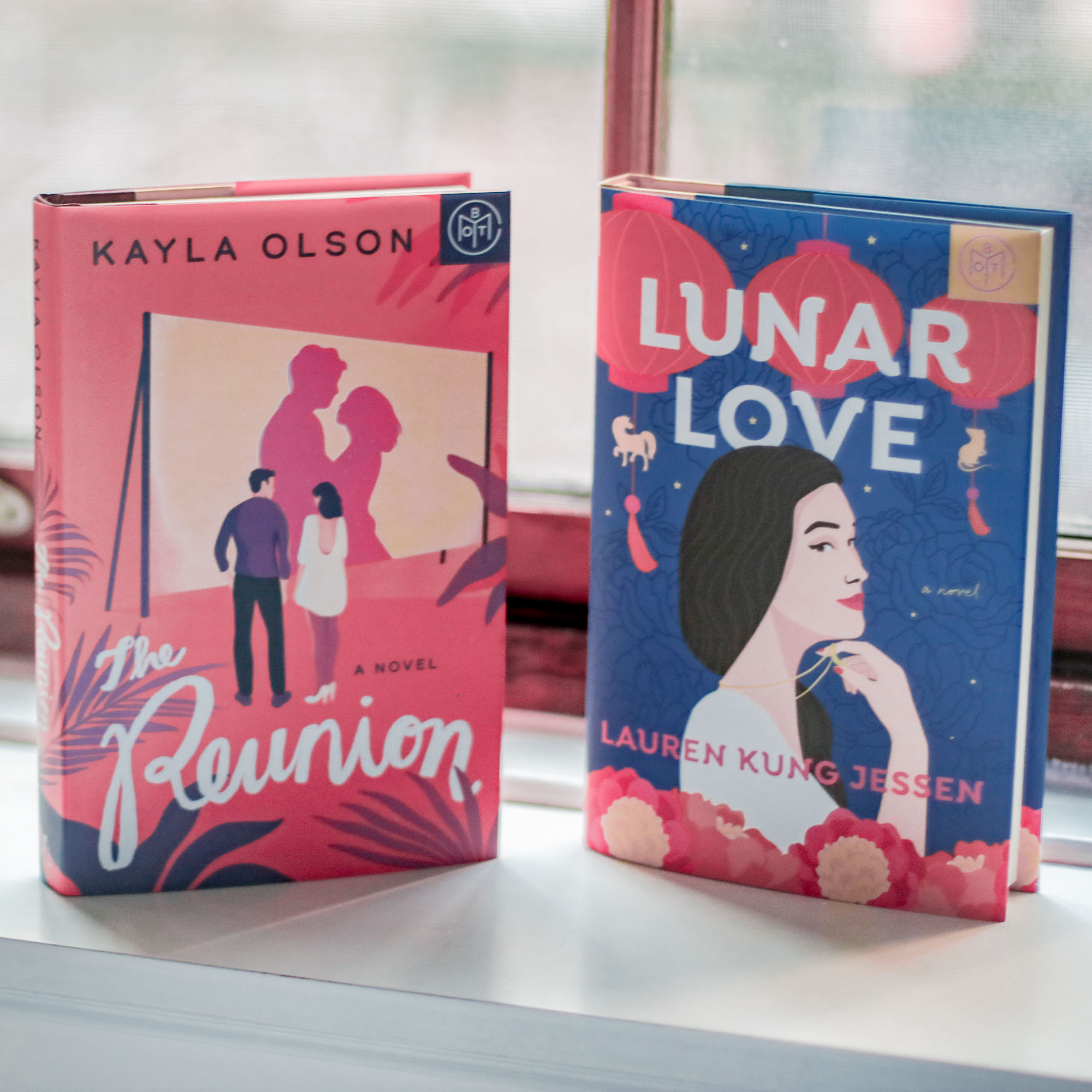 Because I had several busy months last year where I knew I likely wouldn't be able to read my BOTM picks, I skipped some months and earned several credits that I was excited to use when the first month of 2023 came around. BOTM had five books to pick from as usual, and I decided to use two credits to grab two out of the five January 2023 BOTM books.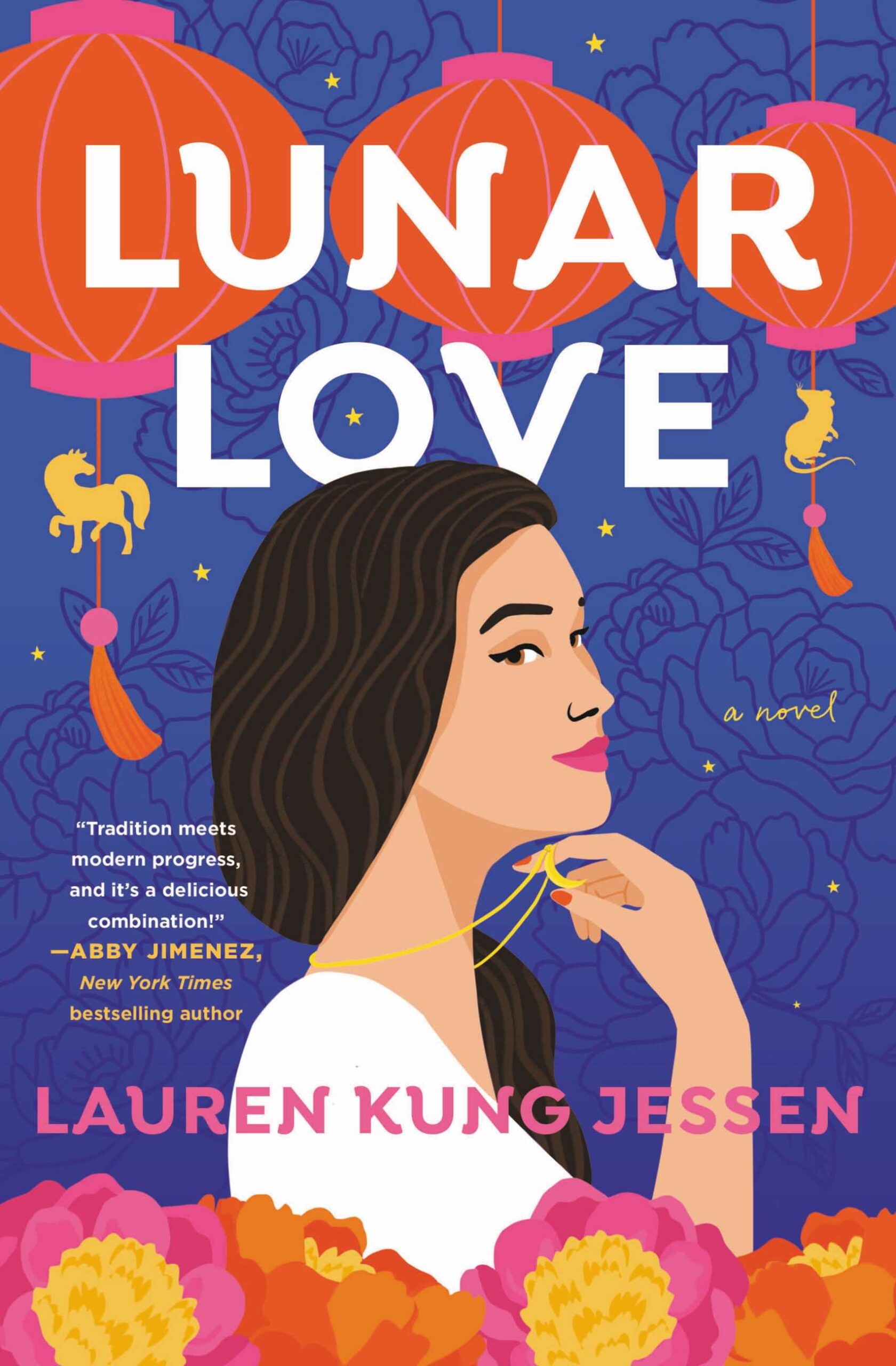 Always a matchmaker, never a match…
Olivia Huang Christenson is excited-slash-terrified to be taking over her grandmother's matchmaking business. But when she learns that a new dating app has made her Pó Po's traditional Chinese zodiac approach all about "animal attraction," her emotions skew more toward furious-slash-outraged. Especially when L.A.'s most-eligible bachelor Bennett O'Brien is behind the app that could destroy her family's legacy . . .
Liv Latimer grew up on TV. As the star of the popular teen drama Girl on the Verge, Liv spent her adolescence on the screen trying to be as picture perfect as her character in real life. But after the death of her father and the betrayal of her on-screen love interest and off-screen best friend Ransom Joel, Liv wanted nothing more than to retreat, living a mostly normal life aside from a few indie film roles. But now, twenty years after the show's premiere, the cast is invited back for a reunion special, financed by a major streaming service . . .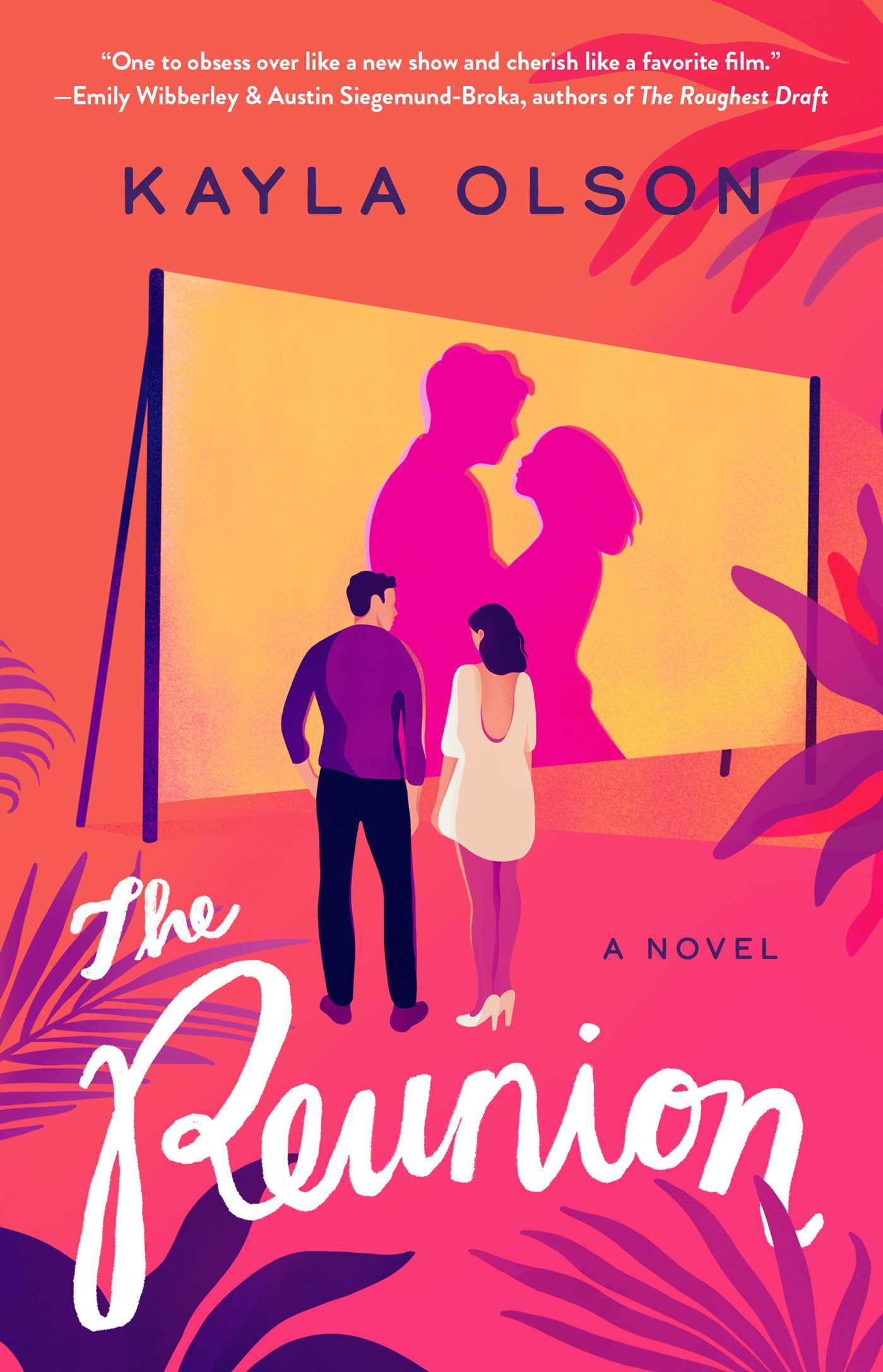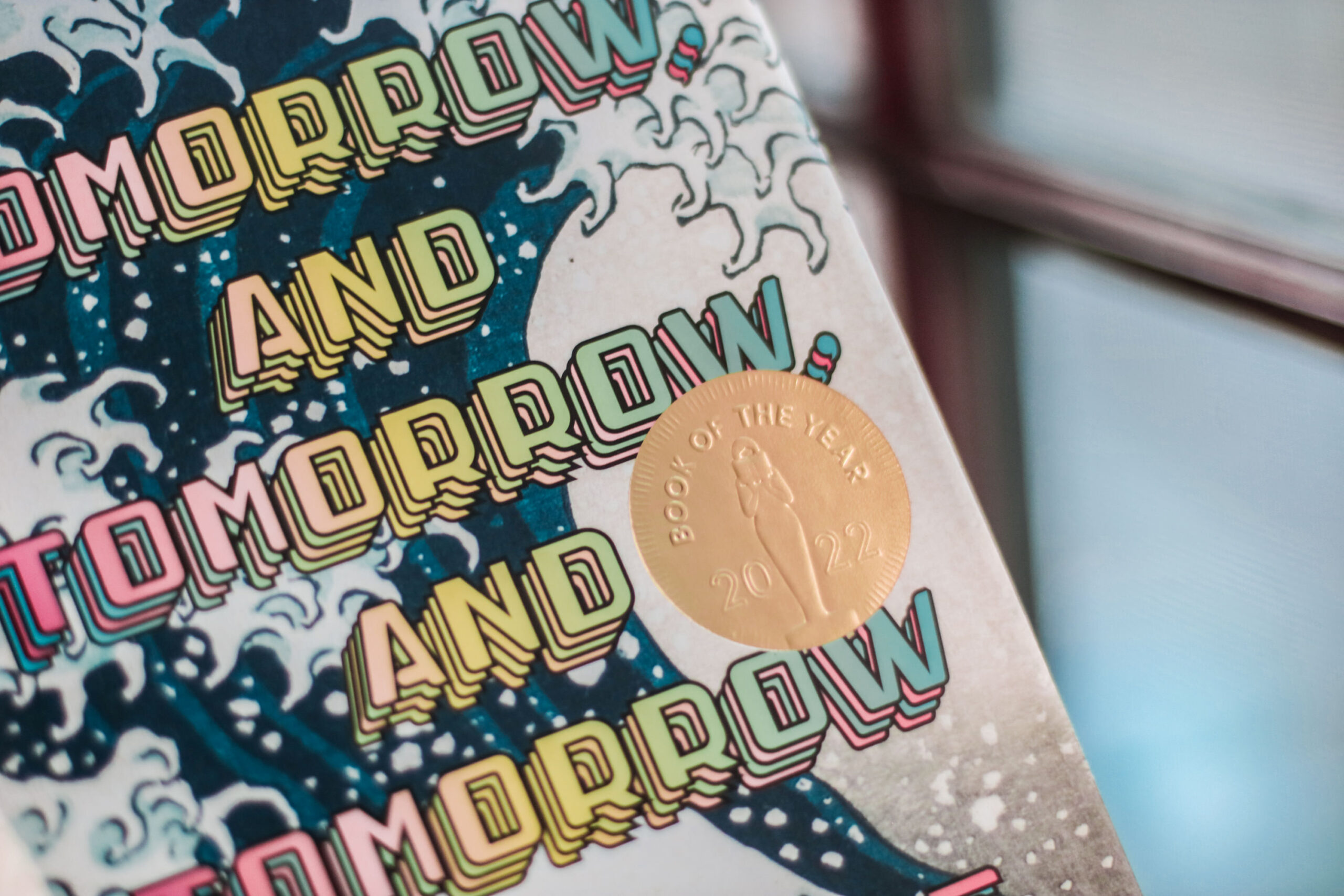 I also wanted to get BOTM's 2022 Book of the Year since it's been so hyped. I've read an old title from the BOTY author, Gabrielle Zevin, ages ago. I'm excited to rediscover her writing, especially for a book of hers that's been so well-received.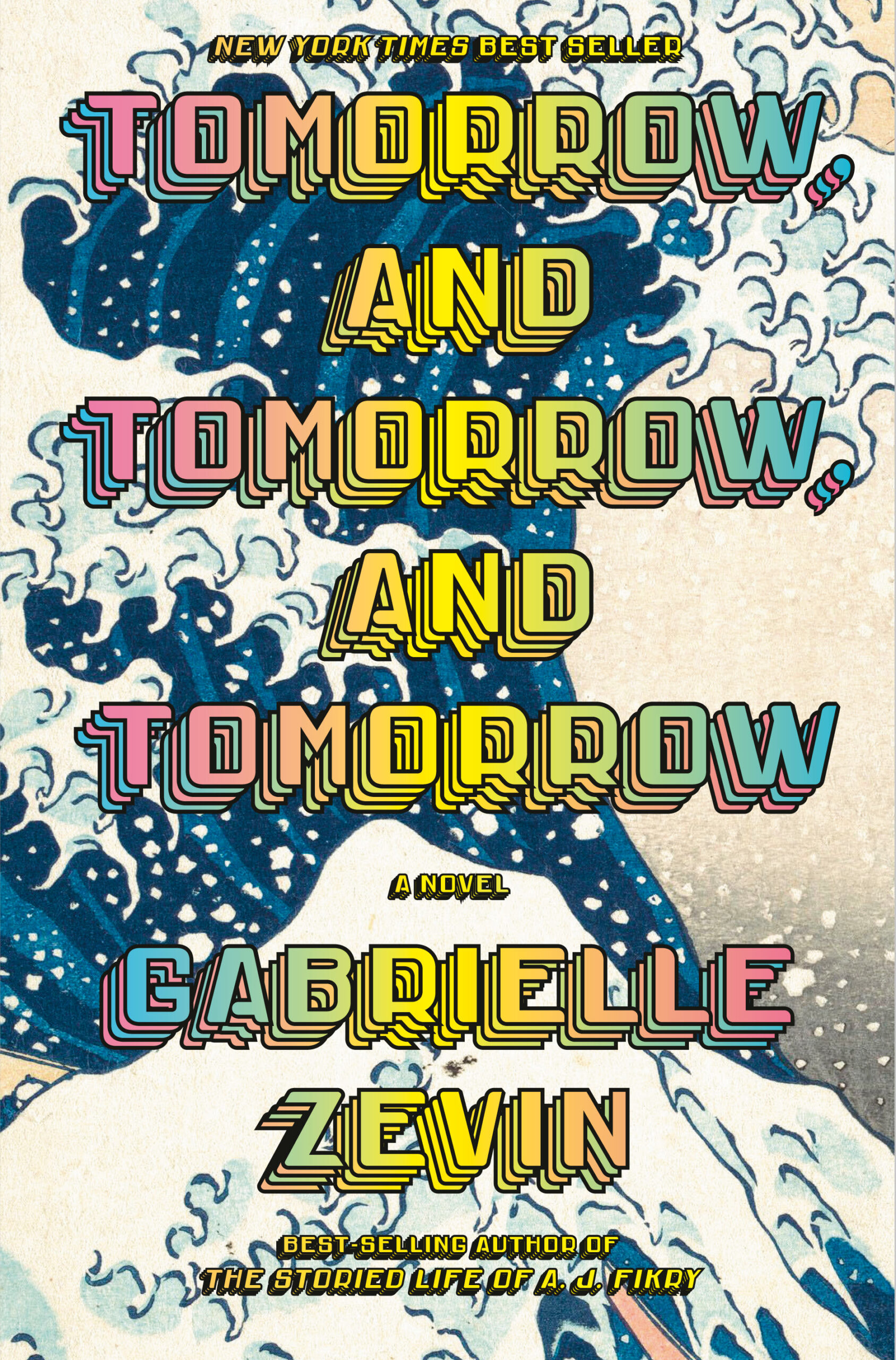 On a bitter-cold day, in the December of his junior year at Harvard, Sam Masur exits a subway car and sees, amid the hordes of people waiting on the platform, Sadie Green. He calls her name. For a moment, she pretends she hasn't heard him, but then, she turns, and a game begins: a legendary collaboration that will launch them to stardom . . .
As I'm writing this post, I've already finished reading Lunar Love, and absolutely loved it. Hopefully, I'll enjoy The Reunion and Tomorrow, and Tomorrow, and Tomorrow just as much. Let me know in the comments if any of these books are also on your bookshelf or TBR and if you are a Book of the Month club member too!