It's been a while. Two years actually. We've been through a whole pandemic. Still going through it depending on where you are in the world, but now vaccinated. (I am and I hope you are or will soon be too!)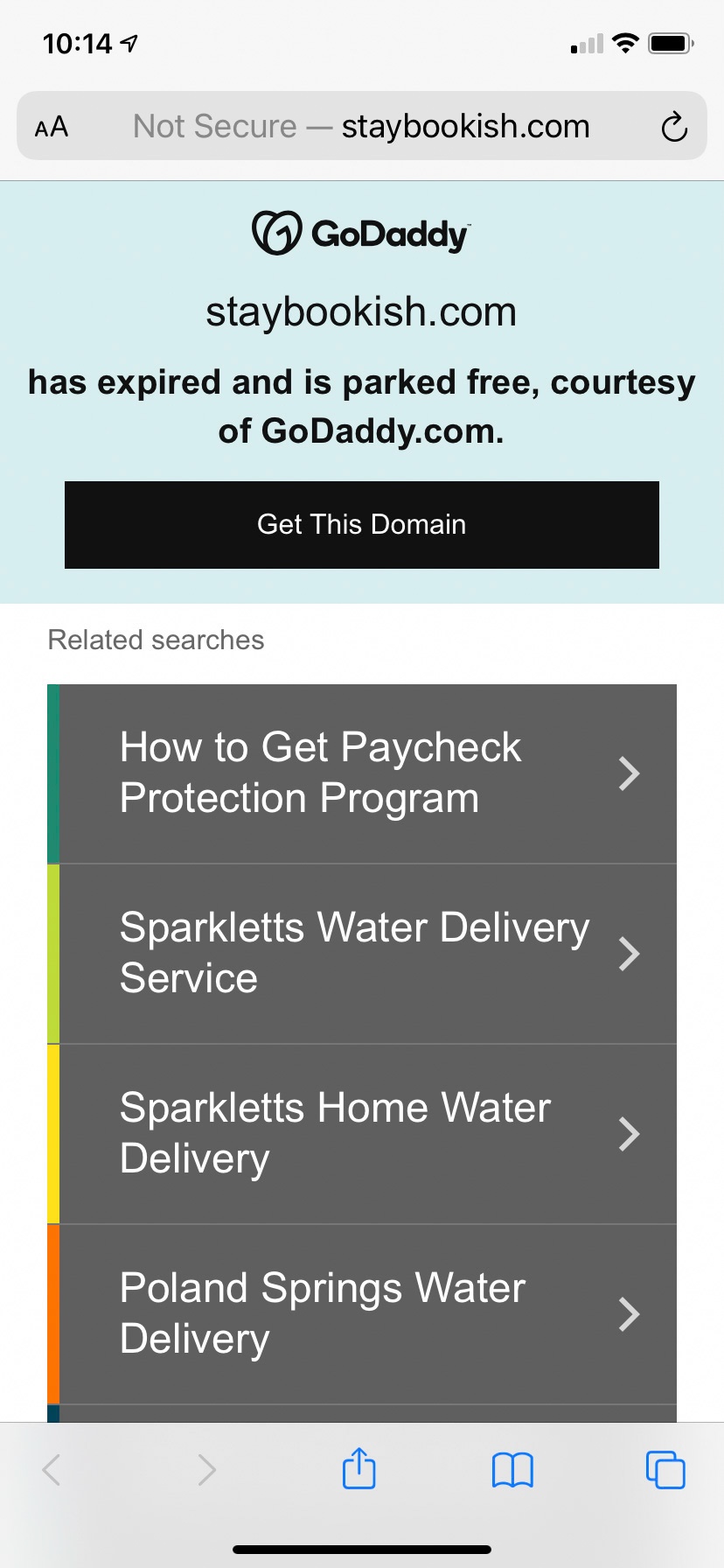 There was an article a while ago about languishing and it captured exactly how I'd been feeling about the blog in the extended time I wasn't writing new posts. I badly wanted to produce content I was proud of but I kept coming up empty. And then like my brain when uninspired, the blog became a desolate void too.
Yes, at some point, Stay Bookish ceased to exist. I don't know if anyone else noticed, I almost didn't myself. I had forgotten to renew my hosting back in May when I was most busy writing my thesis for my MFA and also going through a rough time after a loss in the family.
I debated not doing anything about the expiration for a minute. I could've quit book blogging altogether or maybe started fresh with a new name. But I couldn't let the website go. I still needed it. And maybe others would too.
When I say need, I don't mean couldn't live without. Obviously, I could stay bookish without the blog– I still read and hoarded books during my hiatus.
But maybe there are different ways of being bookish and unfortunately, staying bookish outside the blog was harder and not the way I wanted to be. I missed fangirling so hard over a book that I would create quote art or soundtracks to it. I missed taking pictures of my book hauls and showcasing them like the shiny new things they were, even if they were pre-loved from a used bookstore.
That said, the way I wrote posts before, specifically when I was a teenager and was most active here, is very different from the way I want to create content now that I'm in my mid-twenties.
I'll talk more about changing and changes in a bit but for now, I'd like to appreciate what has remained: the love for books, the things this blog-turned-website/magazine has accomplished, the readers and their support, and even the lovely strangers who come and go after finding something on here through a search engine. I'm so grateful for all of it.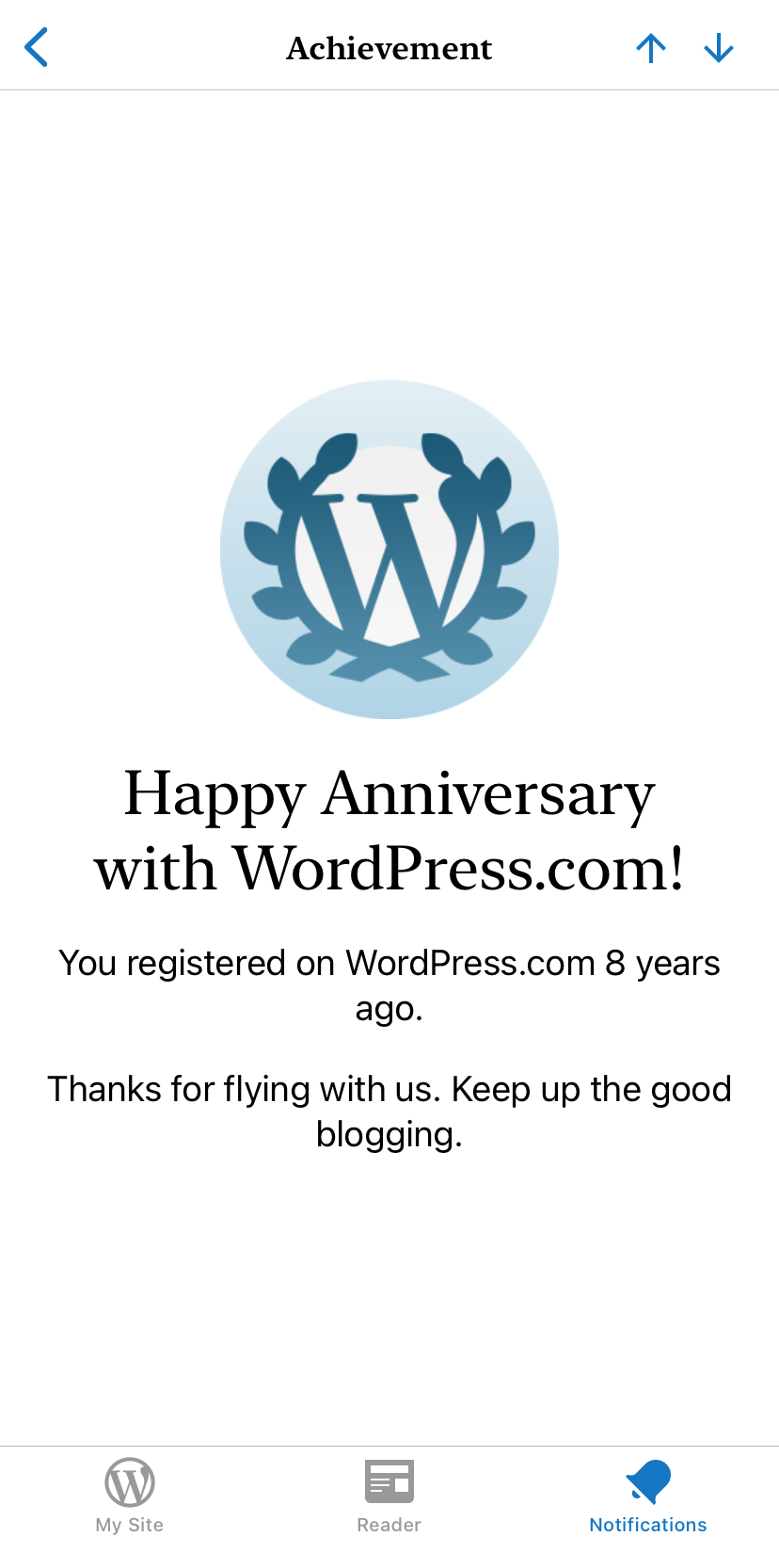 But speaking of accomplishments! Around two weeks ago, Stay Bookish turned 8 years old! Here's our timeline with some highlights:
June 2013 – Started the blog
August 2013 – Switched to self-hosting
May 2014 – Launched a design shop
May 2015 – Attended my first BookExpo for my first panel to speak as a book blogger
July 2015 – Organized the first ever Bookworms unite with the coolest people
March 2017 – Created the first ever issue of Stay Bookish Zine with such talented contributors and introduced new co-bloggers
June 2019 – Last post before the Longest Hiatus Ever
July 2021 – Now we're back!
Of course, I couldn't come back without a new look and I suspect that's a huge part of why it took me forever to return. I've always had so many ideas on what I could add to the blog but for the longest time I was uncertain when it came to changing my design because of the pressure to have memorable, long(er)-lasting branding. But consistency has never been my strong suit and I felt limited by the amount of change having a "brand" would allow me.
In accepting how much this website will keep changing, I found the motivation to make the big change I've been putting off. I say "change" now but some of these "new" elements take inspiration from past layouts Stay Bookish had. I was nostalgic for colors from our 2016 look and borders from a 2014 style. What's really new though, is that for this redesign I tried illustrating vector art for the first time!
Aside from new site art/graphics, we have some cool new pages, like our colorful bookshelf. Just like a real bookshelf that's new, it's taking a while to put back the books and arrange them in it but it will be overflowing with a lot more books soon! There's also more website features coming your way (some already visible when you click around the site but are actually still unfinished) and we'll keep you posted when they're ready.
Also, how the website will work will be pretty different from now on. Although I've kept most of the blog's old content, the blog page is no longer linked on the main website except for a few articles on the home page. Book blogging was my first love when it came to writing but after creating the magazine, my focus was torn between my book blogger origins, the project of my book lover dreams, and during that time, my life outside of books.
Because there are already so many amazing book blogs out there, I'm now choosing the magazine, which will be echoed by the website such that most articles will be available as posts aside from being included in digital zines. Still, book blogs are an important foundation of the book community and Stay Bookish will certainly continue uplifting book bloggers who do such incredible work by collaborating with them if they choose to be contributors and by highlighting their work through features.
As for the magazine, it's not SBZ, and I don't know if it could ever be because that was run by a special group of people who were so hands-on when I couldn't be. But this website looks vibrant again (hopefully we'll have just as vibrant zines to share soon) and I'm just really excited for this new chapter for Stay Bookish.
I hope you've all been well! Do let me know what you think of the renovated website!