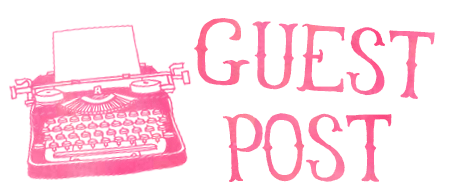 Well hello there, my lovelies! Today' s post will be from a guest author, whose debut novel, The 52nd, was released two weeks ago. This book has one of the most interesting and promising premise I've heard in a long time (it's about Aztec/Mayan mythologies and sacrifices) so I'm very excited that Dela, the author, is here to explain the inspiration behind the book. Please welcome her on the blog! <3

Since the day word got around that I wrote a novel, the blasphemous question "how did you come up with the idea for THE 52ND?" always came up. I understood that it was truly fresh, and that there was nothing out there like its kind, but the questions still made me think.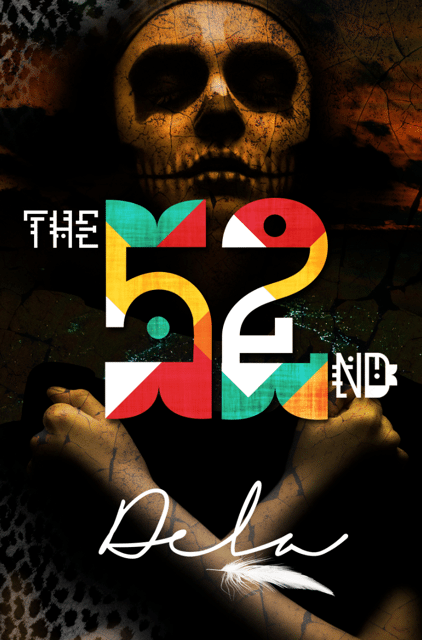 First I tell them research—because it's true. I vividly remember sitting on the steps of an old, hidden Yucatan temple thinking to myself, I want to share this with the world. People once lived there. I sat there, sixteen years old, trying to imagine what the inhabitants were like. Not what they looked like, but mainly, what did they do all day? Who were these people?
The interest in these indigenous people was what got the ball rolling, but discovering the plot was the motive. That was my first step, thus, research began.
Once the plot was discovered through hours of research it was time to write the book. And I knew that that required divine intervention. But like I always say, intervention can't be possible if you don't live! So, as I drove my kids to school and activities and whipped up my frozen burritos, my mind was in tune, always waiting for something to spring to me. For years all I could think about was THE 52ND, and soon it seemed that everything was beginning to mesh into it—or maybe I was in a cave I couldn't get out of. Wait, maybe I'm still in it… HELP!!
Why do I wait for inspiration before I write? I don't. I wrote my first draft. And then my second. And then my third. And then…this is getting embarrassing. But seriously. I once read the first draft is from the heart and the second is from the head. Since this was my first novel I thought what do I have to lose? I followed that advice. I think it worked. See, my first draft just got out all the chaos in my head. Then, as I began to smooth out all the wrinkles from my head story, the pages flowed more smoothly (thanks to inspiration). When inspiration struck I already had the entire book written, I just needed to do some tweaking. A LOT of tweaking. I'm talking chapters deleted, characters deleted, fun dialogue added, etc. But it didn't matter because I was super anxious to get all the good juice on the pages.
Something that helped with this second-step process was setting the mood. I'm a huge music fan so I almost always had a set of headphones over my ears setting the mood of different scenes. The music always inspired me: sad, confused, happy, anxious, adventurous, and so on. Music is good.
But want to know my number one tool? Careful now, it's a secret weapon. VERY powerful. Ready? Shhh…I'm going to whisper…life experiences. Did you hear that? LIFE EXPERIENCES. Ever heard the phrase 'write what you know'? Well it's true. Not that particular scenes were real because we all know I wasn't being chased by an executioner last night, but rather the emotions of a character were real for me. I tried to write them as I have once felt. I'm 32, so common, I'm pretty sure I can say I've felt every emotion out there; the hardest emotions to swallow being the most recent. Life is tooooougggh. Never give up.
To end, use your life experiences as a learning tool and grow from them. I hope you all enjoyed this post enough to want to read my debut novel, THE 52ND. Be brave. Be daring. Be you.
xoxo,
Dela

Thank you, Dela, for your lovely words. I know The 52nd is going to be awesome! Readers, if you want to know more about The 52nd, follow Dela on Twitter, Goodreads, Instagram, and Facebook! Also, don't forget to add The 52nd to your to-read shelves! Now let me ask you- what inspires you most?