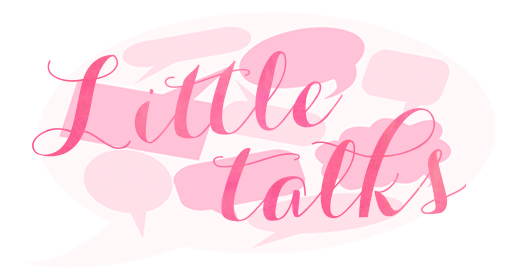 Today, I read an incredibly enlightening blog post by Gayle Forman, where she shared her thoughts about endings. I really do encourage everyone to go give it a read because Gayle's insights were amazingly eloquent. It also inspired me to explore this topic even more and that's why this post exists right now.
Those in the bookish community are very much aware that the reactions for series enders such as Mockingjay, Allegiant and Just One Year have not been pretty. I don't know if you guys noticed but these books have garnered the lowest ratings in their respective series. (I checked Goodreads.) Many people were obviously so disappointed and some of them absolutely hated the inconclusive/tragic endings that these books had.
I have yet to read Allegiant and Just One Year despite these books sitting at my shelf right now, just a stretch away. My excitement for both books was so crazy that you'd think I'd read them right away as soon as I held them. However, after seeing everyone's comments and some small spoilers, I was truly, absolutely scared. I didn't want to be disappointed with these books because I wanted to love them as much as I loved their predecessors. And that right there is the root of my expectations.
It takes a real integrity, a writer's insistence on letting the story, not the reader, be the guide, to finish a series this way. It can be a hard thing to do, to know you're doing right by your story, your characters, but possibly alienating your readers. But the opposite road is simply untenable.

– Gayle Forman (x)
As I pondered on Gayle's blog post, I realized just how heavy expectations are, especially to series enders. Authors are expected to give a finale book that serves the series right. However, I think we miss the fact that we all have a different definition of  what is right for the ending. We shouldn't expect authors to give us what we want or what we think makes for a good conclusion. As readers, all we should do is let these authors tell the story and how it ends because it is theirs to tell.
Another realization of mine- I like not knowing to expect. I like it when authors take risks. I have read Mockingjay and you know what? I loved it. I loved it because it was a real ending and because it left me hopeful. Same goes with Requiem, another series ender some disliked but I loved. I really appreciated the message that the ending contained.
After all this, I've decided to finally read Allegiant and Just One Year as soon as I finish what I'm reading now. I'll ignore all my expectations and fears and just dive in. As I will with all of the books I read from now on. (That maybe my new reading manifesto right there.)  I'll still prepare my tissues though. That said, I leave you with Gayle's words:
Endings, like life, can sometimes  be messy. Some books are meant to be a salve to that messiness (those books with the neatly tied up, happily ever afters that just make you feel all warm and fuzzy and safe). And some books are meant to reflect life's messiness. Others are meant to challenge it. There is room for all of these books.

– Gayle Forman (x)
Have you read any of the books mentioned? How did you feel about them? Do you think having expectations onto how a series ender should go is justified? Do you like it when authors give us unconventional endings? Why or why not? Talk to me!