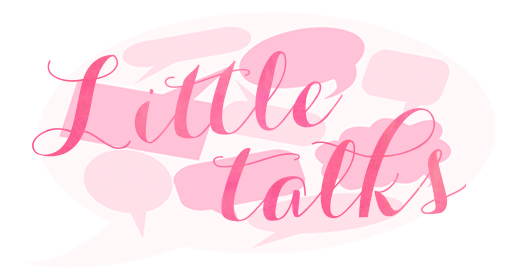 As 2013 came to an end, while doing some reflections on my accomplishments through the year, my book blog came to mind. But a question nagged at me- 'Has my book blog been successful in the short time it has been in existence?' So I got to thinking, or rather, asking myself: What does it take to have a successful book blog?
Readership
You have a blog but who's following it? Is anyone reading at all? Most likely, important factors here would be number of followers and number of page views. I know what you're thinking- ugh stats! Numbers are seriously complicated- they increase, they decrease. Nonetheless, they're a measure of book blog success. Inaccurate at times, but pretty valuable too.
Esteem
Maybe it follows that if you have a large readership, you're a highly-esteemed blogger. I wouldn't know. Still, big numbers don't always weigh much, especially when they're bogus. As a book blogger, I think it's pretty major when you're recognized- not just by readers, but also by authors and publishers. Distinguished and respected book bloggers are indispensable and most of them have been doing their thing for a long time. They're the ones who get all the gorgeous ARCs but come on, they're veterans- they deserve it!
Positive Feedback
What do people say about your book blog? This one, I think, I can relate to a bit. I don't have astounding followers but I do know I have loyal readers and they give me feedback. Getting tweets or messages about how people like my blog's look or my most recent review is a success in itself I think. Maybe it's a minuscule achievement (esteemed bloggers probably get them all the time) but the fact that people are saying nice things about your book blog feels like a victory.
Interaction
As a book blogger, the best feeling I think, is when you get comments. Don't tell me you don't love them. It's lovely thinking that someone read your blog and just had to say something about your post.That what you've written gave rise to some thoughts in them. Comments are an indication that people want to socialize with you, that they want to get to know you and interact with you. Having good interaction leads to a good relationship with your readers and doesn't that mean that you've done a great job as a blogger?
Soooo.. was my blog a success yet? Probably not much. Nonetheless, I'm happy about my blog and that's all I can ask for right now.
What does it take to have a 'successful book blog' for you? Should success be objective to the components mentioned above or should they be subjective to how we book bloggers feel about our blog? Let's talk!