Hey y'all, it's Hazel here for a quick opening note. I know it's been quiet on the blog and I assure you it's only because we've got so many exciting things happening for Stay Bookish recently! I'm sure many of you have heard about our newly released magazine but what you didn't know is that aside from an amazing team of magazine staff writers, designers, photographers joining Stay Bookish, we've also got new members joining our blog squad! Today and the rest of the week, you'll be meeting our new bloggers! For now, please give a warm welcome for Nancy!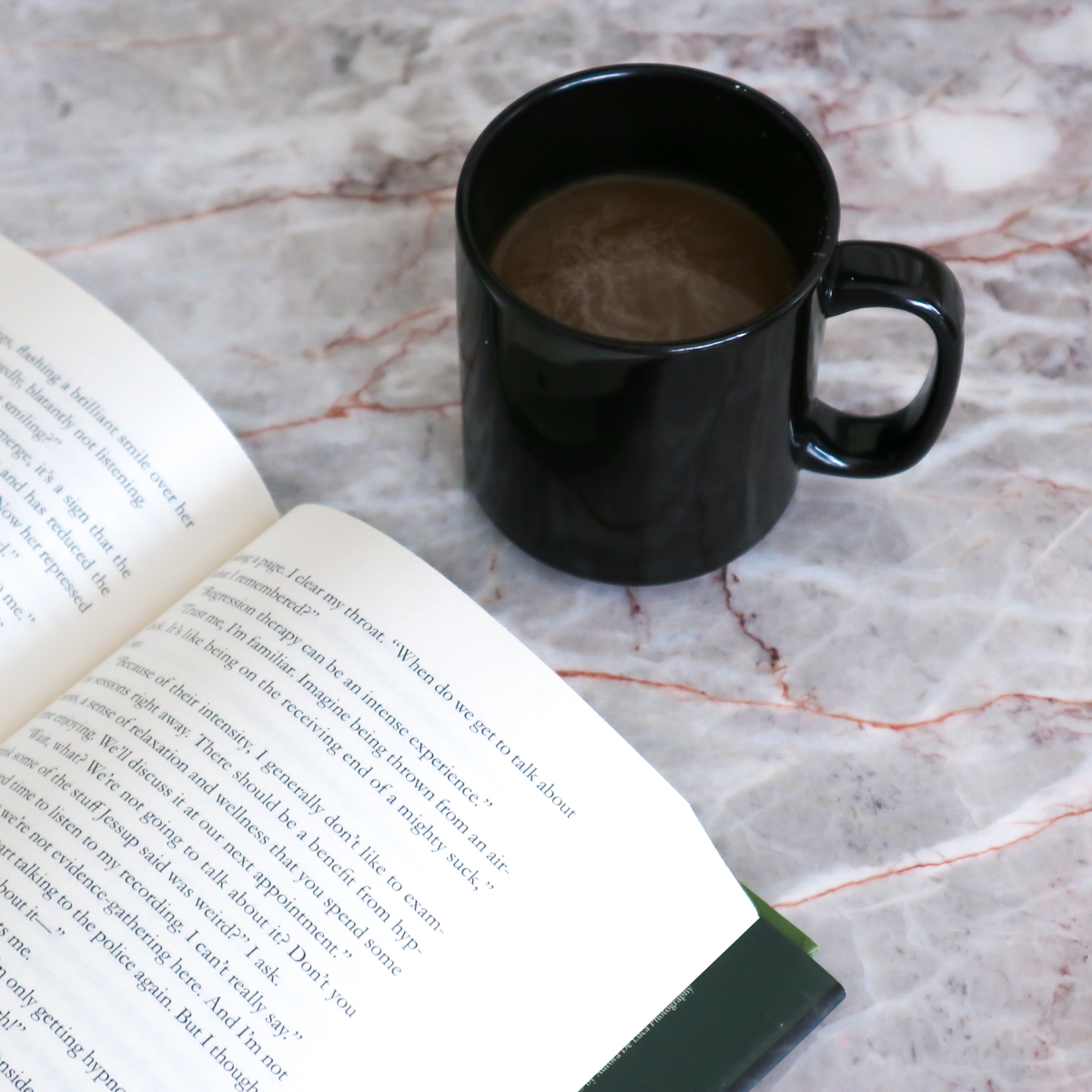 Hi bookish friends! My name is Nancy and I'm really excited to be here and a part of Stay Bookish.
I live in the US, but nowhere cool enough to have visiting authors or things like that, so I'll mostly be here with book reviews and discussion posts. I read almost everything (except horror and thriller, I don't do well with scary things) but I definitely favor alternate universe settings, so fantasy and sci-fi. A very small part of me is also a hopeless romantic so I'll read some contemporary (especially if they're ownvoices and lgbtq). Definitely shoot me some recs if you have any!
Some bookish things about me:
My childhood was basically three book series: Warriors, Redwall, and Ranger's Apprentice

Plus: Gallagher Girls, Artemis Fowl, and a bunch of books that weren't part of a series, that I can't remember off the top of my head, or both.
I've actually never read Harry Potter…

I either read a book in a day or over weeks.

I write and want to publish an ownvoices book someday.

The stack of books on my desk waiting to be read currently consists of:

To All the Boys I've Loved Before by Jenny Han (I finally got around to checking this one out, I've heard a lot of good stuff about it)
Antigoddess by Kendare Blake (I found this for the first time at the library and am super excited to read it)
A Thousand Pieces of You by Claudia Gray (recced by the SB Team; it looks really good, and the physics seems cool)
Pride and Prejudice by Jane Austen (because I read it once in, like, sixth grade and figured I should read it again to see if I understand more of it).
Ranger's Apprentice: the Battle at Hackham Heath by John Flanagan (I had to… the nostalgia… I love RA so much)
This is my first time book blogging, so I'm really looking forward to getting into the swing of things and talking more with you all!