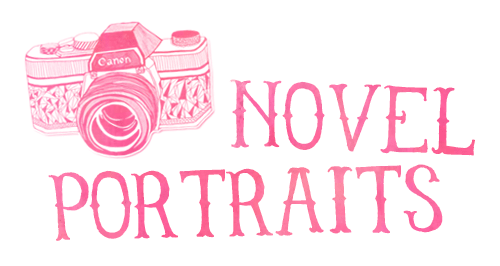 Novel Portraits is a weekend feature where I showcase book photography! Photography is my second most favourite hobby next to reading! A love child of the two dearest things to me- book photography is awesome and thus demands a segment on the blog. To read more about the feature, check out the introductory post for Novel Portraits.
You know where all gorgeous book photography can be found? TUMBLR. I follow a whole lot of bookish Tumblr blogs and I'm happy to announce that I'll be interviewing one of my favourites today. Jasmine of The Fictionologist's photos are simple, clean and lovely and I really liked getting to know more about her. I sure hope you'll do too! :)

Behind The Lens: Jasmine of The Fictionologist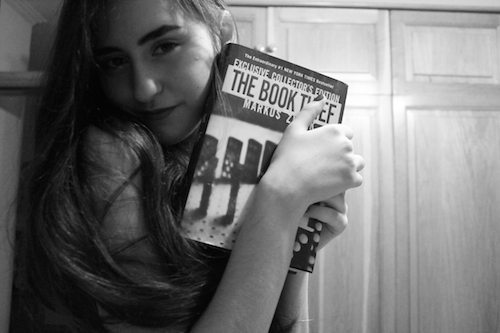 Hello! Care to tell us a little about yourself?
Hi everyone! I am a seventeen year-old girl from sunny Malta. My name is Jasmine but most of you out there know me as thefictionologist from Tumblr. I adore books and sometimes I blog about them, mainly through photography! I also have a passion for literary terms, beautiful quotes and writing. One of my deepest desires is to have my name next to those of the literary giants and for my words to linger and dance in readers' minds through time.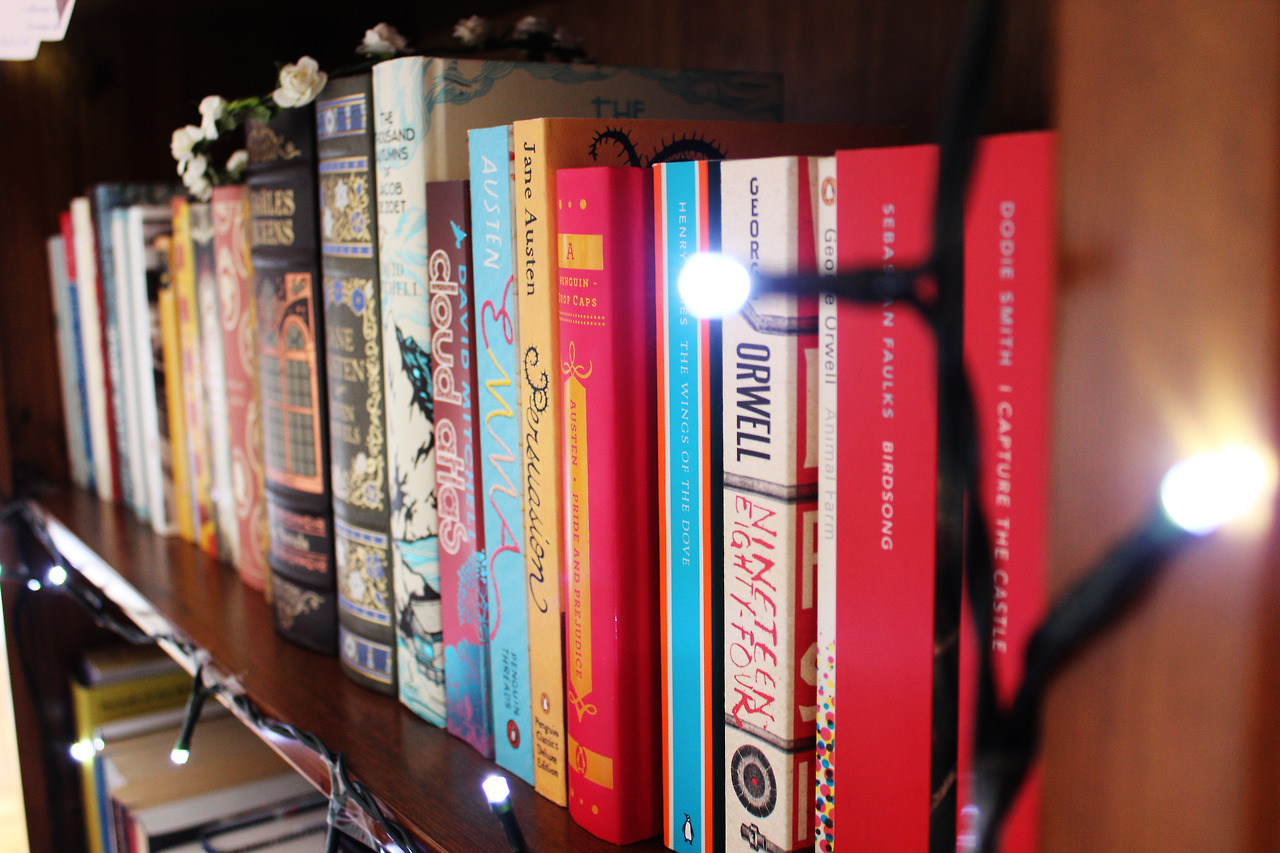 How did you fall in love with reading? What do you love most about books?
The way you fall asleep: slowly, and then all at once. (See what I did there? I told you that I love quotes!) I've always enjoyed reading a book every now and then, but I wasn't a constant reader. The moment I realised how reading is somehow much more important to me than breathing was when at age fifteen, I picked up Jane Austen's Pride and Prejudice. The language was so eloquent and I quickly became attached to the characters. It absorbed me body and soul and I liked that feeling of being lost in someone else's imagination and not wanting to leave that world because that's where you seem to belong. What I love most about books is the brilliant use of language (imagery, wit… you name it!), highly imaginative plots, the feelings they evoke in the readers, the exploration of deep emotions, being able to relate to the characters, and being able to love books in such a way that makes life more bearable. And their smell, of course!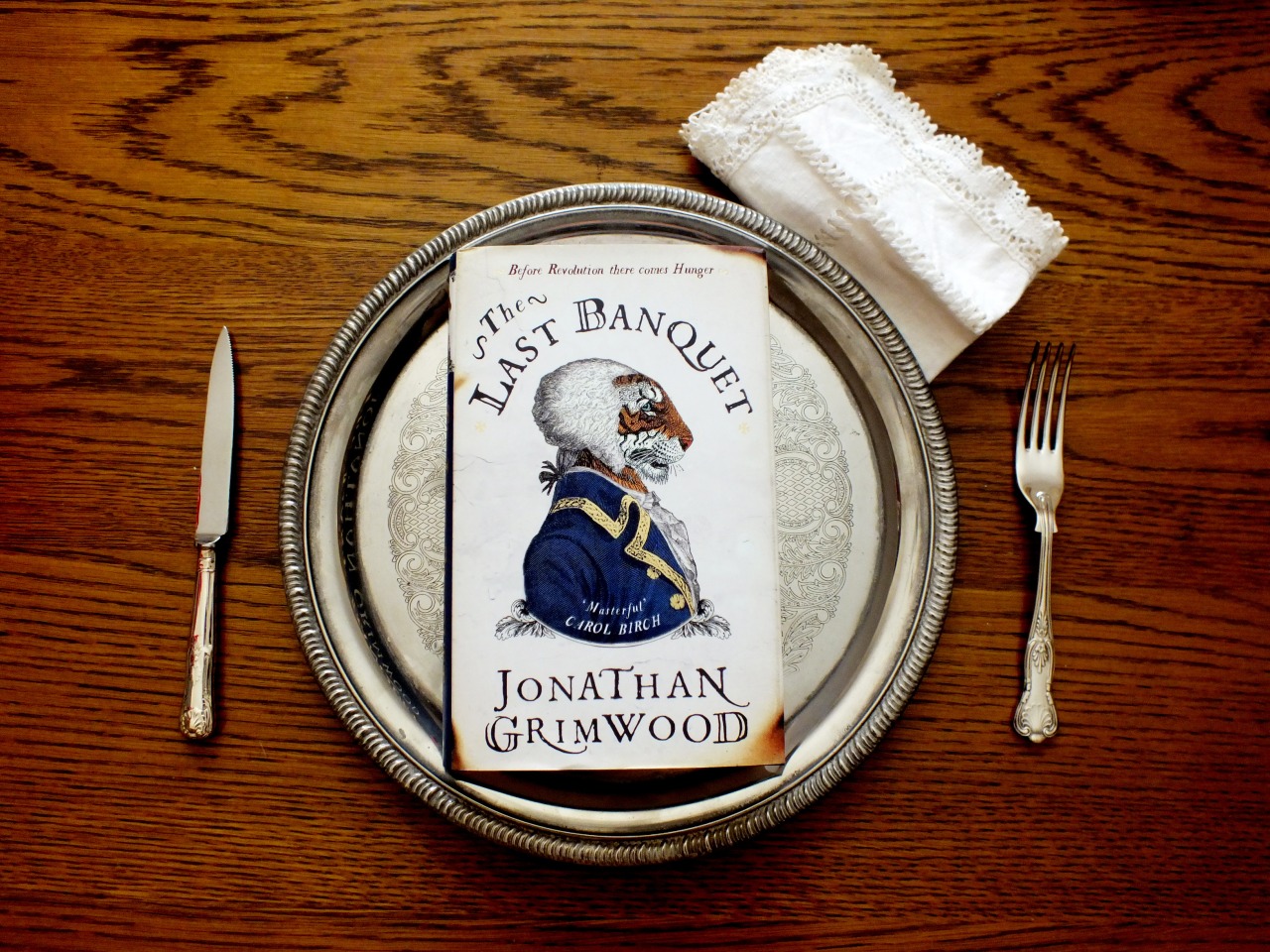 What are some of your recent favorite reads?
Recently, I loved The Thirteenth Tale by Diane Setterfield that was gifted to me by Sophie over at readathousandlives.tumblr.com. The plot is compelling with its complex enigmas and the writing is brilliant! The Thousand Autumns of Jacob de Zoet by David Mitchell is a masterpiece as well. Such a timeless and imaginative novel! Also worthy of mentioning is The Painted Veil by W. Somerset Maugham which is an achingly beautifully written, bittersweet novel that left me feeling stunned for days after I had finished it!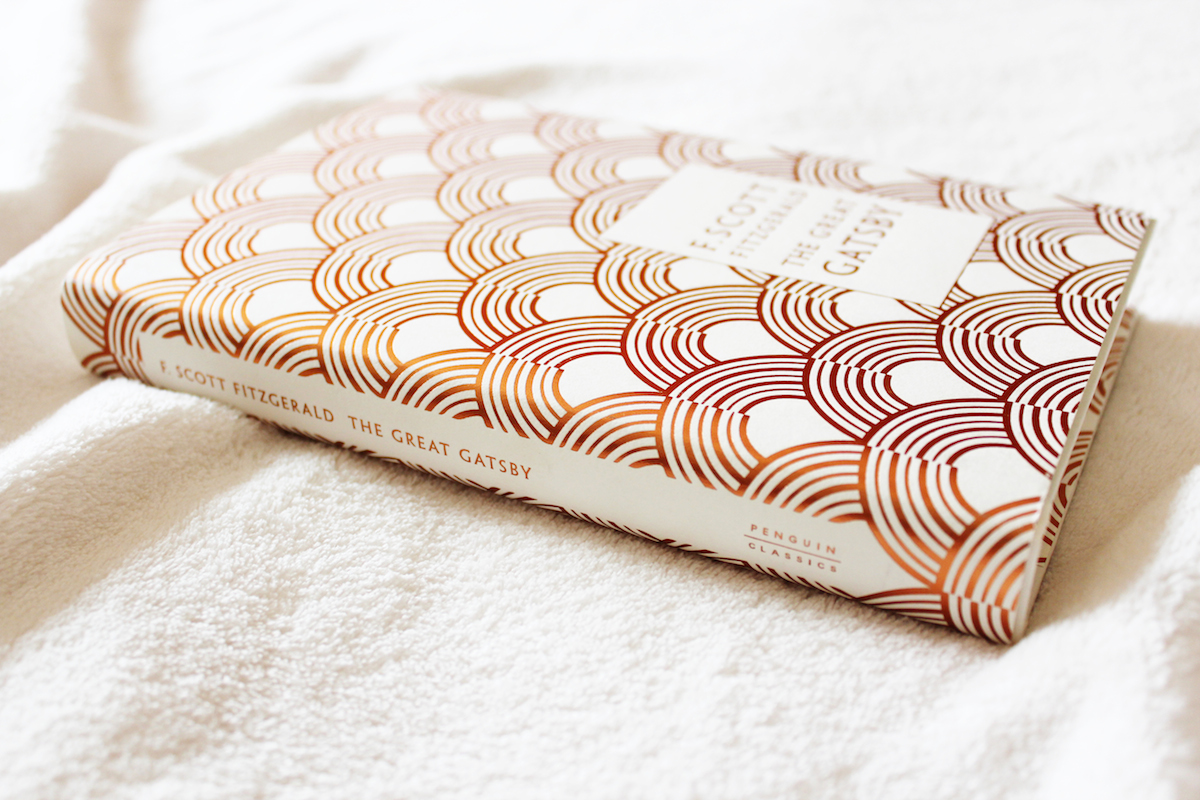 How did you take up photography as a hobby/profession? When did you start taking book photos?
As most readers, I love watching people talking about books on YouTube and I initially wanted to create a channel, not a blog. However, I soon realised that it would be so much easier for me to write rather than speak, because English isn't my mother tongue and I'd feel shy. Besides, I didn't really like the idea of filming let alone spending hours editing videos. So I discovered Tumblr, which has an amazing book community, and created 'thefictionologist'. I wanted my little blog to have as much content as possible, but I also wanted it to be mostly my own. I admired other bloggers' book photography and I wanted that for my blog too, so in the summer of 2013, I picked up my sister's camera and took some pictures. I knew nothing about photography, but it was exciting and I was very determined to show the world how pretty my edition of The Book Thief was (and still is!). Being an amateur, I took a ton of photos and I'm pretty sure that I clicked on every icon that Photoshop has, but when my first shoot was ready to be uploaded, I felt immensely satisfied. In fact, book photography is a hobby that gives me a lot of satisfaction because it is an art that involves imagination and the realisation of it, just like writing!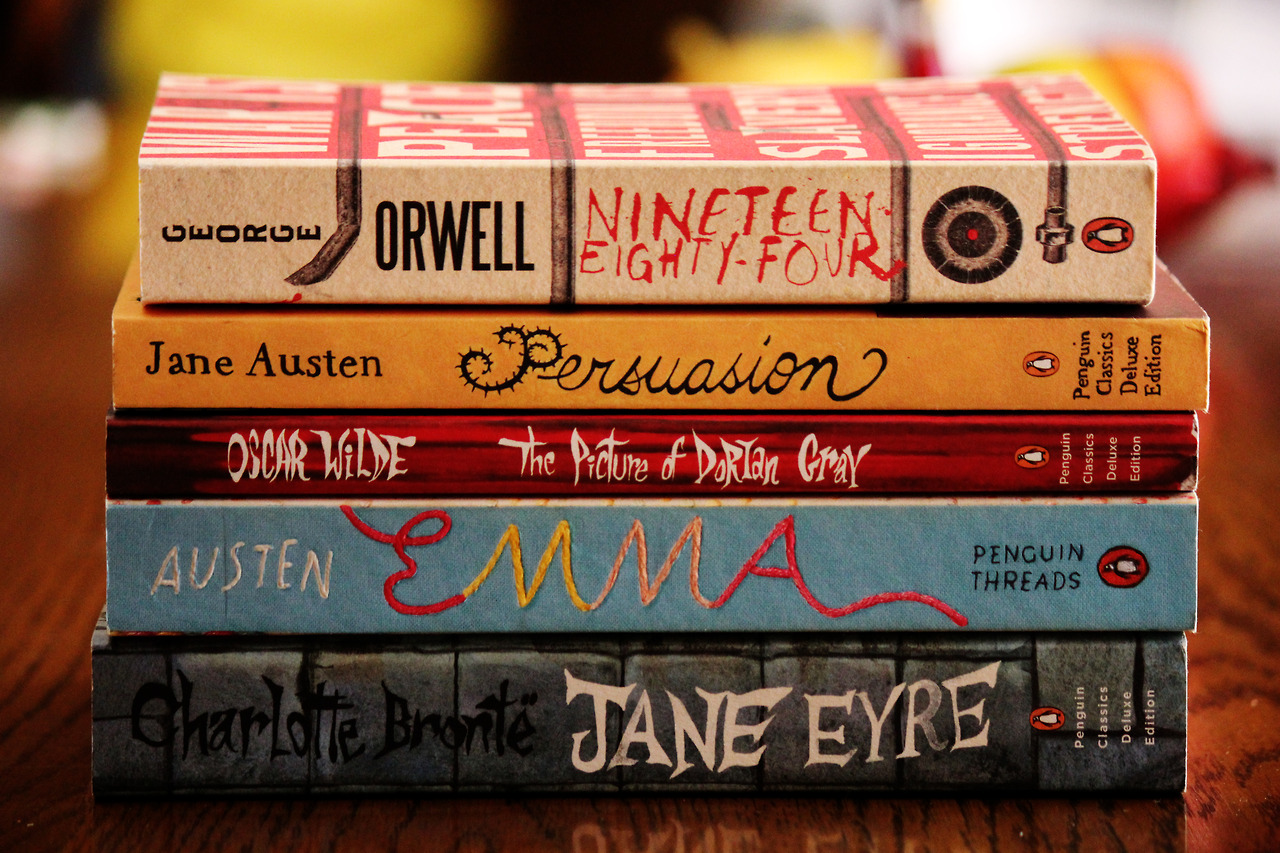 What cameras/photo equipments do you use to take your book photos?
I use my lovely sister's Canon EOS Rebel T3i with either the 18-55mm lens or the 55-250mm lens. I enhance my photos by using Adobe Photoshop. Sometimes, I use my phone as well, which is an iPhone 5s. There is a brilliant — and free! — app called VSCOcam which does wonders!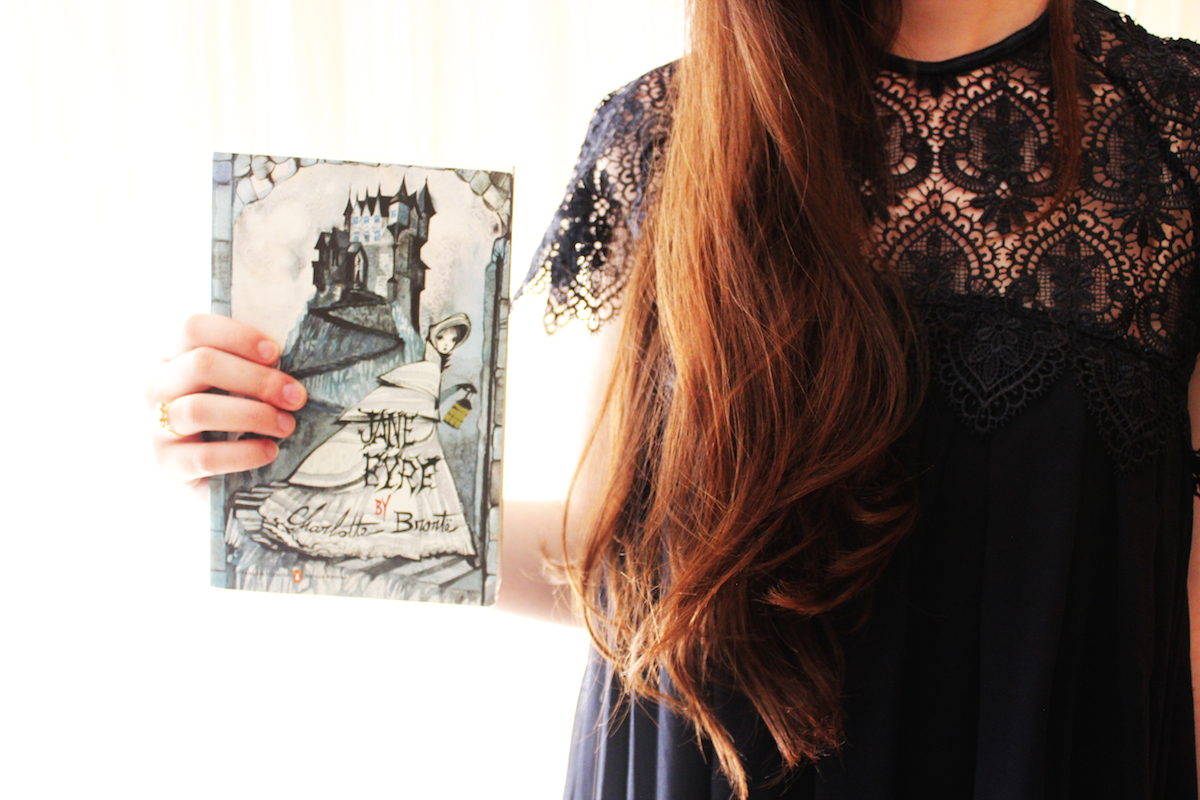 Aside from book photography, what other types of photography do you like?
Fashion photography because I am a true girl at heart! In fact, clothes and accessories feature alongside books in many of my photos — it's my way of combining two things I love together. Oh and I love photos featuring the sea and vintage objects too, especially typewriters and cameras!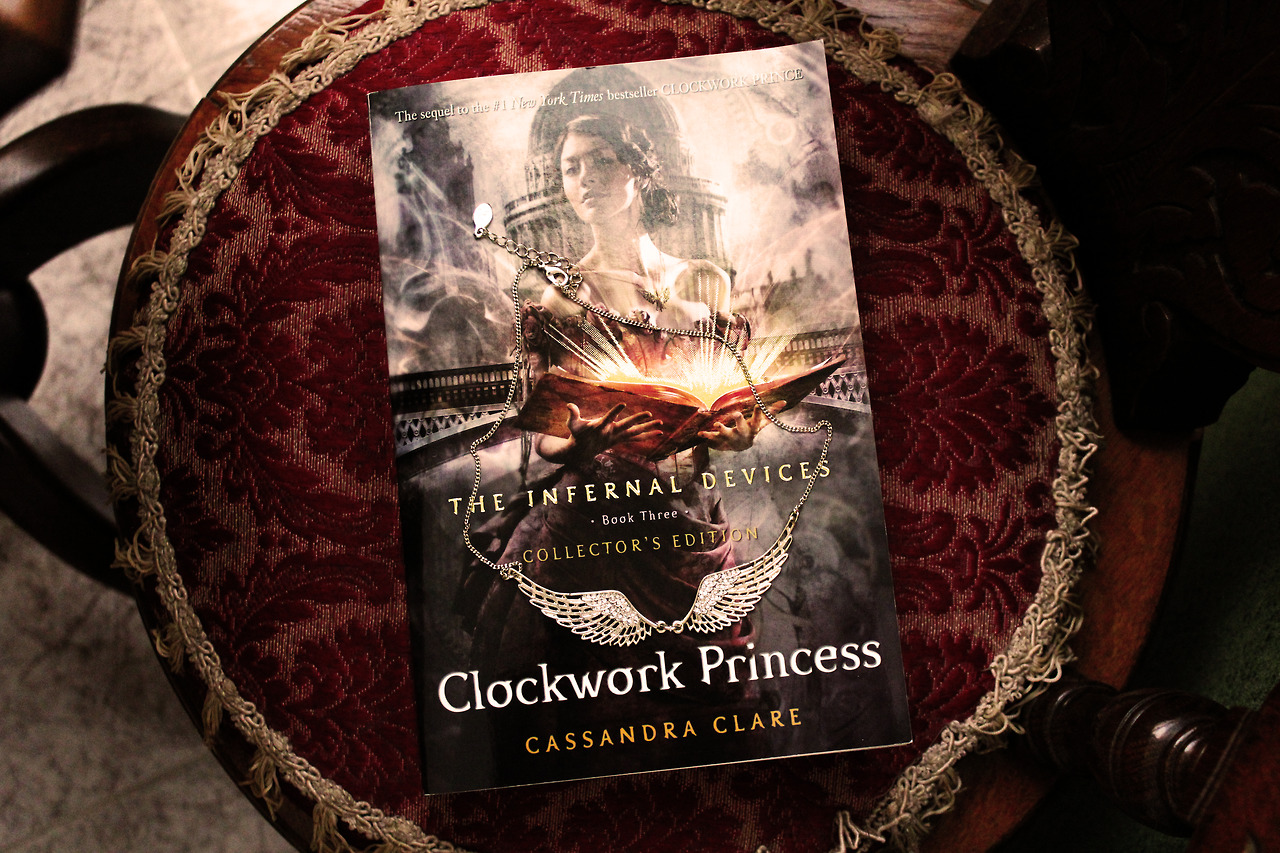 Lastly, what advice or tips would you give when it comes to taking book photos?
I will mostly address those of you who would like to take photos but think that you cannot because you are not professional photographers; I am not professional too! Believe in yourself, pick some books that you just love and will make you feel super comfortable, and go for it! If you do not have professional equipment, use your phone. It works just as fine, if not better! Experiment a lot and be original. Do not be afraid to ask people for help in order to achieve that dream photo which you have in your mind. Make it enjoyable! Don't stress yourself out because your photos are not perfect; creativity counts most. And lastly, never mind the weird glances people throw at you when you're standing on a table just to have that perfect angle… :)

Thank you, Jamsine, for sharing more about you and your passion for books and photography! Book nerds, don't forget to check out The Fictionologist on Tumblr and follow Jasmine on Twitter too!
What do you think of Behind The Lens? What are your thoughts on some of the photos Jasmine shared? Do you like taking book photos too? Any other bookworm-slash-photography-enthusiasts that you would like to see on Behind The Lens? If you want to be featured on Behind The Lens, or have any suggestions, shoot me an email!