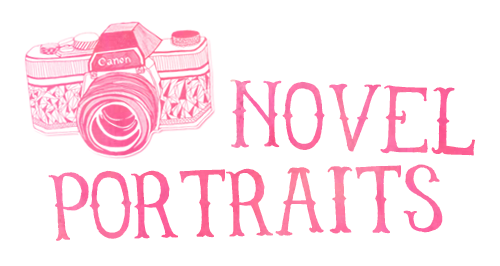 Novel Portraits is a weekend feature where I showcase book photography! Photography is my second most favourite hobby next to reading! A love child of the two dearest things to me- book photography is awesome and thus demands a segment on the blog. To read more about the feature, check out the introductory post for Novel Portraits.
It's that time of the week again when I share pretty photos! But this time, it's someone else's! Book nerds, I'm so happy to share this interview with Georgie of What She Reads. She's one of the loveliest bloggers around and her photography is truly beautiful! She gladly shared some of them with me and I'm so very happy to be showcasing them here on the blog. If you want to discover more about her, read on!
Behind The Lens: Georgie of What She Reads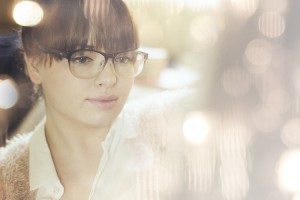 Hello! Care to tell us a little about yourself?
Hi guys, well my name is Georgina Robinson (although everyone has adapted to Georgie or G). I'm a twenty four year old photographer and designer from the East Midlands UK. I run two blogs What Georgie Did and What She Reads.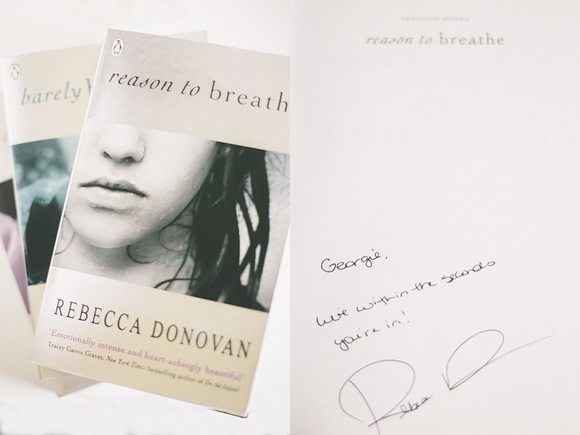 How did you fall in love with reading? What do you love most about books?
I actually grew up really disliking the concept of reading; it just wasn't for me I was the one always wanting to create visuals and I didn't feel I could create them while reading. It wasn't until at the end of 2011 when me and my boyfriend had to move back into his parents home after losing our jobs, I was in a pretty bad place and then I downloaded the Kindle app on my iPad and I've never looked back.
For me reading adds that extra bit of escape. As I said I love creating visuals and I was able to visual so clearly which is something I was blind to when growing up.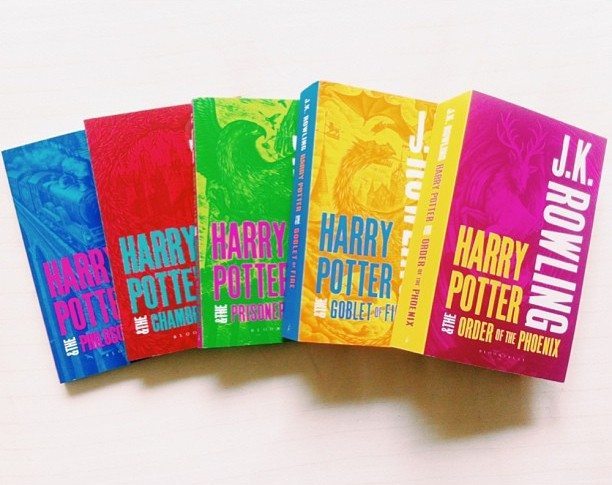 What are some of your recent favorite reads?
I've recently finished the Shatter Me series by Tahereh Mafi and I was blown away and my last 5 star review goes to Lovely Vicious by Sara Wolf. I'm not a huge fan of dystopians although I really admire those who come up with such amazing and creative worlds that is why I was so surprised to have fallen in love with the Shatter Me series. I'm a huge fan of YA Paranormal and Contemporary (oh also has to have romance).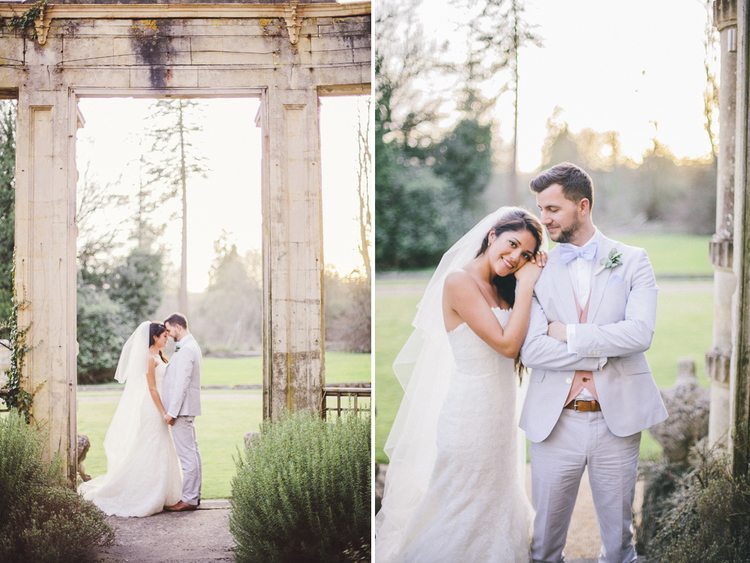 How did you take up photography as a hobby/profession? When did you start taking book photos?
I actually obtained my first camera when I was 13 (Vivitar DVR-200) it was a video camera which was also able to take stills. I then upgraded when I was 14 to the FujiFilm S5500, it was then that I found my love for taking photos. When I finished my exams at 16 I went onto college to study photography and digital imagery then entering university etc.
I'm primarily a portrait and wedding photographer and run my business alongside my long-term partner Charlie (C&G Weddings). I've always loved taking photos of people, especially when they're being natural.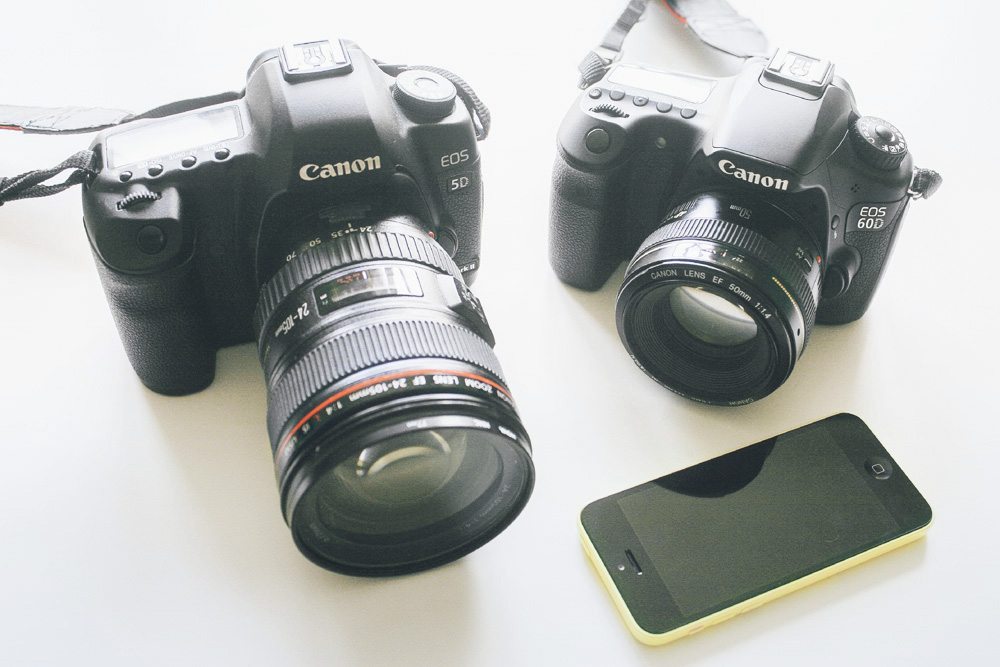 What cameras/photo equipments do you use to take your book photos?
I started taking book photos back in 2012 sharing my recent buys via Instagram. When taking book photos I started off with my iPhone 4, and I still do the majority of the time. I add VSCO Cam filters to add an "old School" film look to them.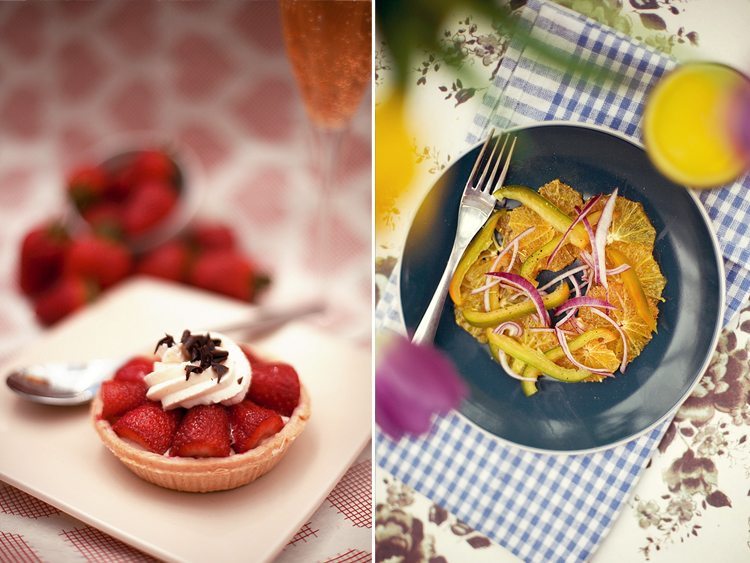 Aside from book photography, what other types of photography do you like?
I love surreal/fashion photography, but I have just recently found a love for more still life and food photography. I art direct the majority if not all of Charlie's food photography shoots.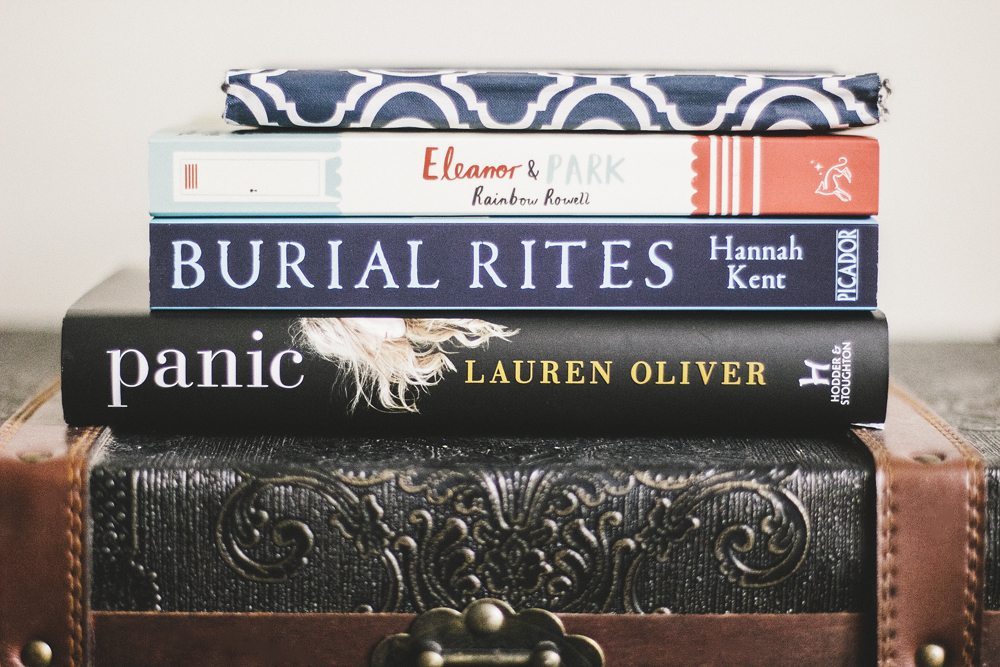 Lastly, what advice or tips would you give when it comes to taking book photos?
My advice would be to just test. You don't need an amazing camera (believe me the iPhone is not that amazing) as long as you experiment with different compositions (trying not to distort text), experiment with locations and light.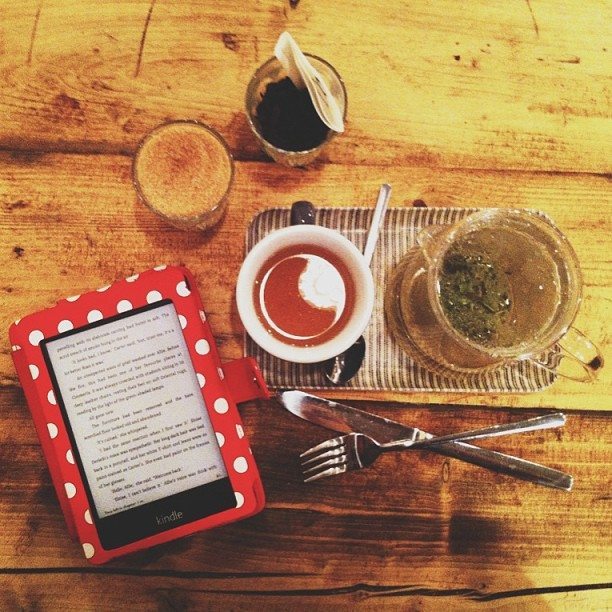 My photos are very easy to do. I tend to use direct window light (nothing to harsh) and photograph either against my white wall or on my white coffee table. You can experiment with textures and colours. It's seriously so fun plus you get to find your own little niche.
Thank you so much, Georgie for sharing about yourself and also your wonderful photos! If y'all want to stalk more of Georgie's photos, check out her blog and her instagram!
What do you think of Behind The Lens? What are your thoughts on some of the photos Georgie shared? Do you like taking book photos too? Any other bookworm-slash-photography-enthusiasts that you would like to see on Behind The Lens?
If you want to be featured on Novel Portrait's sub feature, Behind The Lens, shoot me an email!