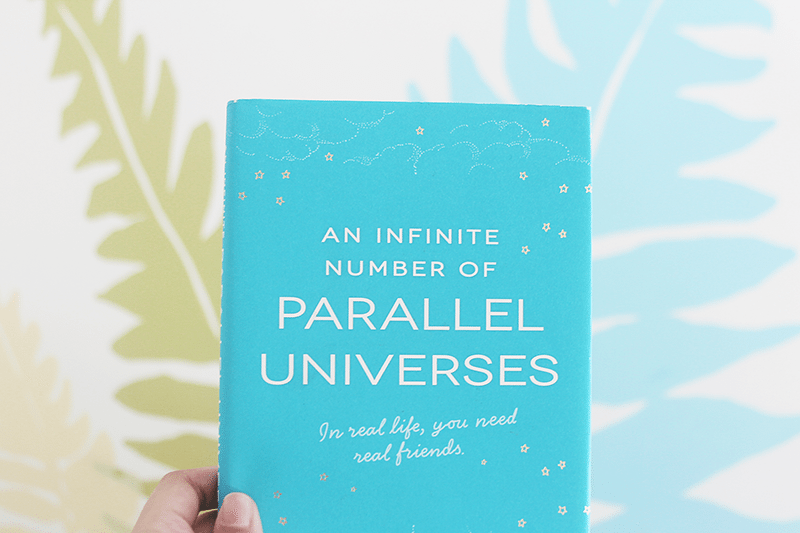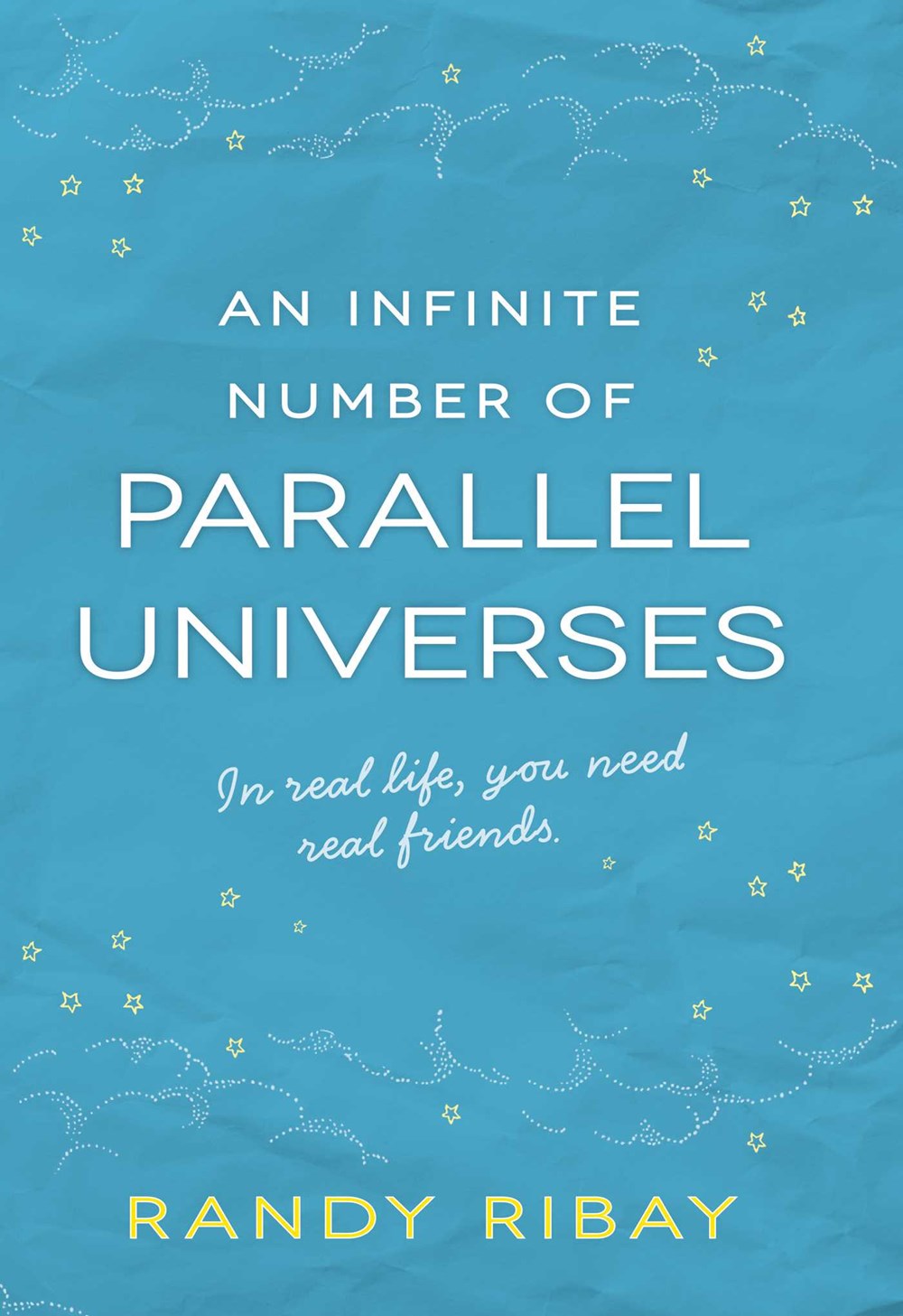 An Infinite Number of Parallel Universes

by Randy Ribay

Published by Merit Press on October 16th 2015

Finished copy from Publisher

240 pages

Purchase on

Amazon

・

Fully Booked
Synopsis
As their senior year approaches, four diverse friends joined by their weekly Dungeons & Dragons game struggle to figure out real life. Archie's trying to cope with the lingering effects of his parents' divorce, Mari's considering an opportunity to contact her biological mother, Dante's working up the courage to come out to his friends, and Sam's clinging to a failing relationship. The four eventually embark on a cross-country road trip in an attempt to solve--or to avoid--their problems.

Told in the narrative style of Akira Kurosawa's RASHOMAN, AN INFINITE NUMBER OF PARALLEL UNIVERSES is at turns geeky, funny, and lyrical as it tells a story about that time in life when friends need each other to become more than just people that hang out.
Why I wanted to read it
Filipino-American author – I've read too few books by authors who came from the same Philippine heritage and that to me is a quite sad. Finding out that Randy Ribay was Fil-Am and that he wrote a book that sounded exactly like a read I could enjoy- I knew I had to check out his work.
Genre & synopsis – I'm a huge lover of YA contemporary and the fact that the synopsis of An Infinite Number of Parallel Universes just called to me made me decide I needed to read it.
Beautiful blue cover – I mean my favourite color + cute little gold stars + minimalist/clean typography on a cover? Hells yeah, I'm interested.
Why I liked it
Characters – Geeky, honestly-portrayed and diverse is how I'd describe the main cast of An Infinite Number of Parallel Universes. Archie, Mari, Dante & Sam, four nerds bonded by a role-playing game, all come from such different backgrounds and upbringings- which felt so refreshingly natural by the way- and are all dealing with their own problems. Specifically, divorced parents, heartbreaking news, coming out, and a relationship that has come to an end. They had a lot to face and a lot to realize and I'm so glad that was fulfilled by each character's growth.
Story – After being dumped, hopeless romantic Sam (who was Filipino and was a pretty realistic one at that, even though he can be a real jackass) decides to go on a road trip to win back the love of his life, towing his friends along with him in an epic, crazy adventure. They soon realize real life is is so much harder than Dungeons & Dragons, especially when faced with tornadoes and fighting amongst their group. Ultimately, their friendship is tested and tried through the story.
Friendship – I'm all for romance in books (and there is one here) but books about friendship have a special place in my heart. It was nice that the focus of this one wasn't romantic relationships but the bond between friends. While the friendship between the main characters were more casual at the beginning, I liked how Ribay peeled through the layers of their dynamics and showed us how complex friendships can be.
Connection – Ah, so I have to explain why I only liked it. I'm the kind of reader who craves connection to characters and while I found the ones in this novel relatable, I just wasn't completely pulled in by any of them, you know? I wanted to be moved and while there were some lines that stood out here and there (besides that, the rest of the writing is pretty simple) and some touching moments too, I wasn't all that absorbed and just didn't get the feels.
Why you should maybe read it too
More diverse books – It makes me so happy that the number of diverse books in YA just keeps growing and this one is a worthy addition to the list.
Road trip novels – I don't know how anyone can't not like road trip novels in general. I love how being on the road usually entails growth until you reach your final destination or at least brings that sense of adventure and possibility during such a trip. Although the road trip in this one doesn't happen until later on after a series of very slice-of-life events in each character's point of view, it still added to how engaging the book was.
Quick & enjoyable – I actually picked this one up when I was participating in a 24 hour readathon and I'm really glad I did because it proved to be such a quick and easily enjoyable book to devour and totally helped me reach my goal. If you're looking for such a read, An Infinite Number of Parallel Universes is well worth a try.