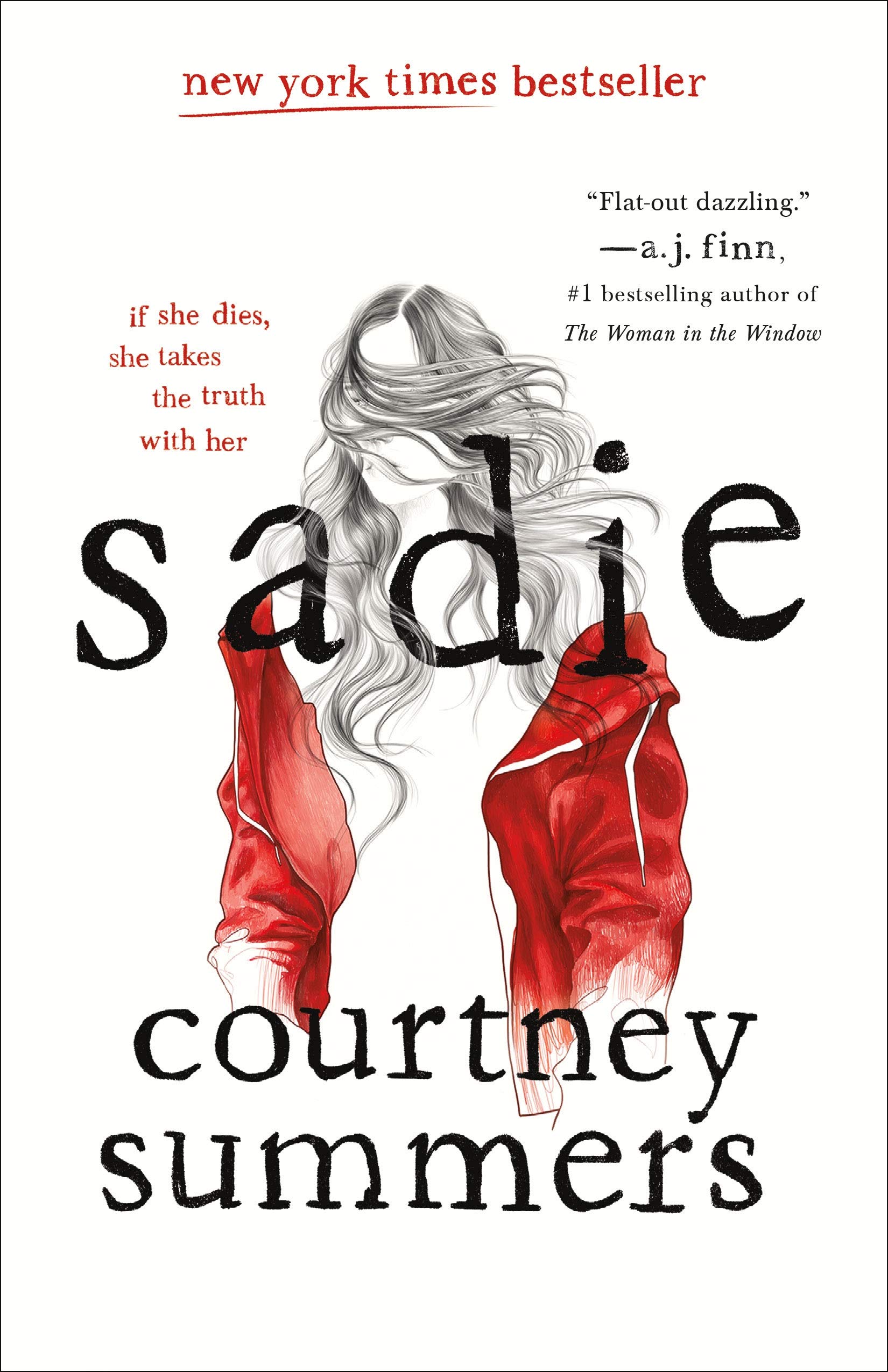 Sadie

by Courtney Summers

Published by Wednesday Books on September 4th 2018

ARC from Publisher

311 pages

Purchase on

Amazon

・

Fully Booked
Synopsis
Sadie hasn't had an easy life. Growing up on her own, she's been raising her sister Mattie in an isolated small town, trying her best to provide a normal life and keep their heads above water.

But when Mattie is found dead, Sadie's entire world crumbles. After a somewhat botched police investigation, Sadie is determined to bring her sister's killer to justice and hits the road following a few meagre clues to find him.

When West McCray—a radio personality working on a segment about small, forgotten towns in America—overhears Sadie's story at a local gas station, he becomes obsessed with finding the missing girl. He starts his own podcast as he tracks Sadie's journey, trying to figure out what happened, hoping to find her before it's too late.
"You're not supposed to answer violence with more violence but sometimes I think violence is the only answer."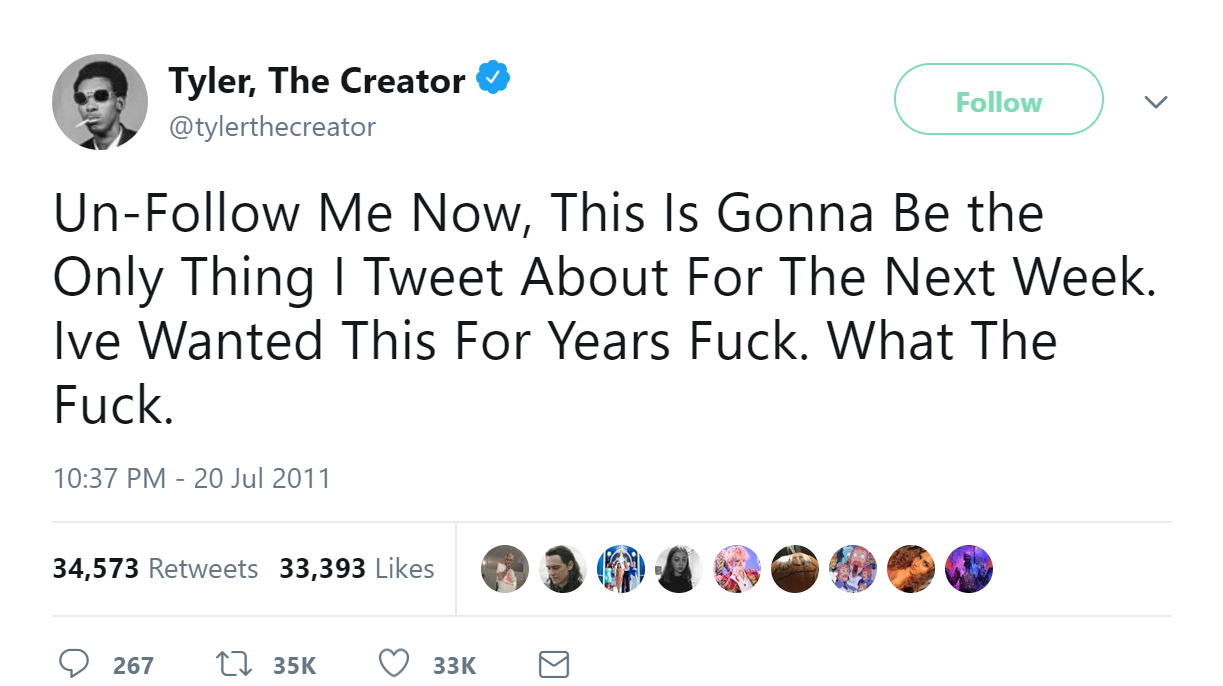 You will not be able to put this book down. You don't know how much I've procrastinated doing homework or going to class just to read this book. I almost cancelled plans with a friend before becoming aware of what I was doing. Sadie is THAT book.
Sadie is heart wrenching. Girls go missing all the time, is what McCray thinks to himself when he first hears that she's run away. Courtney Summers did not pull her punches when she wrote this book, because that's true. What happens to Sadie happens to girls all the time.
Sadie is the main character (which is how I introduced this book to all of my friends ahaha, "It's about this girl named Sadie…") but even though the novel is about her, the storytelling is nonlinear and half of it is in the form of a podcast transcript from West McCray, who's following Sadie's trail from the perspective of those she left behind. The other half is Sadie's story, from her perspective, starting from when she disappears. It's an ingenious way of letting us see the aftermath of Mattie's death and Sadie's disappearance while also giving us Sadie's point of view. It also means Sadie gets really well developed as a character, keeping in mind the idea that there are two sides to every story, in addition to just how well written everything is in regards to Sadie's story.
The other focus of the novel is Mattie, or rather, Sadie's relationship with Mattie. Even though Mattie is dead, you can really feel how much Sadie loved her – I mean, this entire journey was for her – and their relationship is something really special. There's also their absentee mom, Claire, and their sort-of-foster-grandmother, May Beth. Continuing with the trend of characters who are important to the narrative but aren't exactly shown "on screen," are Claire's ex-boyfriends and Mattie's murderer. Each of these relationships are special and you will either love or hate them, but most importantly, you'll understand them.
The plot twists made me have to take a breather, sometimes. You know when you read something and you're just so shocked after reading a line you have to put the book down and process, I had to do that a few times. Sadie is all around pretty brilliant, honestly. There's a quote, something along the lines of "finishing a good book is like saying goodbye to a friend," and I felt that when turning the last page of Sadie.