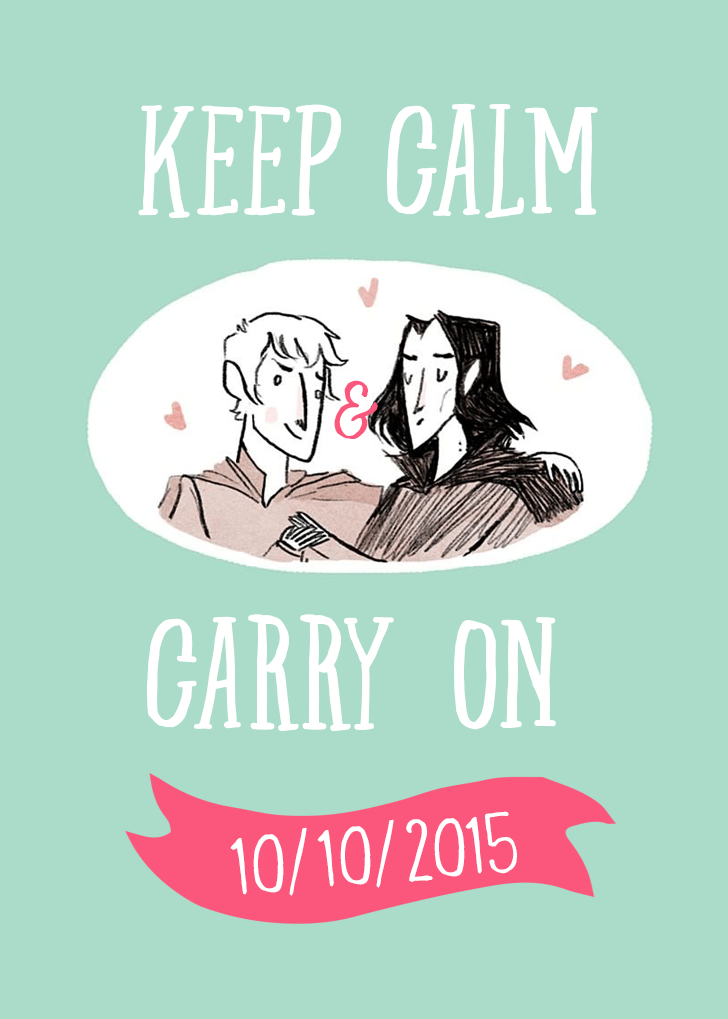 PH Book Bloggers are brewing something exciting for Rainbow Rowell fans next week. As y'all know, Carry On is due to be released on October 6, 2015. You bet we'll be throwing a bookish party to celebrate Simon and Baz's surely epic story being released!
In collaboration with National Book Store and St. Martin's Press, we would like to invite you to…
#CarryOnPH Launch
What: Raffles, games and LOTS OF FUN
Where: Powerbooks Greenbelt
When: October 10, 3 to 5 pm
Buying Carry On is not a requirement to attend the event but there will be a registration, starting at 2pm. The only thing you'll need to bring is your excitement! ;)
Spread the word and bring your friends along! Let's all Fangirl about Simon and Baz, shall we?
Are you excited for Carry On? Will I see you at the launch?