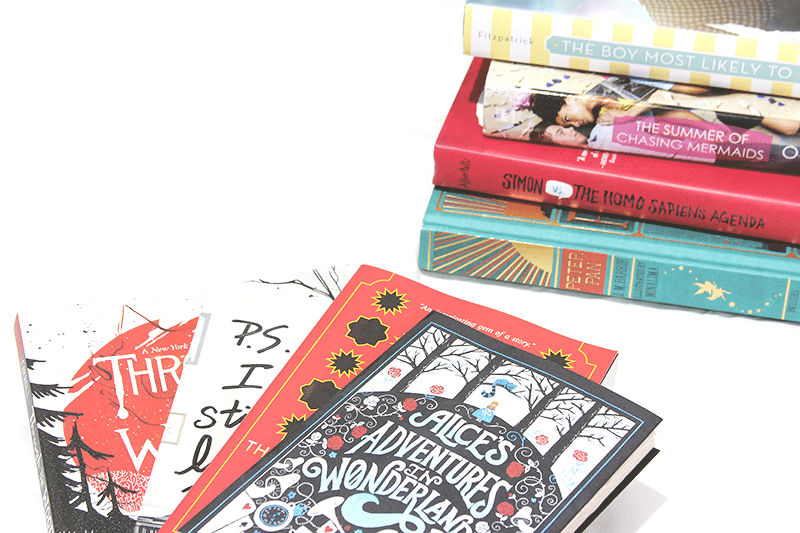 September went by fast. In comparison, my wallet emptied almost just as quick then. I feel like I bought ALL the books last month. Probably not really, but I did buy quite a lot. In this book haul, you'll mainly find my purchases from the 36th Manila International Book Fair and my birthday week, alongside my single book mail. 
From the Manila International Book Fair
The Boy Most Likely To by Huntley Fitzpatrick
The Summer of Chasing Mermaids by Sarah Ockler
Simon vs the Homo Sapiens Agenda by Becky Albertalli
Peter Pan by J.M. Barrie
Through The Woods by Emily Carroll
The Wrath and the Dawn by Renee Ahdieh
Alice's Adventures in Wonderland by Lewis Carroll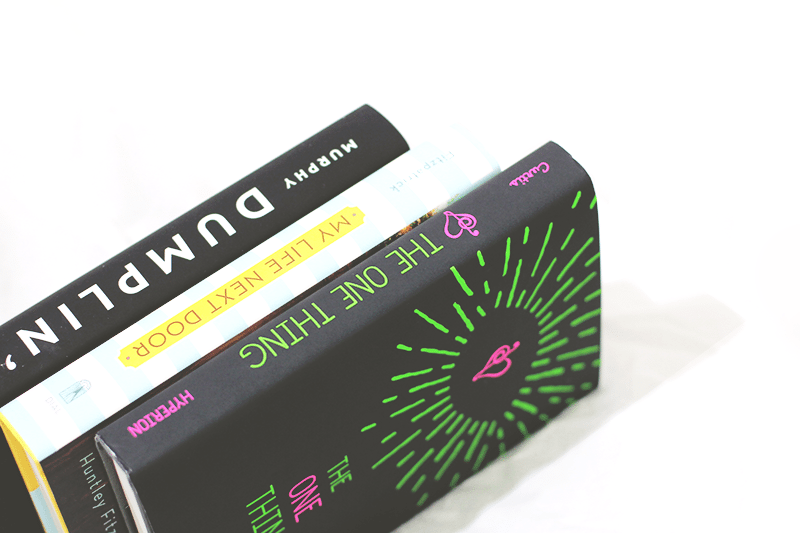 Books I Bought During My Birthday Week
The One Thing by Marci Lyn Curtis
My Life Next Door by Huntley Fitzpatrick
Dumplin' by Julie Murphy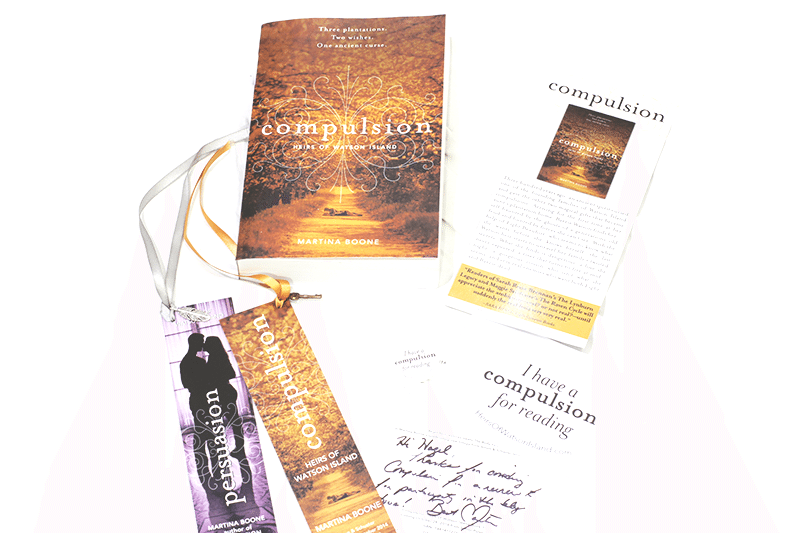 Book Mail
Compulsion by Martina Boone
Since I was part of the Compulsion paperback blog tour last month, I got some awesome goodies from the author! Super adore the swag she sent. <3
So you're probably thinking That didn't seem like such a huge book haul, Hazel but I'm not done yet. Remember when I recapped Colleen Hoover, Tarryn Fisher and Christine Brae's book signing last month? Well, all the 12 books I got signed were newly bought. So they're totally part of my September book purchases. Combined with the 11 purchased books on here, that gives us a total of 23 books. Which happens to be my birthday. Coincidence? I think not.
On that note, I'm so going on a book buying ban this October. Yep.
Which books did you get recently? Have you read any of the books on my haul?