I'm alive! I'm alive! I've survived through a week of not blogging and keeping mostly away (at least as much as I could) from social media. I'm taking everyone's advice and focusing on what I really need to do for the moment. That said, of course, if I'm able to find time or stay up late for awhile like in this case, I definitely want to share an update on the blog- which is what I'm going to do now.
What's up?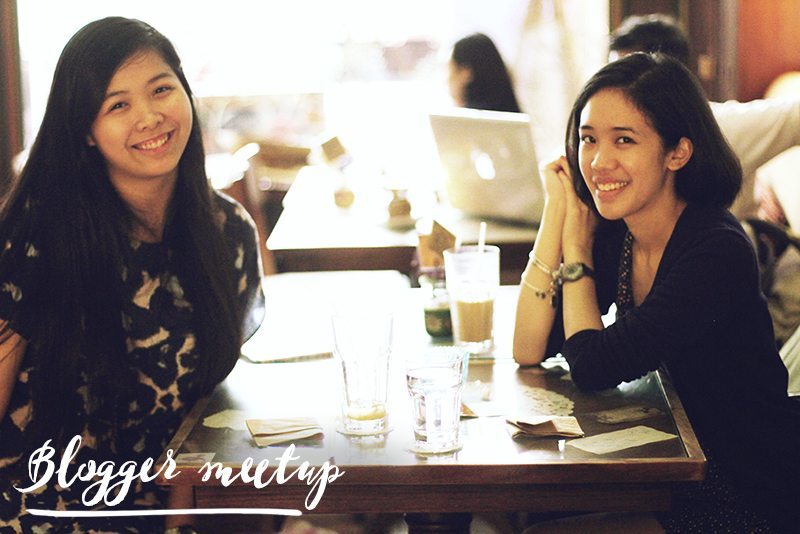 This week, I met the wonderful Alexa of Alexa Loves Books! She was in town for vacation so we grabbed brunch and talked books and New York! She's already back there now but I can't wait to see her again when I come over for BEA!
Aside from that, summer school has started and I have a seriously hectic schedule (early morning until late evening). Because of this, I'm behind with my Goodreads reading challenge- not that I'm sweating about it that much. I don't want to stress myself about reading so I'll only do it when I can and when I'm in the mood. All the spare time I have for now has been dedicated to writing!
How's writing going?
Awesome. Totally awesome. Check out my Camp NaNoWriMo stats as of Day 19: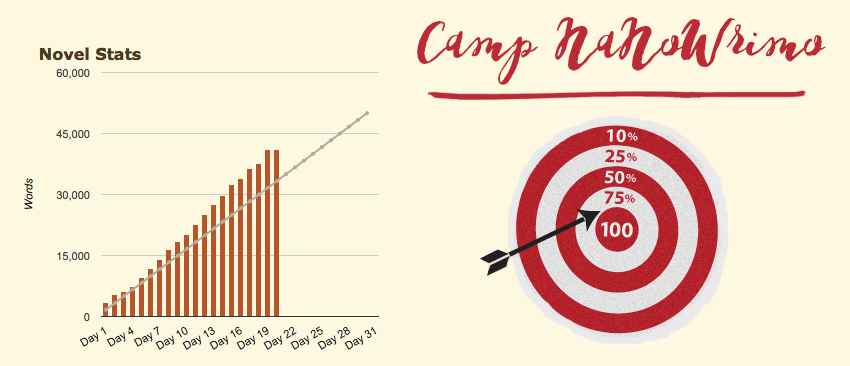 At this rate, I hope to finish within the coming week. Let me tell you, it feels great to be ahead of schedule.
What books have you acquired lately?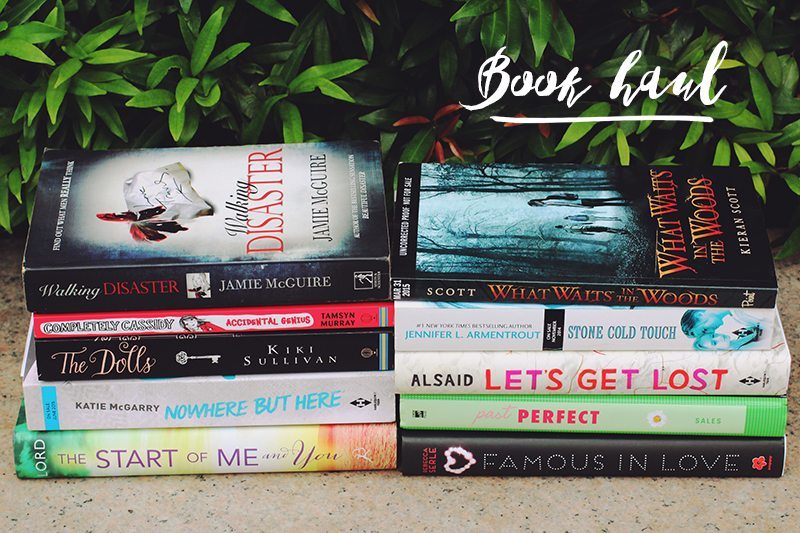 Many thanks to Carmel of Carmel and Kyla for Walking Disaster, Alexa for the Loveathon books, Usborne and Mira INK for the review books!
How have you all been? Hope you have a great week ahead!