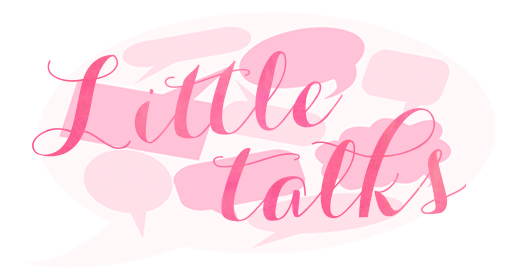 These past weeks I've felt like a really bad blogger. Like a really terrible one actually. I swear, I want to write reviews and think of fun posts. But every time I open a blank page, try to make a draft, I come up with nothing. It's the worst.
I keep wondering what to do with this blogging rut. Do I let it go on until I finally feel in the mood to blog? (But how long would that take?) Do I continue being hard on myself about my failure to do my blogging duties? Should I wrack my brain endlessly for post ideas?
I discussed before how it's a struggle to blog creatively but I feel like that's not even it anymore. Right now, or at least as of recently, it's just a struggle to blog. A part of me wants to focus on reading instead but thing is, it feels too weird not blogging about what I read. I REALLY WANT TO BLOG.
So here, I am taking one step towards getting back into blogging: ranting about my slump and hoping that you guys want to discuss with me.
Have you experienced being in a terrible blogging rut, where you just feel so slumpy and can't manage to write a post? What caused it? How did you get out of it? Any tips on how to get back to blogging after a long hiatus?

PS: I just read Asti's lovely post on how blogging is worth it for her and I have to say it's really enlightening! Go check it out! :)