Morgan Matson visiting the Philippines a few months ago was a dream come true for a YA contemporary lover like me. Although I wasn't actively blogging at the time and missed writing a recap post about meeting her, one of my most favorite moments was handing her a couple of quote posters that I designed for each one of her books. Today, I'm finally sharing these posters of the best quotes from Morgan Matson books along with an exciting signed book giveaway!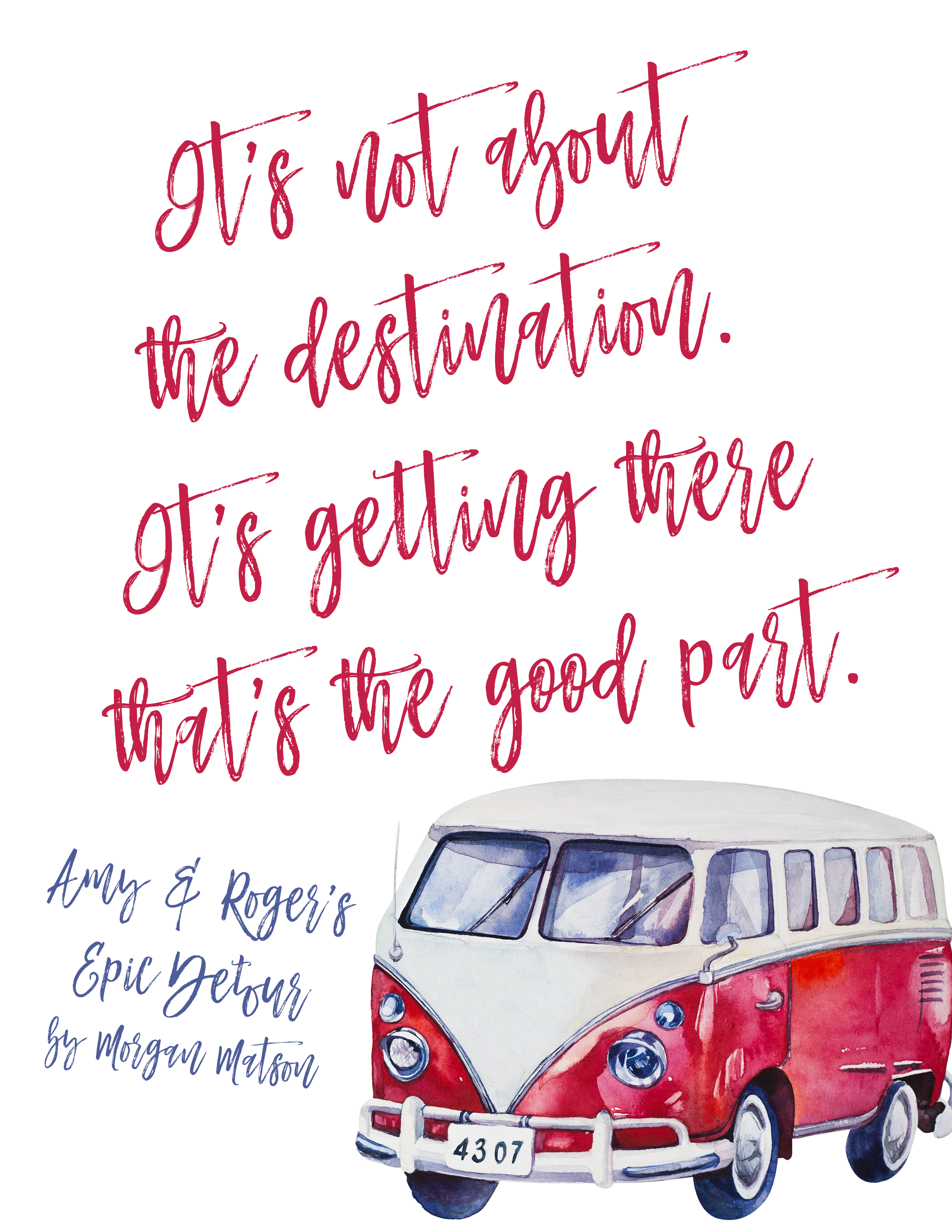 "It's not about the destination. It's getting there that's the good part."

– Amy & Roger's Epic Detour by Morgan Matson
Most of you must know that I love travel and road trips. So I think it's easy to understand why this quote is precious to me!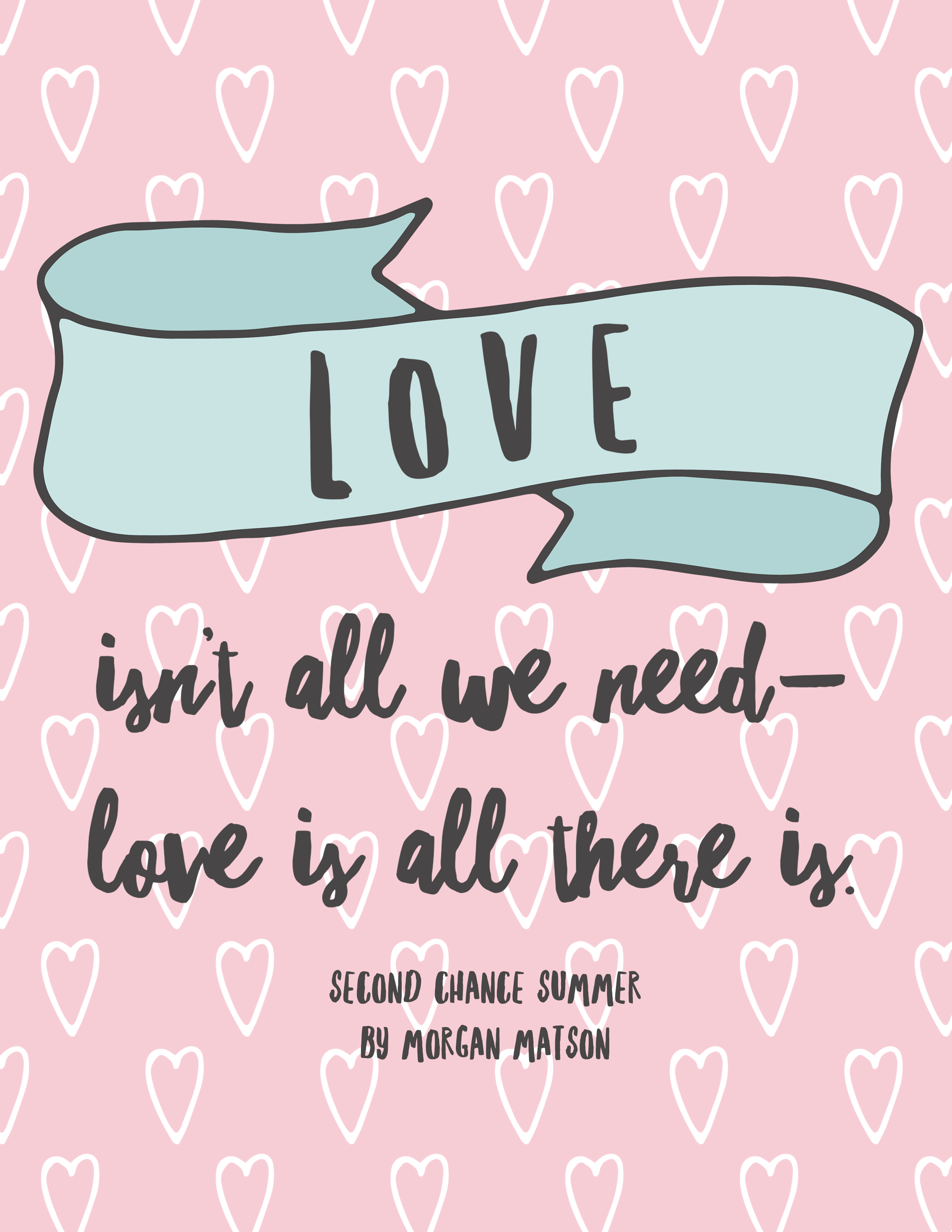 "And I've realized that the Beatles got it wrong. Love isn't all we need—love is all there is."

– Second Chance Summer by Morgan Matson
My cutesy design so does not do justice for how lovely that quote is. I actually shared my thoughts on Second Chance Summer here on the blog years ago so definitely check out my review if you're interested in reading this heartening story about family and love.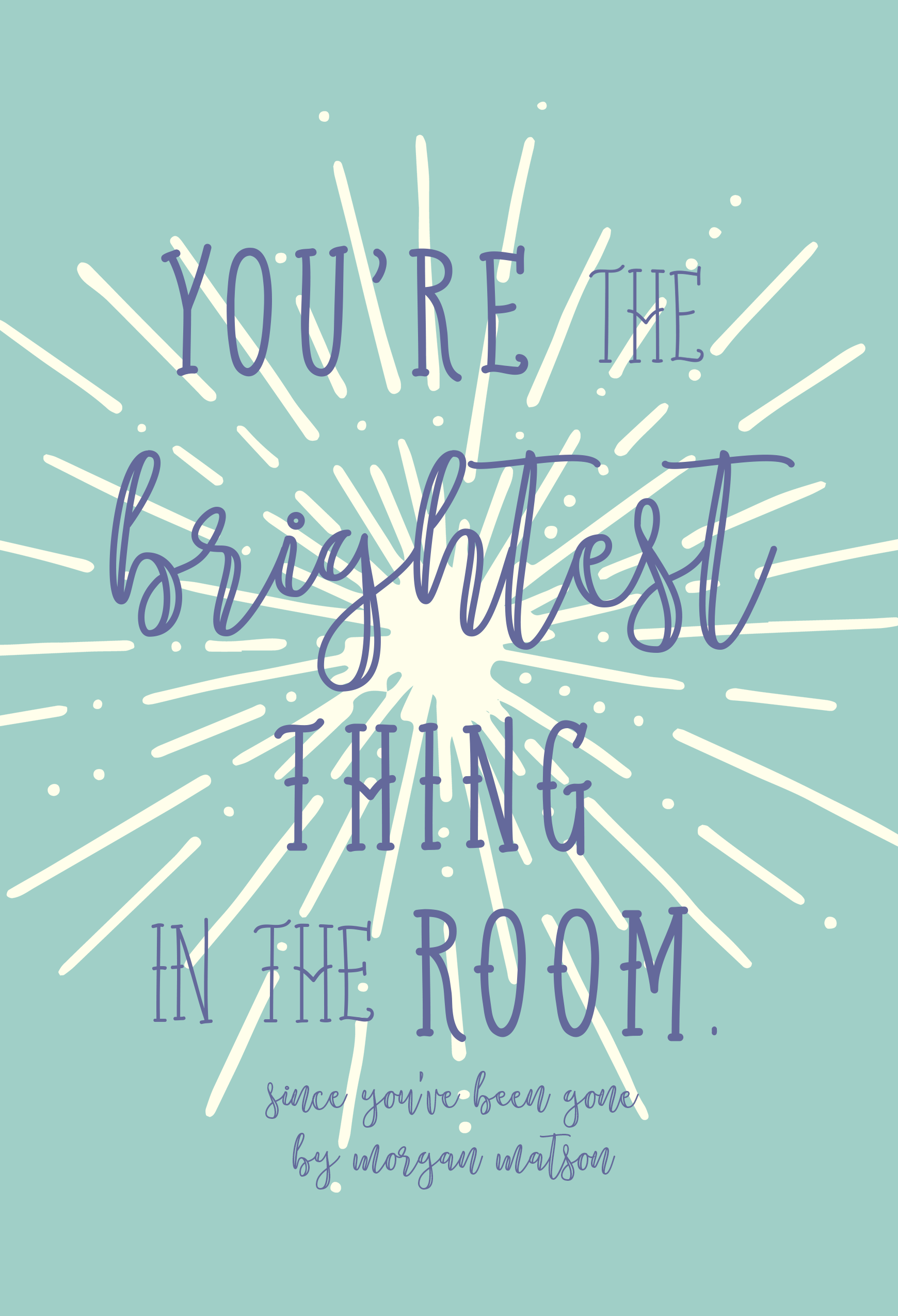 He looked right at me as he gave me a half smile. "You're the brightest thing in the room," he said. He lifted his hand from my waist, and slowly, carefully brushed a stray lock of hair from my cheek. "You shine."
My breath caught in my throat. People said those kinds of things about Sloane-not about me.
"What?" frank asked, his eyes on mine.
"Just…" I took a shaky breath. "Nobody's ever said something like that to me."
"Then they don't see what I see," he said.

– Since You've Been Gone by Morgan Matson
All the swoon for this scene!!!! Frank Porter = forever my fictional boyfriend. What I especially love abut the quote above is how it reminds you that, like Frank was with Emily, there will always be someone who will appreciate your shine. If not now, then someday. But what matters is that you keep on brightening rooms the way you do just by being you. Since You've Been Gone was such a special read for me because Emily and I are so alike and I hope y'all at least have it on your TBR if you've yet to read the book. More reasons to check this book out on my review for Since You've Been Gone.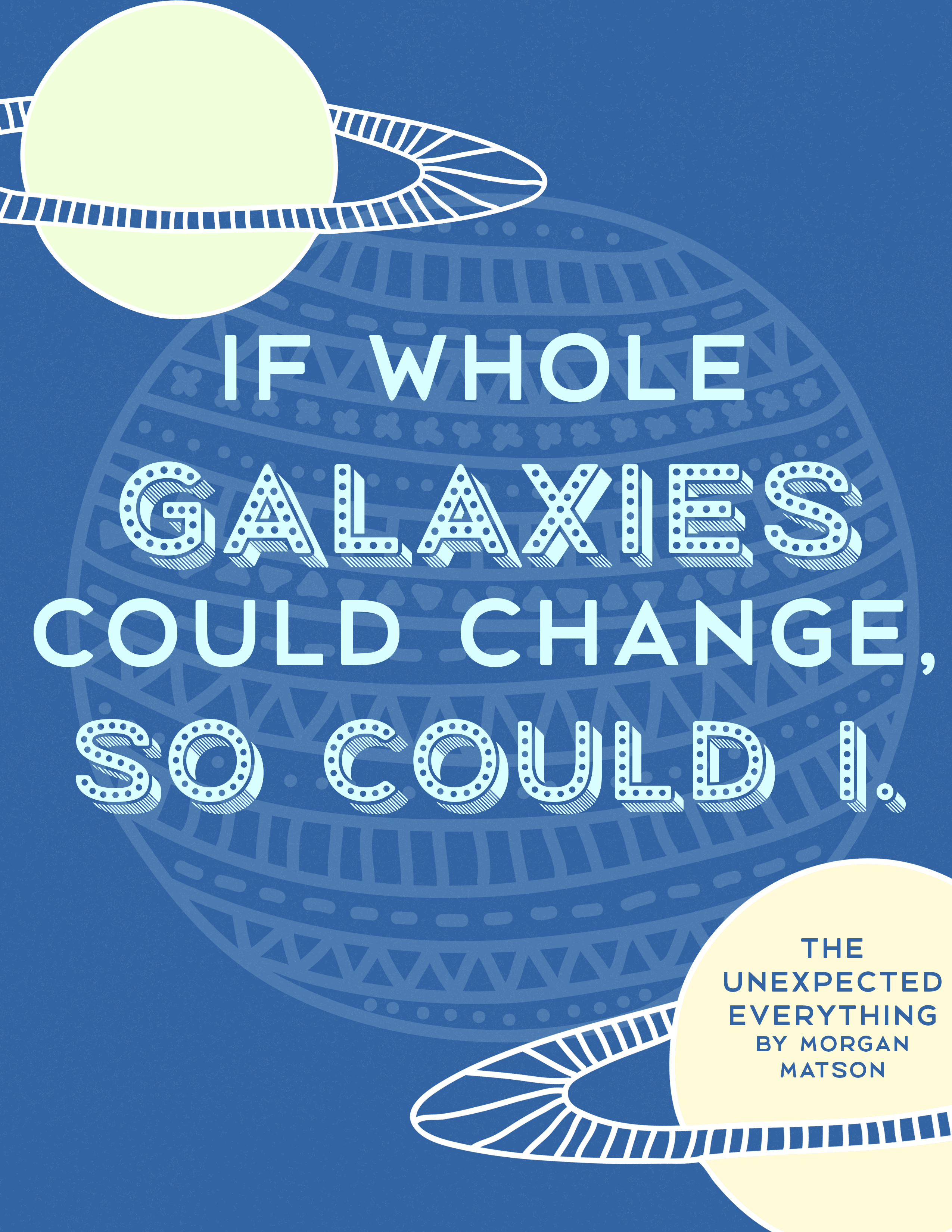 "I could do this. If whole galaxies could change, so could I."

– The Unexpected Everything by Morgan Matson
This is such a powerful quote and I love it so much! I remember Morgan mentioning this as her favorite line from The Unexpected Everything- even having the quote on a bracelet which was a gift from her editor. Watching characters in YA books change and become better versions of themselves is an amazing thing to witness as a reader and so inspiring too.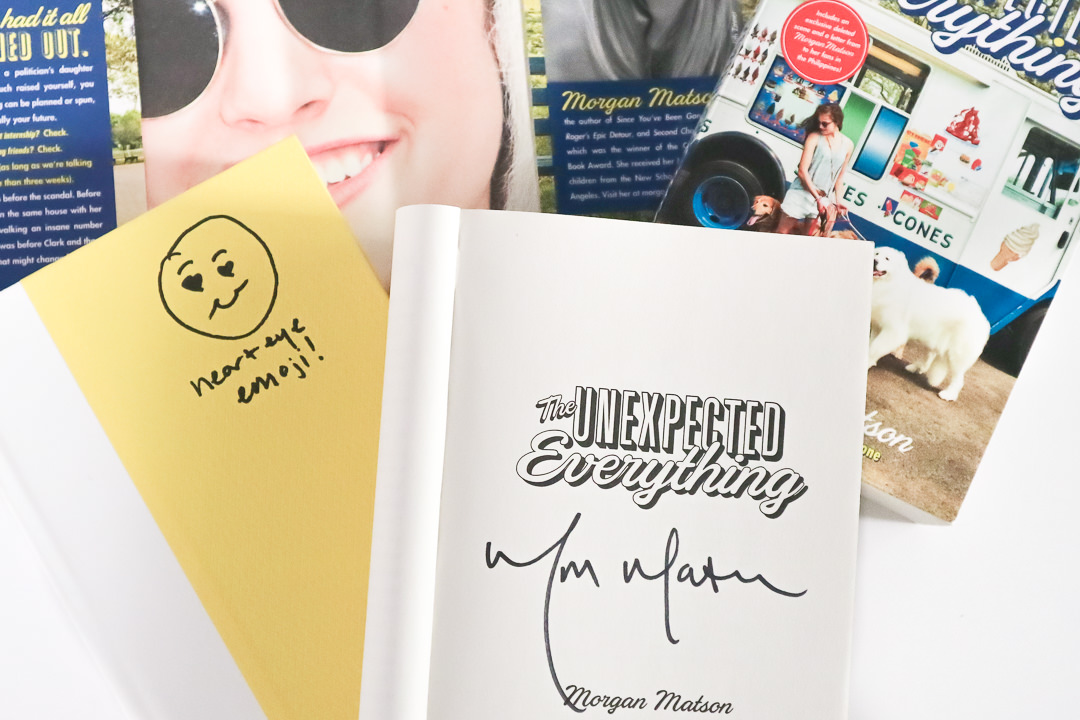 Win a signed copy of The Unexpected Everything + one of these quote posters!
Hope you guys liked these quote posters too!
Many thanks to Creative Market for always providing me amazing resources to use:
Northern Soul Typeface ・ Arctic Space Collection
What are your favorite books and quotes from Morgan Matson?