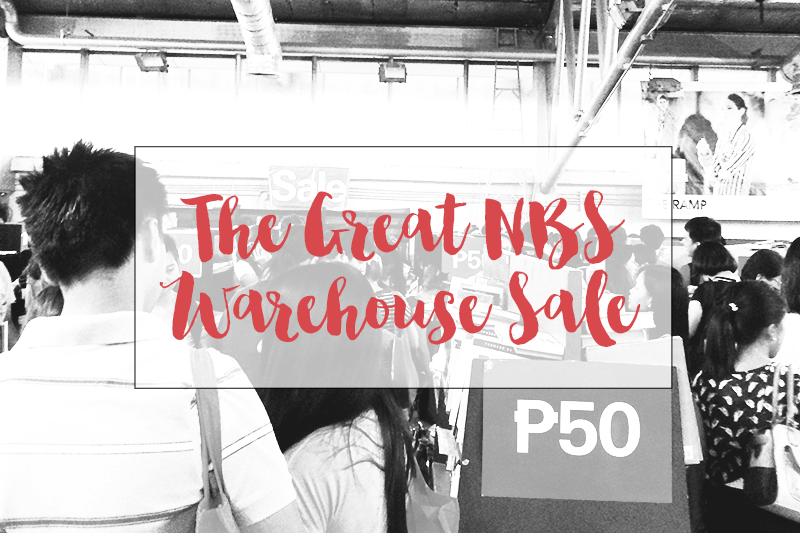 Last Thursday marked the start of National Book Store's Great Warehouse Sale and of course I wasn't going to miss it. Since the location was pretty far from my area (I had to commute to Quezon City for the very first time!), I arrived at the warehouse sale mid-day and already, the shelves have been ransacked and devoured by the eager bookworms who were there much earlier. I hadn't expected for the crowd to be so so so huge. It was very overwhelming. Still, I was excited that so many people were excited to get great book bargains and that I was one of them!
Yup, that was the crowd situation at the warehouse. It was like The Hunger Games. It took me two hours to go around and find books I'd like to buy and it took me three and a half hours to get to the cashier and pay for them. Madness. But wow, it was surely an unforgettable experience.
Now, onto my haul! I got a pretty notebook, some colorful pens, and several YA books and graphic novels! Check them out: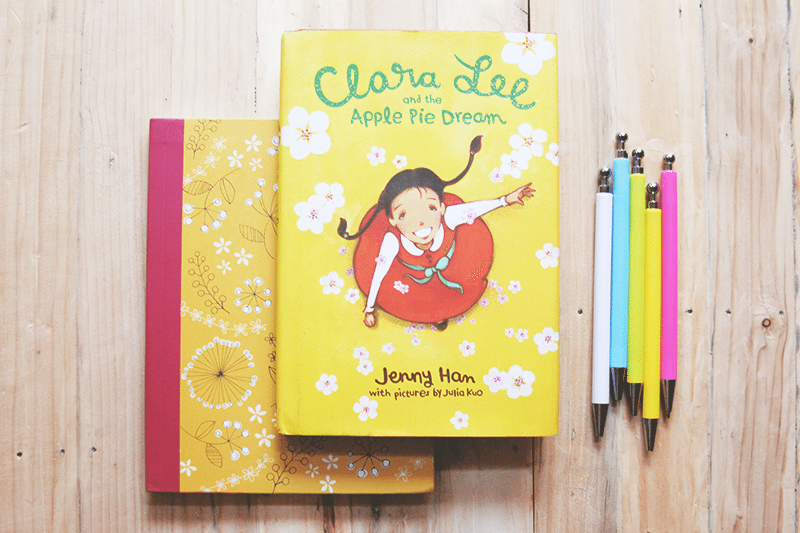 Clara Lee and the Apple Pie Dream by Jenny Han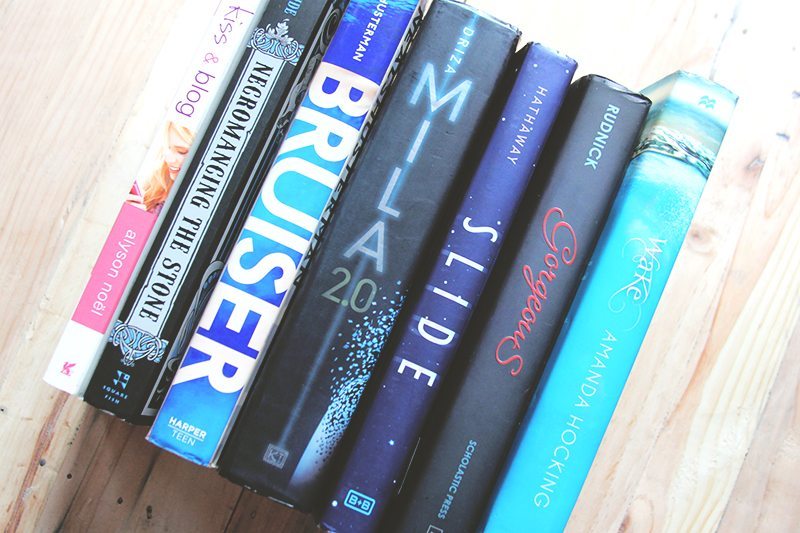 Kiss & Blog by Alyson Noel
Necromancing the Stone by by Lish McBride
Bruiser by Neal Shusterman
MILA 2.0 by by Debra Driza
Slide by Jill Hathaway
Gorgeous by Paul Rudnick
Wake by Amanda Hocking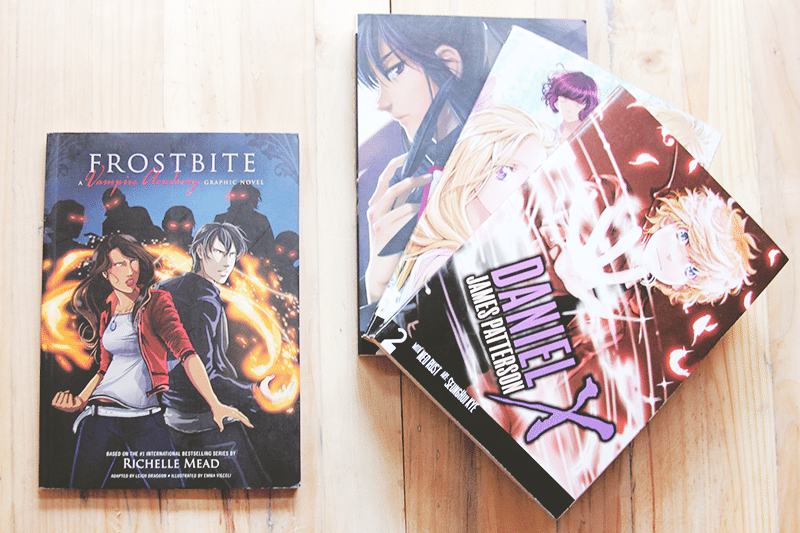 Frostbite: The Graphic Novel by Richelle Mead
Daniel X: The Manga, Vol. 2 and Vol. 3 by James Patterson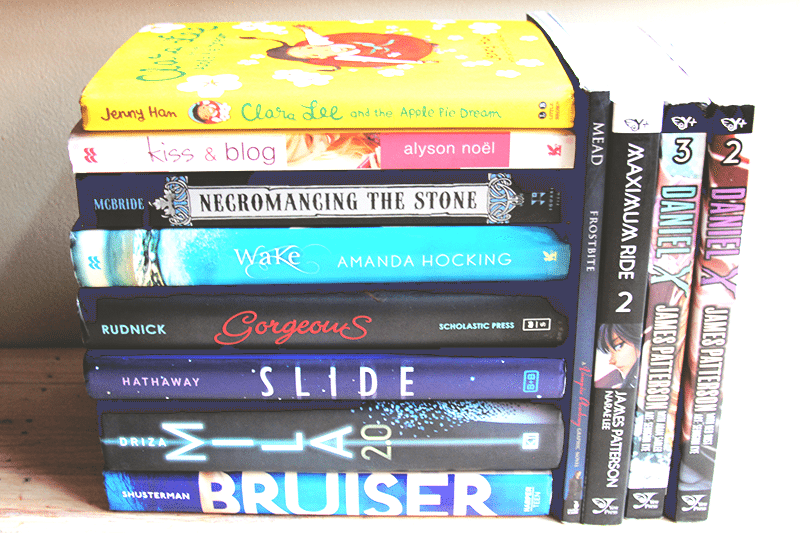 Total: 12 new books! Thank you, National Book Store!
I spent a little over a 1000PHP but I think I managed to get some really worth it buys. I'd love to go back if only to find more great inexpensive titles. If you haven't gone yet, you should definitely check it out. Just in case, here are some tips to keep in mind when you do visit the Great Warehouse Sale:

What to bring: tote bags (several if you plan to go on a shopping spree), water, face towel, face mask (beware of dust), friends who'll help you look for good bargains/carry books/chat with you while in line and a cash budget
What to do: Wear something comfortable, grab what you like before it's gone (Hunger games, remember?), be courteous when passing through, try not to bump into people or step on their feet, scour those shelves but remember to be gentle with the books, wait in line very very patiently
What books to look out for: I suggest checking out Your Super guide to National Book Store's Great Warehouse Sale to know what books will be there and following the hashtag #NBSGreatWarehouseSale to find out what other people were able to acquire
National Book Store's "The Great Warehouse Sale" runs until August 18, 2015, 9 a.m. to 8 p.m., at the 4th Floor of National Book Store Quezon Avenue cor. Sct. Borromeo and Panay Avenue.
That's pretty much it! If you've been to the warehouse sale, do share your experience and tips. Likewise for those who haven't gone yet, feel free to ask any questions!