Novel Portraits is a weekend feature where I showcase book photography! Photography is my second most favourite hobby next to reading! A love child of the two dearest things to me- book photography is awesome and thus demands a segment on the blog. To read more about the feature, check out the introductory post for Novel Portraits.
If I had any book blog photography goals, it would be Tina of Read the Bloody Book's. Her blog boasts of gorgeous book photos alongside every post and let me tell you, her shots are stunning. So excited to have Tina on the blog today- I hope you enjoy getting to know her a bit more as I did through this interview!
Behind The Lens: Tina of Read the Bloody Book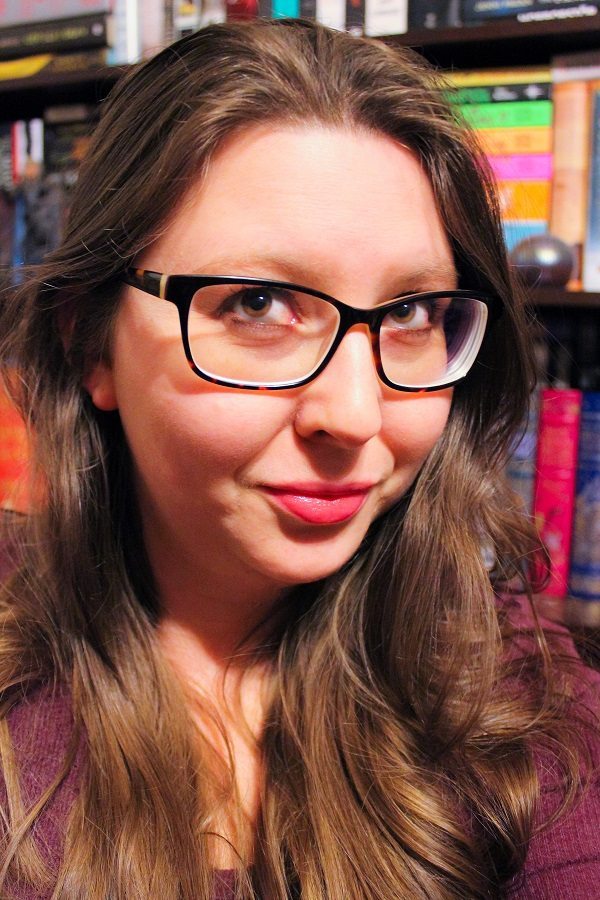 Hello! Care to tell us a little about yourself?
My name is Tina, and I started book blogging on Tumblr several years ago, but have recently started blogging on WordPress as well (I am also on twitter, instagram, and facebook as I like to discuss books wherever I can). When I'm not reading or blogging, I spend my days as a a PhD student in tumour immunology where I am developing a very cheap therapeutic cancer vaccine. I am also the mother of an adorable Brittany Spaniel named Ripley. I am an avid lover of books and am always in the middle of reading several books at any one time, as well as co-authoring a series with a friend that I met on Goodreads.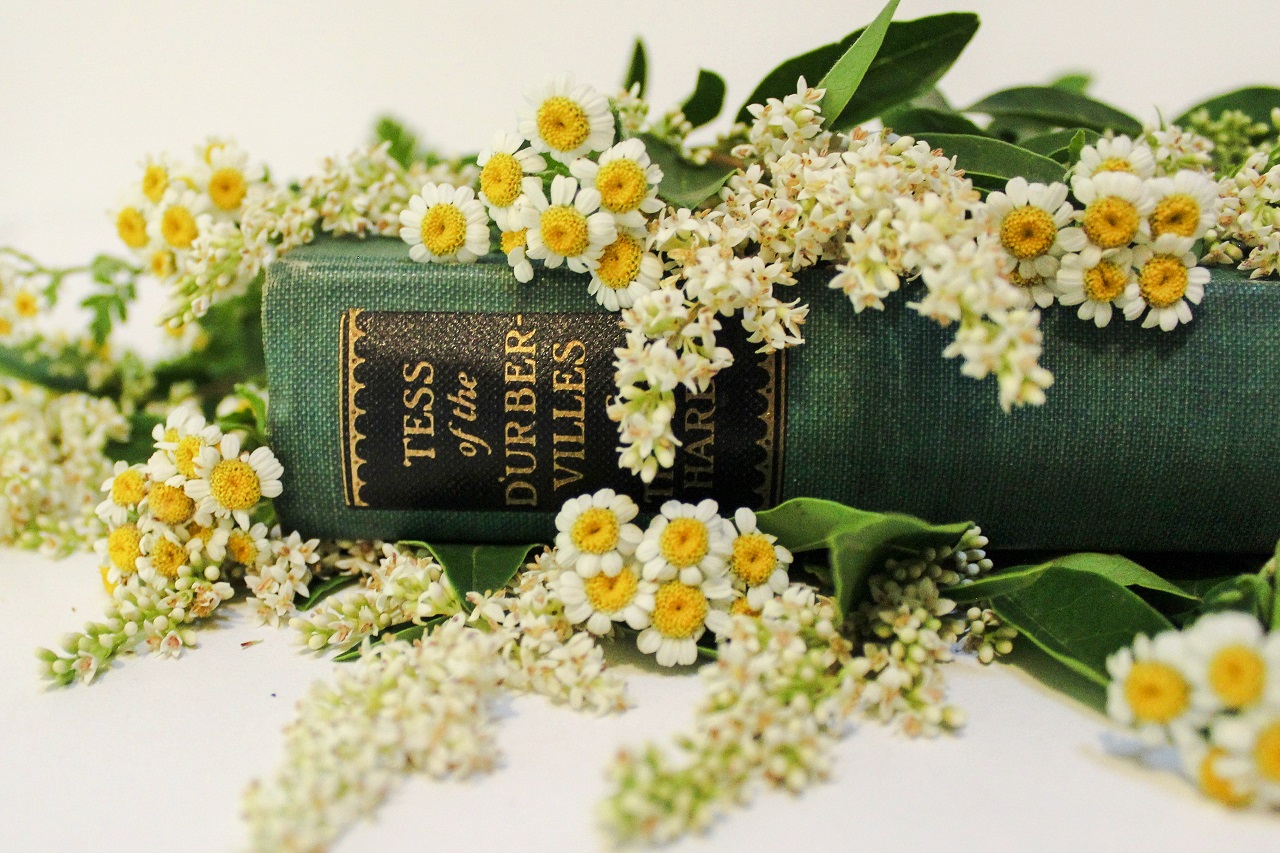 How did you fall in love with reading?
I've always been a reader. When I was young my mother gave me a collection of books she had when she was a child, the Pookie series by Ivy L. Wallace (unfortunately these are now out of print) and I absolutely loved those. I then, like all children of my generation, moved onto the Goosebumps books by R. L. Stine. But I think it was when a friend of mine gave me the book Daughter of the Forest by Juliet Marillier when I was about 15 that I truly fell in love with reading.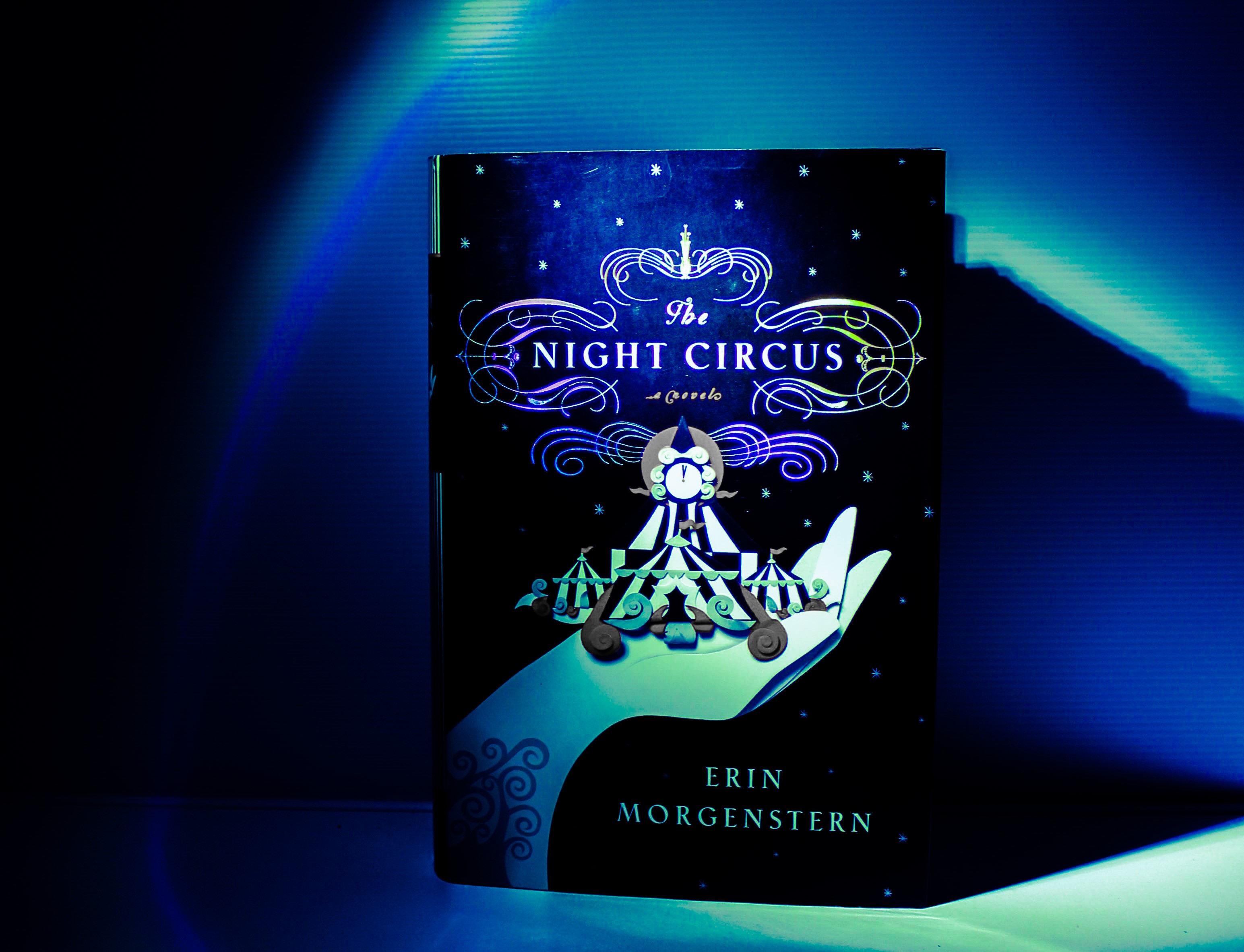 What do you love most about books?
I am an escapist. I love reading to escape reality.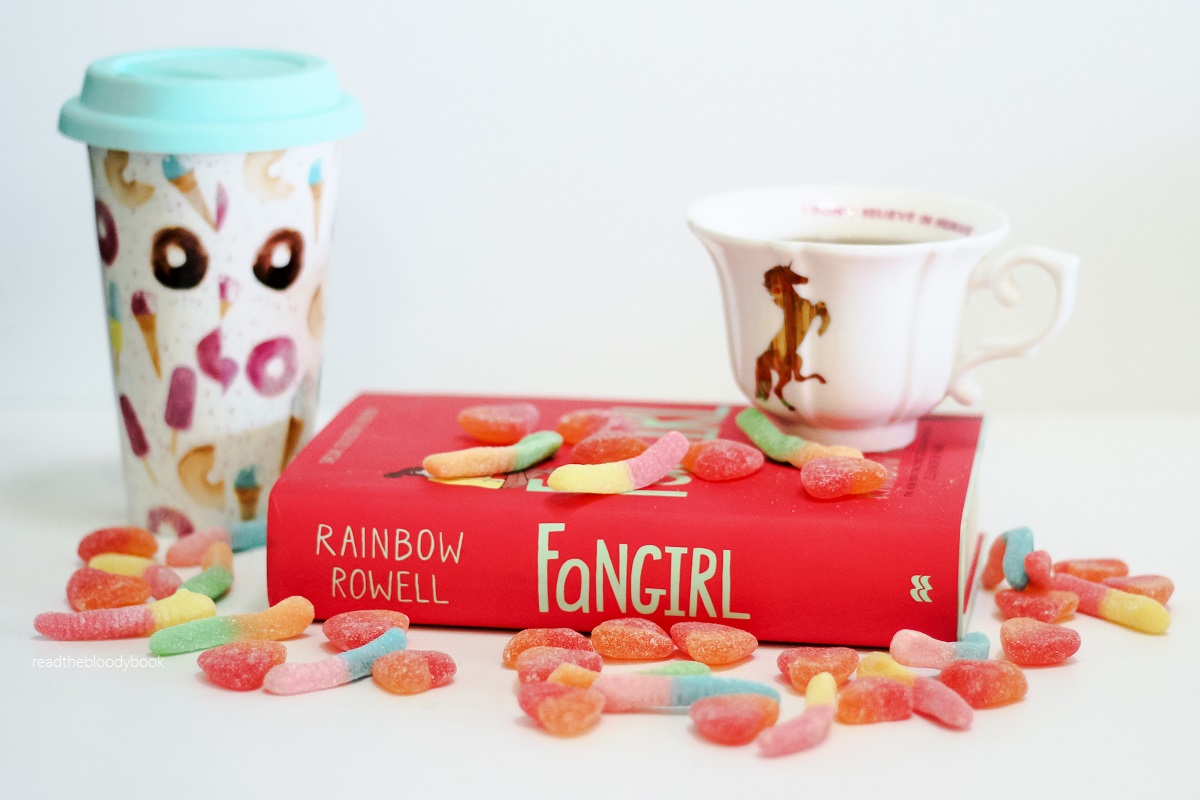 What are some of your recent favorite reads?
Recent books that I've loved include Sabriel by Garth Nix, The Lesser Dead by Christopher Buehlman, A Court of Thorns and Roses by Sarah J. Maas, and The Sacred Lies of Minnow Bly by Stephanie Oakes.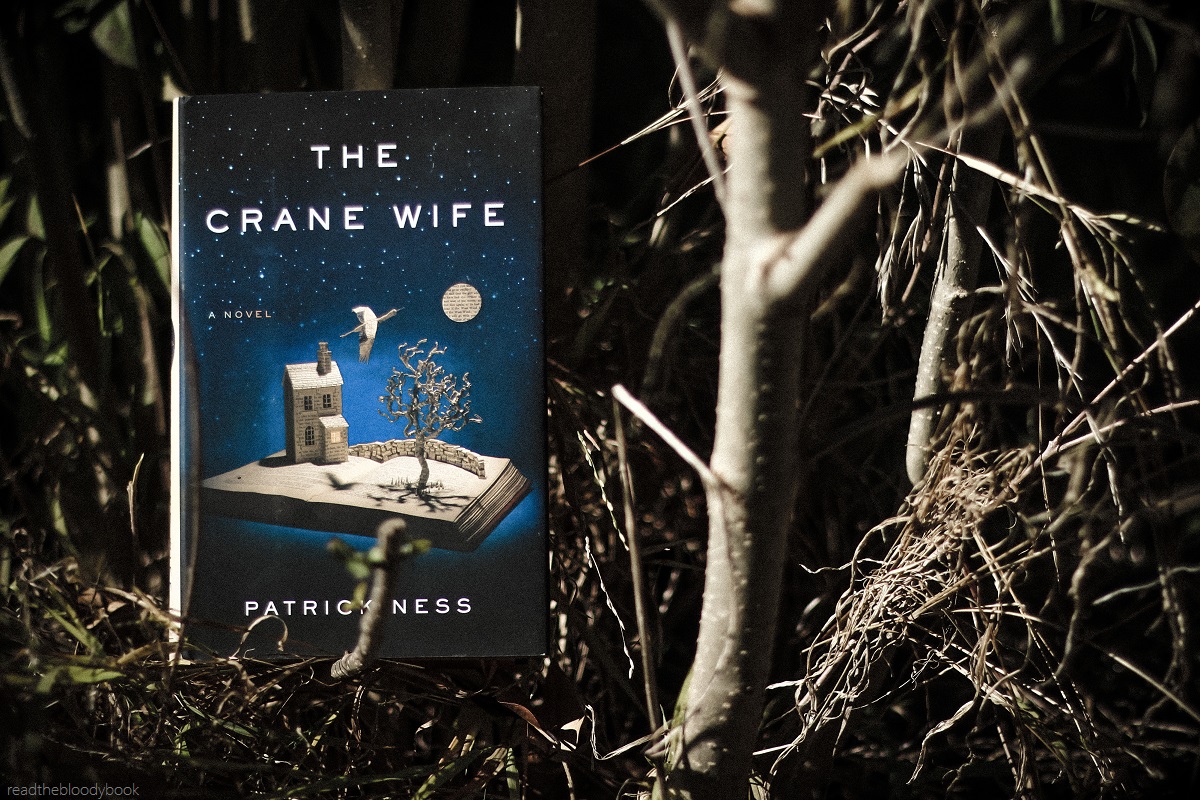 How did you take up photography as a hobby/profession? When did you start taking book photos?
I was given a DSLR camera for my wedding by my father in law, and we had only really used it on holidays. It wasn't until I had been book blogging on Tumblr for a while that I decided to start photographing my books. I started on my phone and they always looked awful and then one day I decided to try out the camera, and there was just such an instant improvement that I never went back to using my phone.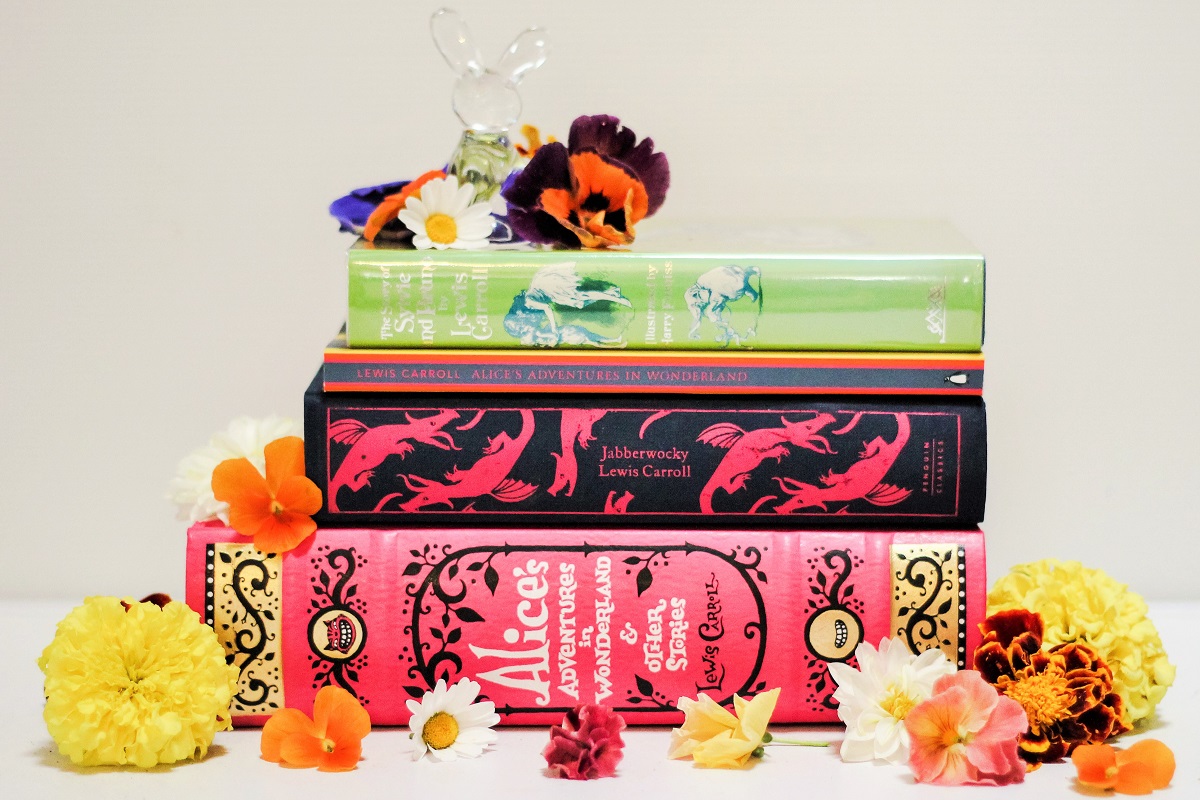 What cameras/photo equipments do you use to take your book photos?
I have a Canon 600D, and two lenses; a standard 18-55 mm that came with the camera and an EF50mm F1.8 II lens as well.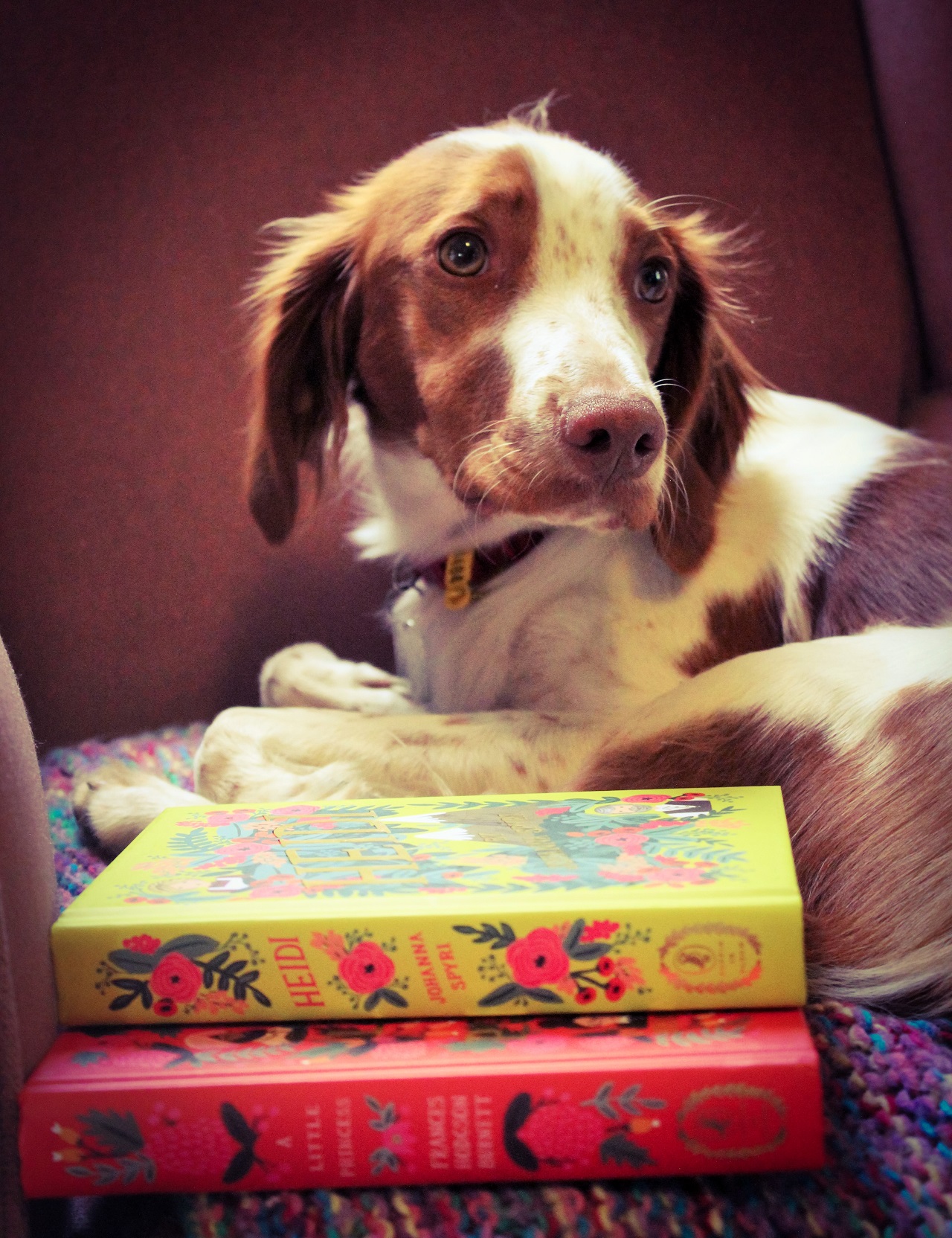 Aside from book photography, what other types of photography do you like?
I like photos of nature. Especially snow capped mountains and creepy forests. As well as photos of my puppy.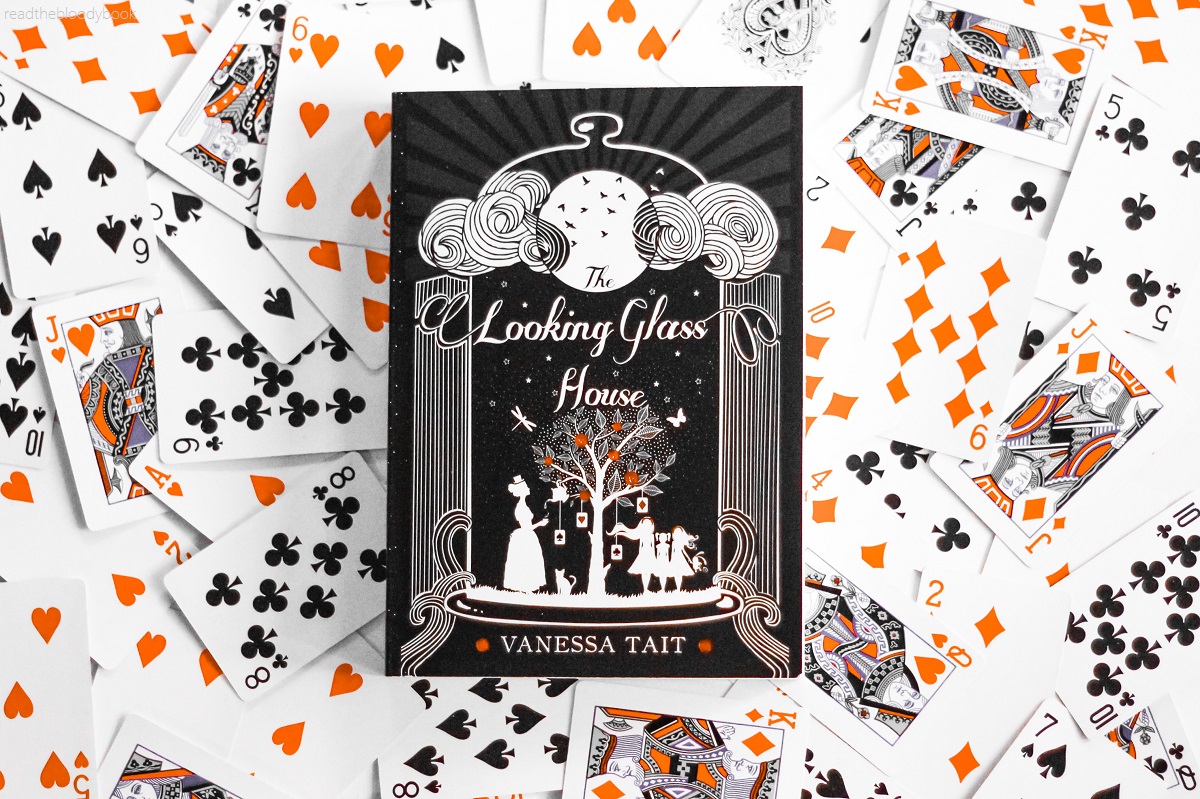 Lastly, what advice or tips would you give when it comes to taking book photos?
Experiment. Try lots of different things because you just don't know what will work really well.
What do you think of Behind The Lens? What are your thoughts on some of the photos Tina shared? Do you like taking book photos too? Any other bookworm-slash-photography-enthusiasts that you would like to see on Behind The Lens?
If you want to be featured on Novel Portrait's sub feature, Behind The Lens, shoot me an email!