It's hard to believe the year is about to end and December has gone by that fast. Already, Christmas feels like weeks ago instead of just a few days what with the anticipation of the New Year. But before 2015 approaches, I think it's only appropriate that I share my last book haul of 2014!
This one is a pretty meagre haul compared to my huge ones months ago, I know. I did very little book shopping and didn't really get books as presents for Christmas. I received mostly cash, and I'm saving that for next year. Anyhow, here are the final books I'm adding to my shelves as the year ends: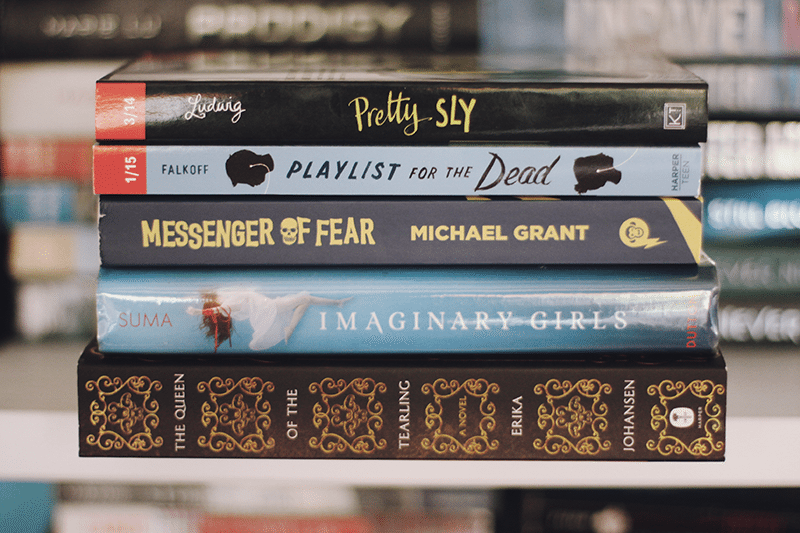 From PBT Christmas Party
Pretty Sly by Elisa Ludwig
Playlist For The Dead by Michelle Falkoff
Messenger Of Fear by Michael Grant
Imaginary Girls by Nova Ren Suma
For Review
The Queen Of The Tearling by Erika Johansen
(Thank you, Fullybooked!)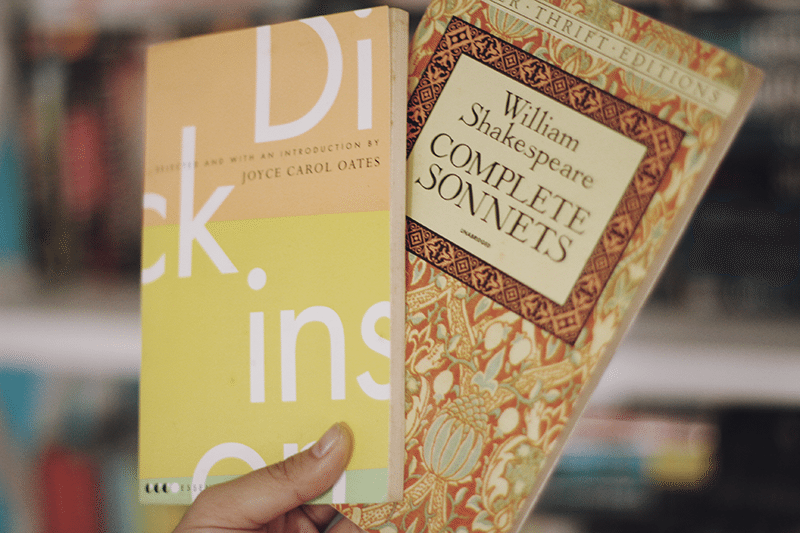 Bought
Essential Dickinson by Joyce Carol Oates
The Complete Sonnets by William Shakespeare
Digital Purchases
Last Will And Testament by Dahlia Adler
All Broke Down by Cora Carmack
Famous In Love by Rebecca Serle – Audible
With that, I want to look back on all the book shopping I did through 2014 by summarizing my yearly bookish expenditures. I shared before how I recorded my spending on books– I totally kept that up. This is my final account:
2014 Bookish Expenditures Summary
Total money spent in 2014: ₱32,306 ($734)
No. of Books Bought: 100
No. of Bought Books Read: 39
No. of Bargain Books Bought: 30
Total Savings From Regular Discounts: ₱3,956 ($90) – excludes bargain discounts
I BOUGHT 100 BOOKS IN 2014. This excludes digital purchases, of course, but it's still a very high number. I only read like two-fifths of those books I bought which means I'll have so many unread books from 2014 on my 2015 TBR. Oh god. In my defense, I got many bargain books and more than 10% discount on the rest- I couldn't resist that, could I?
I probably need to cut back on my book buying especially since my TBR is already unmanageable but I promise nothing. I'm eyeing too many 2015 book releases to ever declare a book buying ban next year. I'm honestly quite excited to haul more books in 2015. We'll see how that goes. ;)
Over to you my dear readers- which books did you get/receive over the holidays? How many books in total did you buy this year? (Is my hundred book purchase crazy or what?!)