WELL HELLO, SUPER RANDOM POST.
Fact: I really like to observe the search terms that get redirected to the blog. I'm always curious where I get my views/visits from and want to know what made people check out a certain post. Checking the search terms I get per week/month helps me have a clue, somewhat. Some of the search terms I get are pretty specific (some are pretty hilarious) and I kind of wonder if the people who searched these got the answers they were looking for on my blog. So today, I've decided to help all those curious minds and give the answer they were searching for- with GIFs!
Search Term #1 – 'If you enter the MIBF can you buy any books at any booths'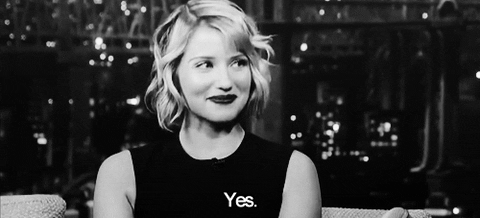 You most definitely can. It's a book fair after all. All the booths sell books.
Search Term #2 – 'No one understands this love'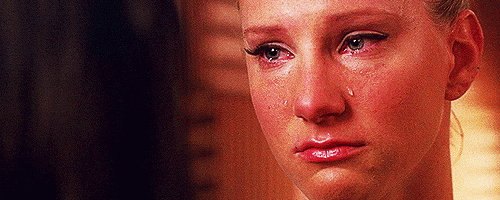 Well, fuck what others think, right? But in case you were just searching for a quote, I don't know what it is. I also don't know how this led you to find my blog…
Search Term #3 – 'What is the song that adam sings to mia in if i stay'
You mean in this scene, right? The song Adam sings for Mia is called Heart Like Yours! It's lovely. ♡
You can listen to it here:
Search Term #4 – 'MIBF 2014 what to buy'
Books, obviously! There are so many to choose from, you'll go a little crazy. If you're looking for which books to buy you can check out my reviews to see which ones are good!
Search Term #5 – 'Love story cliches that need to end'
Well, some cliches do work (love-hate, friends-to-lovers) and it really all depends with the execution. Instalove, however, definitely needs to end already. For the sake of my eyeballs. They're tired of rolling whenever I read instalove stories.
Search Term #6 – 'What can i do not to sleep when reading at midnight'
Coffee works. But really, if the book you're reading at midnight is making you sleepy, it's probably not worth reading at midnight.
Search Term #7 – 'If you stay gayle forman national bookstore'
If YOU stay OMG HAHAHA!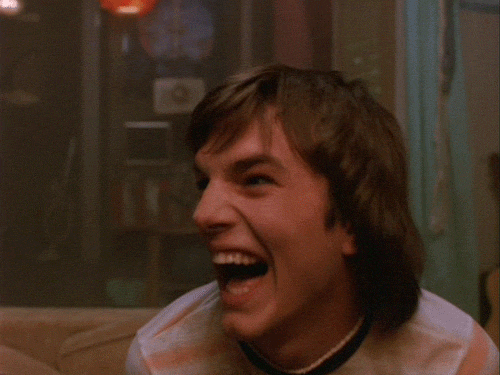 But okay, this is the site your looking for.
Search Term #8 – 'Adam wilde loves ass'
How the hell did this search term arrive at my blog????
Search Term #9 – 'How much is since you've been gone in the philippines?'
It's PHP720 at Fullybooked! You can check that out here.
Search Term #10 – 'Proud to be bookish'
You go, bookworm!!!!
So yep, search terms get a little crazy sometimes. How about you, fellow bloggers? What weird search terms (or search questions) have been redirected to your blog? To my readers, what things are you looking for on the internet? Maybe I can help!