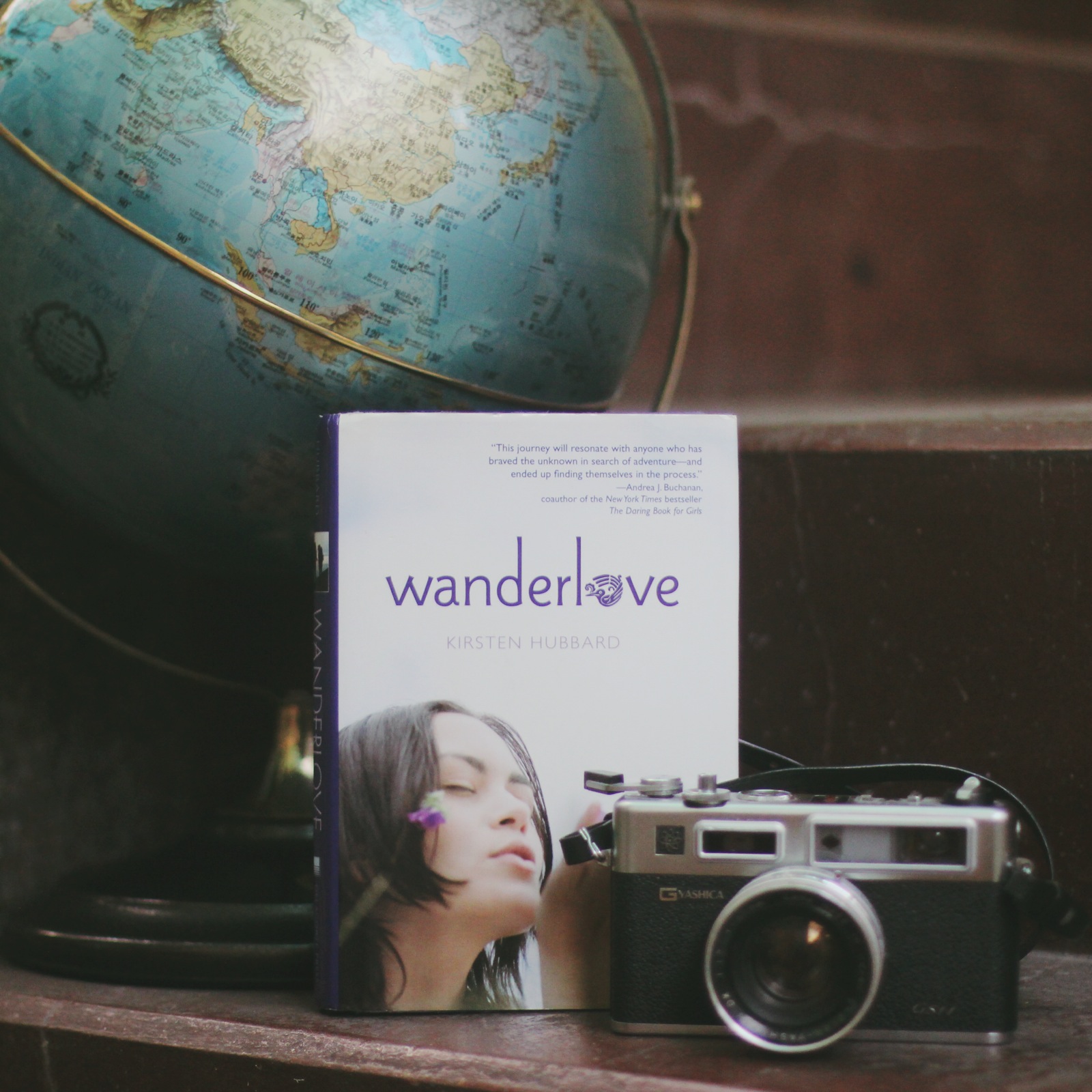 (Photo from my Instagram!)
Hello, lovelies! A month has flown by since I posted about my venture to win The Big Blog Exchange! In case you didn't know about it, The Big Blog Exchange, is a blogger exchange competition with a fabulous opportunity to travel! It's my first time joining such a contest and I have been vying to win so as to pursue my dreams of journeying to places that I've only seen through books.
I've tweeted almost everyday about it, practically nagging at y'all to vote for me. I hope I haven't tired you out because once again, I'm asking you to please vote for me, if you haven't yet. There's only one week left! The competition is very tight in my region but I still have hope and still believe that I can make it! But I need all the help I can get.
If you like this blog or want to support a fellow book lover, here's what you can do:
Vote for me here by entering your email, clicking vote, and confirming the email you'll receive! (It appears that you can only vote once, but you can use your other email accounts too if you have several.)
Ask your friends and family to do the same. (Use of force is allowed. Haha, just kidding!)
Do a shoutout on twitter or facebook or any other social media really!
Attach the BBE button to your blog sidebar with the link to my voting page and tell your readers to support as well!
If you did any of the above, I will shower you with internet hugs. But really guys, thank you so much for the support you've given me so far! The encouragement I get from your kind support strengthens me to hold on to this dream. Should I win this, I promise to  take you guys along with me as I travel through what we know and love best: words and stories. (And of course pretty photos, you know I love those too!) Let's show the world that bookworms are made of awesome, yes?