Let me tell you a horror story. One summer, I was reading by the pool. I was lounging on a pool chair immersed in my current read while I acted as a sort of watch for my sister and her friends who were swimming. Now this is the scary part: someone dive-bombed into the pool. Guess what was soaking wet? No, not even me. I wish it had just been me. It was my book. My precious book was wet. I swear to god, I still haven't recovered from the trauma. I never read by the pool anymore.
What was the point of telling you this unfortunate tale? Well, if you're like me and are scared to bring your precious books anywhere near water to avoid getting it wet, FEAR NO LONGER. Someone is finally making waterproof books happen- timeless stories and poetry that would be perfect to read while by the pool or the beach or when you're in the bath!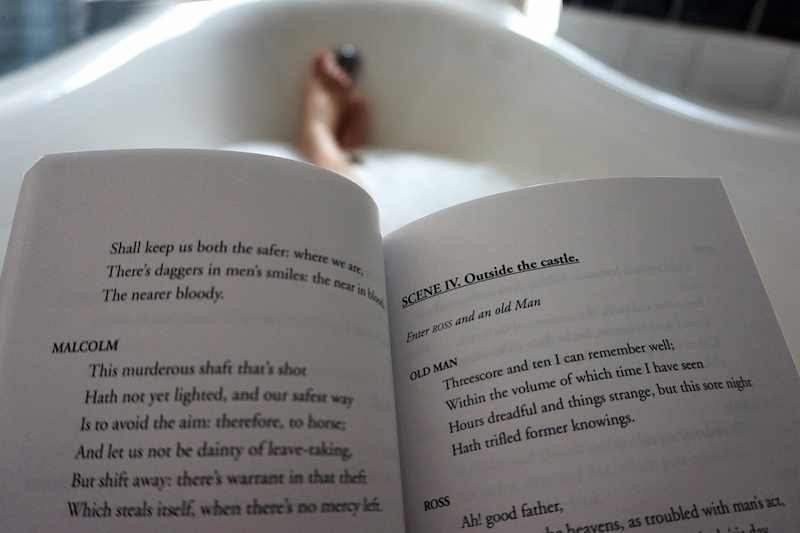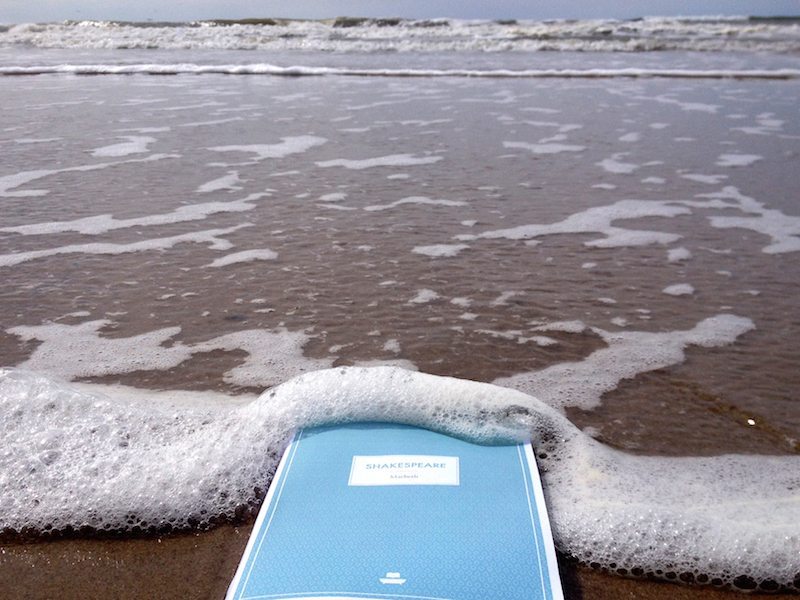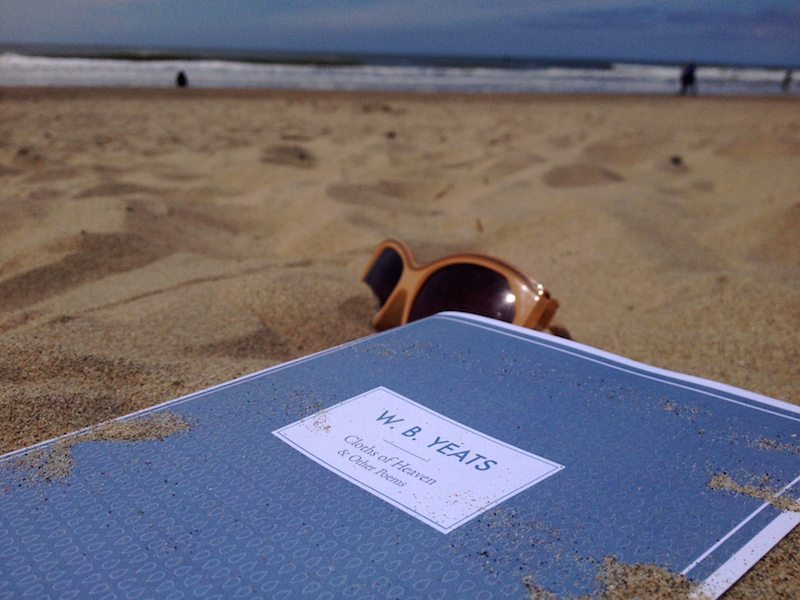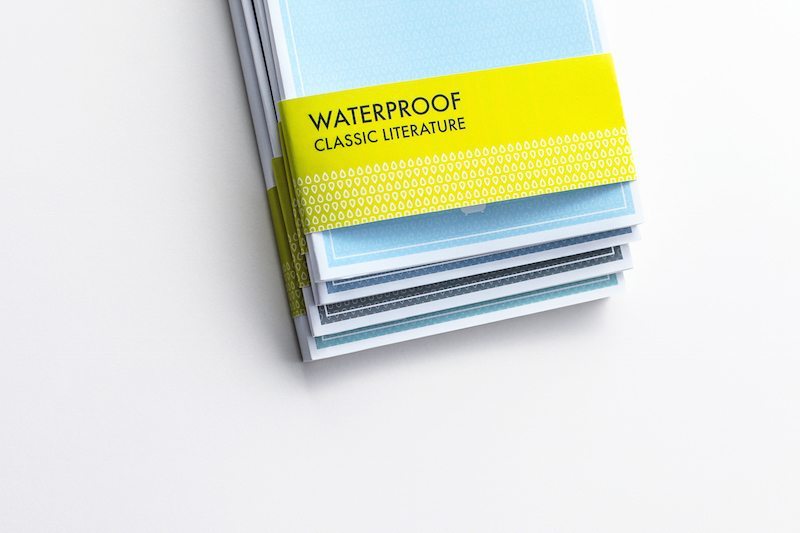 You heard (err, read) that right! Wing Weng and Jasper Jansen, a Dutch-Chinese couple based in Amsterdam, both passionate about books and design, are teaming up to make waterproof books available to avid readers around the globe.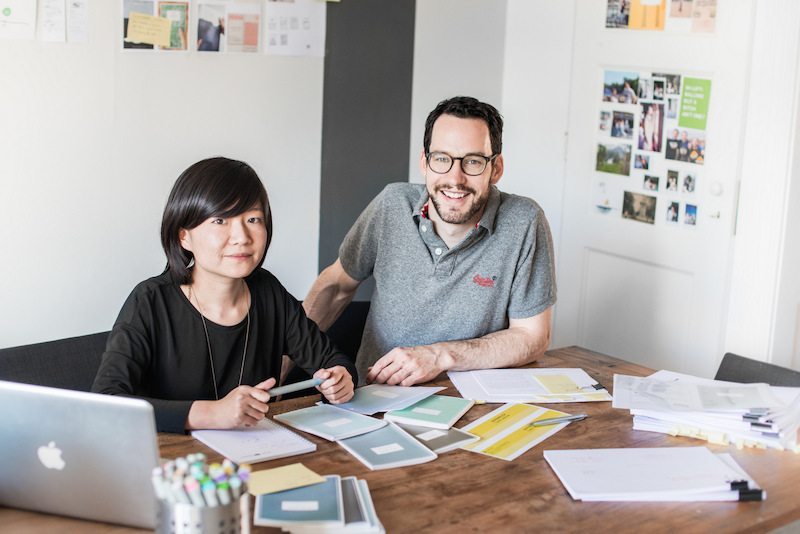 "We love reading a good book but it can be difficult to find the peace of mind needed to fully savor the writings of great authors like Shakespeare or Yeats. What works for us is to relax in a hot bath, switch off our phones and settle into a great literary classic. But paper and water don't mix, and an iPad in a plastic sheet just doesn't do it for us. We want to read, not skim and swipe. That is why we are creating fully waterproof versions of great works of literature and poetry."
Go watch this video to find out more about Bibliobath:
I don't know about you but this sounds so freaking exciting! I think it's so great that fellow book lovers like Wing and Jasper are working hard to make waterproof books a reality. It's about time someone did! We can help make this happen by showing our support. Visit the Bibliobath Kickstarter campaign to learn more about the project and to pledge a donation.
Don't forget spread the word, alright? Hopefully, the bookish community can finally enjoy waterproof literature soon!