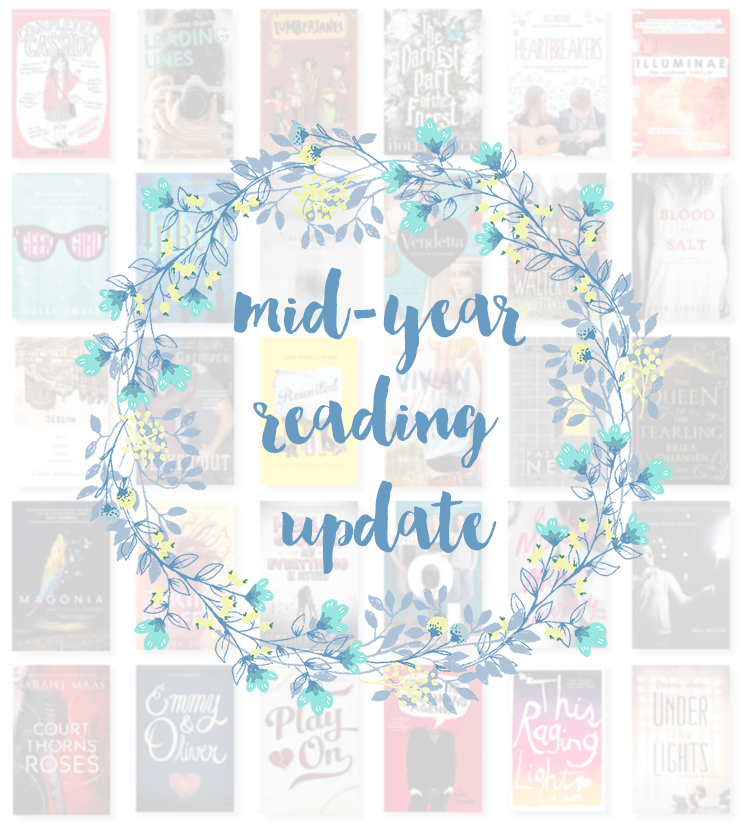 I feel like the book gods have blessed me this year. Six months have passed now and I've read nothing but good books. Some fabulous, amazing, I'll-love-you-forever books too. I've got an awesome reading streak going and I'm very much hoping this continues onto next half of 2015.
Current Reading Stats: 48/100 books read
I've been behind my reading challenge since March but I'm slowly catching up. I just did a sort of readathon last weekend where in I read 5 books in 2 days. I'm planning to do the same again during the first two weeks of July because my class schedule is pretty lax right now. Hopefully, I'll be ahead of my reading challenge soon! So far, here's how my reading streak looks mid-year:

You're probably wondering- No 1-star books??? Is this for real??? And yeah, it's a curious thing, but so far I've managed to mostly read books I really liked/loved! I only officially DNFed 1 book so far this year but in reality, I've put down several books- ones I wasn't easily in the mood for at the time but still plan to read at some point. It's helped me stay away from any sort of reading slump and focus my reading energy on a whole lot of great books. Speaking of, here are my 5 star reads from the January to June this year…
Favorite Books of 2015 (So Far)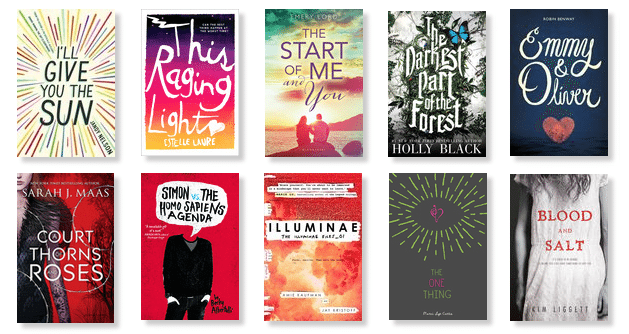 I fell hard for these books, you guys! I highly recommend adding them to your to-read! I know almost half of the titles on this list are upcoming releases out this fall and I'm so so excited for everyone else to pick them up when they're out! I'll definitely be writing a view as their release dates approach so watch out!
How has your reading been these past six months? What are some of your 2015 fave reads so far?