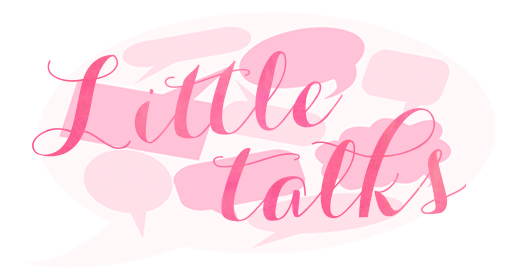 A few days ago, I read Corey Ann Haydu's Life By Committee (which was a great book, btw- definitely watch out for it!) and was pleasantly surprised that the main character, Tabitha, was a reader. In the book, she mentions active reading and defines it as: writing notes in the margins, asking questions and underlining, asterisking, and highlighting anything that hits the reader emotionally or intellectually.
I was fascinated by this because I 'read actively' too. I didn't used to do it until four years ago, when I got really addicted to YA. I started writing down my favourite quotes and commenting on them, to take note of those that I loved, related to or those that made me swoon or made me ponder about things. At that time, I was against writing on margins or marking my books because I wanted them to stay pristine.
And then I discovered ebooks, where I could easily highlight and make notes. I was delighted by this feature and it's one of the reasons why I continue to read ebooks no matter how much I'd rather own physical copies. There was point that I was reading only ebooks mostly so when I went back to reading physicals, I itched to highlight or underline important things. So, I did. I still do now. I use a pencil to mark my books because I do not trust myself with a pen.
"It's like having a conversation with the book. It tells me things and I respond with semi-illegible scrawlings and exclamation points, and wild circles around phrases that hit me really hard."  – Life By Committee, Corey Ann Haydu
Active reading is pretty awesome. I love it because it's like leaving footprints as I was reading. I love it because it helps me retain memory of what I've read and also because it helps me write book reviews. Sometimes, I do find myself reading passively but doing so makes me feel sad after because I feel like I didn't interact with the book. I love active reading because I'm not simply a bystander- I also get to be a participant.
Are you an active reader? Do you like making notes, underlining, highlighting, etc.? Why or why not? Let's talk!