I don't even remember the last time I had a birthday party. While I do enjoy them, I'm not the type to throw parties, really. But since 18 seems like a special number and I've received so much love today, I want to throw a huge celebration (via GIFs) to give the love back.
LET'S PARTY!!!!!!!!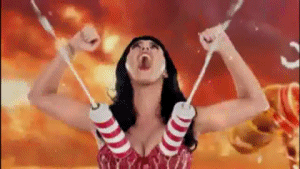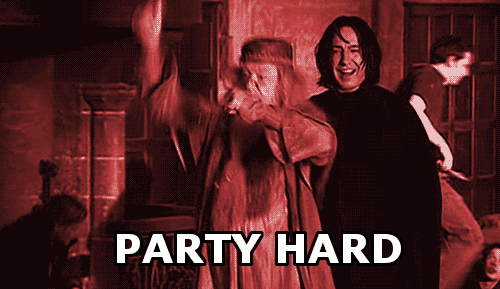 LET'S STUFF OUR FACES!!!!!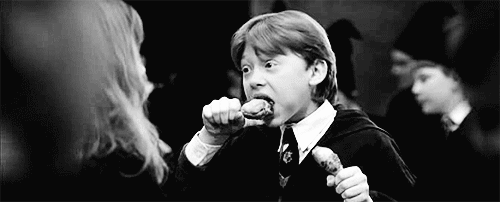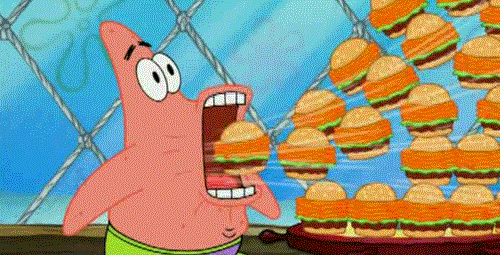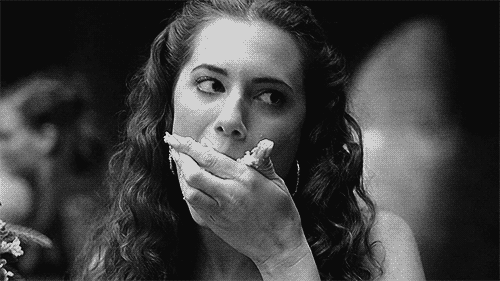 LET'S DANCE!!!!!!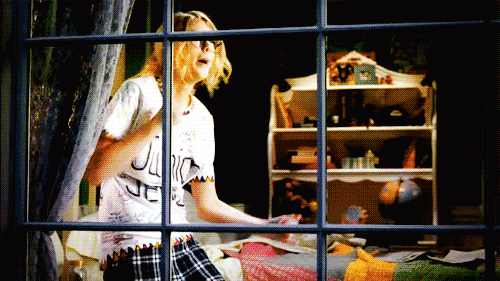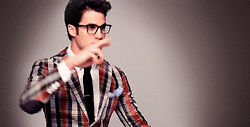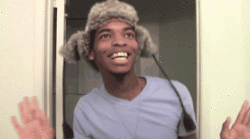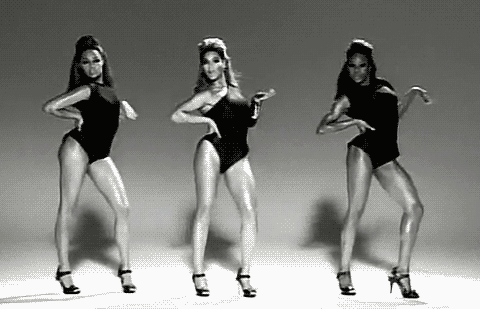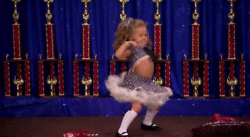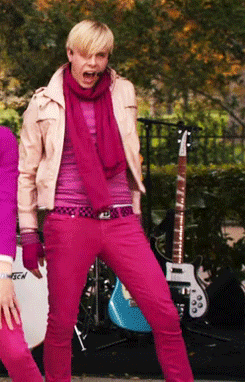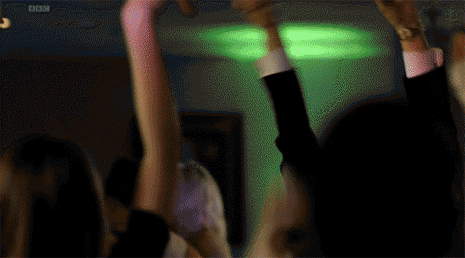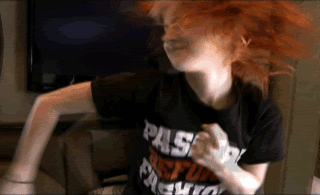 Now, go and win something!!!
All the happy vibes are getting to me so I'm doing a giveaway! Not just one, but TWO! The first giveaway is open for everyone. You're welcome to join as long as you live on Earth some place that The Book Depository ships to. Also, you must be 13 years or older to enter.
I'll be picking two winners who will each receive a book! They will be able to choose from some of my favorite YA reads this year:

For everyone:
My second giveaway is open for residents of the Philippines only. (Sorry, international friends!) The prize is a set of books! The titles will remain a secret for now- it's a surprise! I promise they're good! :)
For people in the Philippines only:
I don't think I can thank you guys enough for all the sweet messages and wishes.
Hope you like the giveaway!