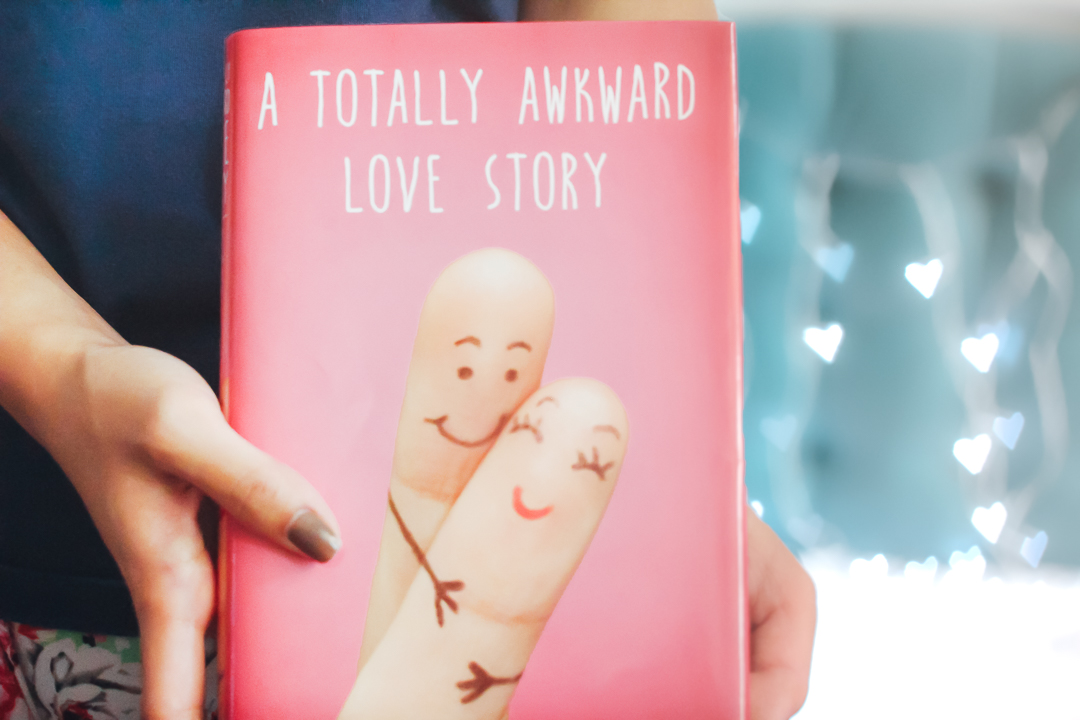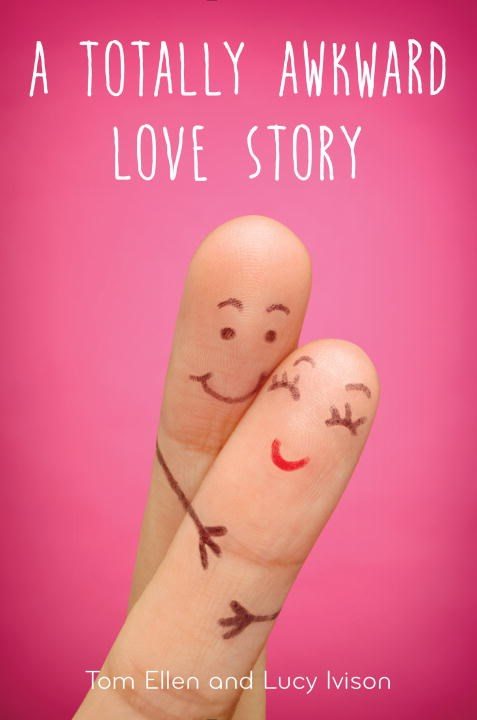 A Totally Awkward Love Story

by Tom Ellen, Lucy Ivison

Published by Delacorte Press on May 3rd 2016

Finished copy from Publisher

320 pages

Purchase on

Amazon

・

Fully Booked
Synopsis
For fans of The DUFF, this hilarious and true-to-teen romance is Broad City meets Judy Blume.

The summer before college, Hannah swears she's finally going to find The One. And for five perfect minutes, Hannah does find him. He's cute and makes her laugh like crazy. She just wishes she'd caught his name, because Toilet Boy Cinderella really lacks sex appeal.

For Sam, the summer is off to a bad start for a million reasons. But for five minutes his luck changes: in a fancy restroom painted purple like it belongs in a Bond villain hideaway, Sam falls head over heels for some strange and hilarious girl. Of course, he doesn't know her name. With his luck, he'll never see her again, and he'll remain a girlfriendless, moony-eyed virgin. Forever.

But another chance meeting brings them together, only to have a chance misunderstanding drive them apart . . . and then the cycle starts all over again. Madcap mishaps, raunchy hilarity, and deep romance follow these two wherever they go. For two people so clearly destined for each other, they sure have a hell of a lot of trouble even getting together.
Hopeless romantic that I am, I'm all for love stories. In fact the more awkward, the better. Not to mention the funnier, in this case especially. I went into A Totally Awkward Love Story (also known as Lobsters in the UK) expecting a fun read, and that's exactly what I got with Tom Ellen and Lucy Ivison's novel.
Although the pink, cutesy cover suggests a heartwarming "puppy love" kind of story, A Totally Awkward Love Story is a little more mature, with it being so much about losing your virginity and having sex. There's no extremely graphic content, but I wouldn't exactly recommend this to anyone below fourteen years old. About two virgins having a fateful meeting at the wetroom of a friend's party and bonding over hot grape juice, A Totally Awkward Love Story is about finding your 'lobster', that person who may or may not be The One.
"I sort of put losing my virginity on the back burner until finishing finals. Although "losing" is such a random word for it. It's not like you're going to find it under your study guide, is it?"
The book is told in dual POV for every chapter, which really works to have an equal feel for the two protagonists. Hannah and Sam are both the only inexperienced ones in each of their circle of friends, leaving them without confidence and feeling more anxious about being virgins. I think it's pretty cool that Sam is a virgin since it's rather rare to see male love interests in YA who haven't had sex yet. Moreover, both characters felt really authentic and relatable in their insecurities. While I can't say much about Hannah's character arc, I did admire the development I saw in Sam.
What stands out for me with this book is how hilarious it was. It got some loud laughs out of me, which is something I always like in a book. The authors don't hold back on the funny/awkward moments, living up to the book's title, There's just something about British humor that I adore. There's also delightful banter between friends,  which speaking of, is a major aspect of the book. Although the friendships in A Totally Awkward Love Story are very far from perfect (one of them is pretty toxic), I thought they were portrayed well. Major props to the genuine characterization of teenagers who drink, party and have sex.
"In the end, losing your virginity isn't really about you. It's about everyone else. It's about telling everyone else you've done it so you can get on with doing it again. Properly this time."
In spite of all this, I'm not a huge fan of drama, which this book had a generous amount of. Also, the dirty scenes, grounded as they were, still left me uncomfortable. While I did appreciate the straightforward approach of the narrative about sex, I wanted some more focus on the anticipation of getting into (or not getting into) college. I actually really liked that the book tackles this and wish it had been more notable.
Being a teenager is never easy. Sometimes it's just awkward and it helps to read a book that reflects just this. Overall, I think A Totally Awkward Story gives a great glimpse into the love life and sex life of modern teens. Funny and genuine, this one deserve a thumbs up.
What are some of your favorite sex-positive books? Have you read A Totally Awkward Love Story?