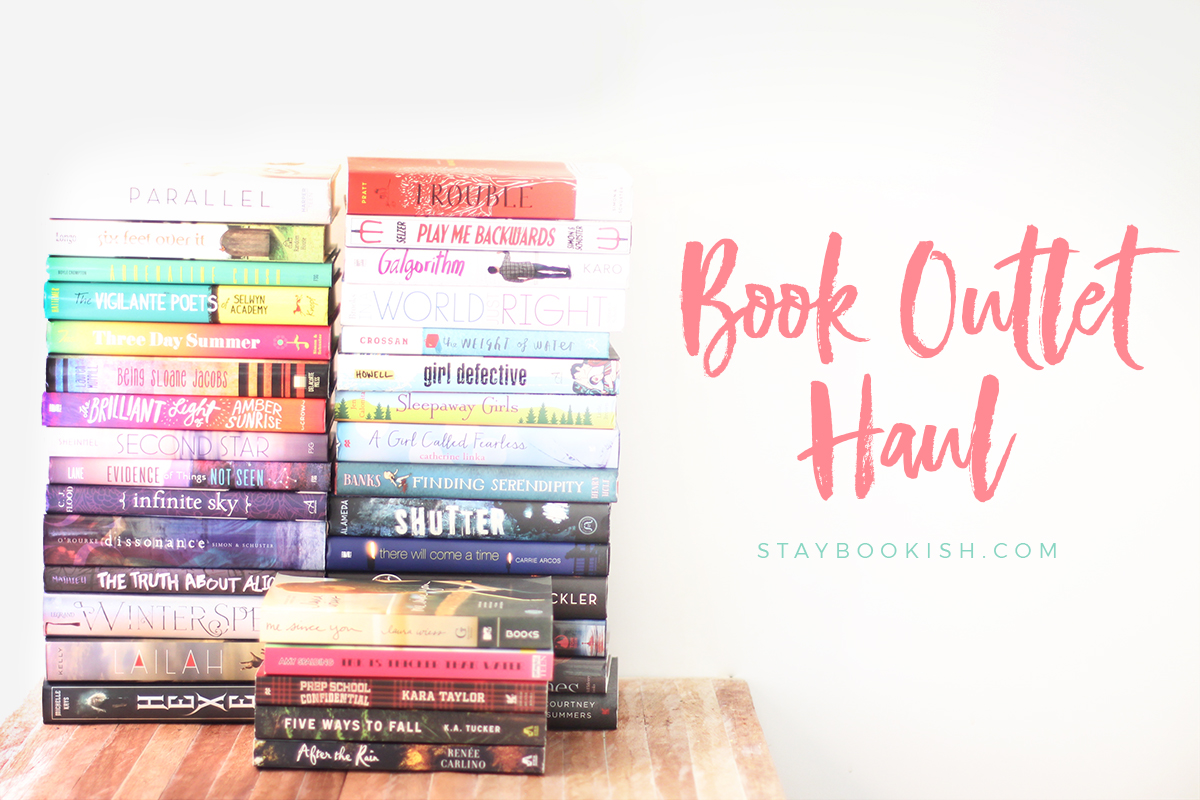 It's no secret that I like to hoard books. For those of you new to this blog, just check out my book hauls- that'll give you a clue. Well, as a book hoarder, I've always been dismayed by the fact that I had no access to bookstores that encourage book hoarding with their exceptionally affordable prices. It devastated me that I couldn't order books from Book Outlet. Until I figured out that this endeavor wasn't impossible.
Book Outlet PH is a service that helps Philippine-based book nerds order from the USA. They order in batches and handle international shipping, helping tons of Filipinos save on book bargains by allowing us to order from Book Outlet.
Of course, with my excitement for finding out this service, I pretty much emptied my wallet and ordered 35 new books. Although not my biggest haul ever- that title still belongs to my BEA haul- this is still a massive amount of books. So massive that it took me forever to get the motivation to take pictures. (Seriously, it is not easy to think of creative ways to shoot big hauls that look artistic) I finally just decided to divide them and stack them right up.
So without further ado, here is my first Book Outlet haul!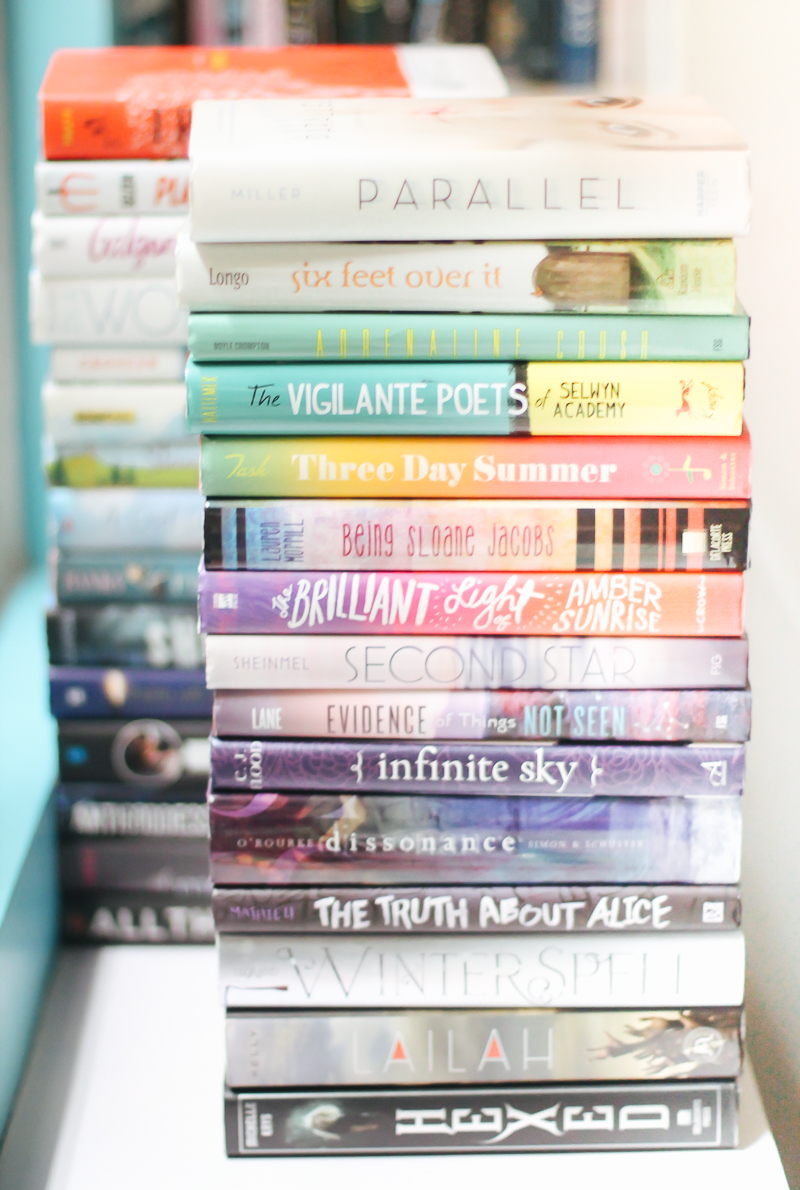 Parallel · Six Feet Over It · Adrenaline Crush · The Vigilante Poets of Selwyn Academy · Three Day Summer · Being Sloane Jacobs · A Brilliant Light of Amber Sunrise · Second Star · Evidence of Things Not Seen · Infinite Sky · Dissonance · The Truth About Alice · Winterspell · Lailah · Hexed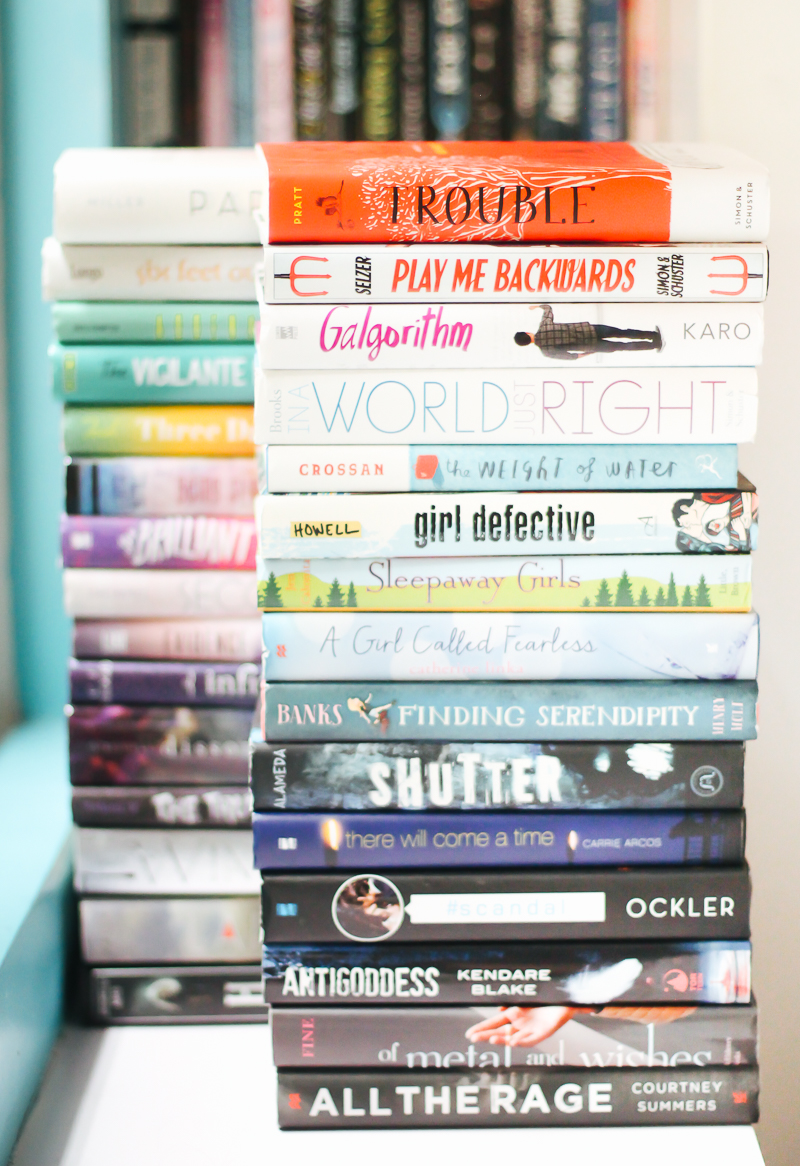 Trouble · Play Me Backwards · Galgorithm · In A World Just Right · The Weight of Water · Sleepaway Girls · A Girl Called Fearless · Finding Serendipity · Shutter · There Will Come a Time · Scandal · Antigoddess · Of Metals and Wishes · All the Rage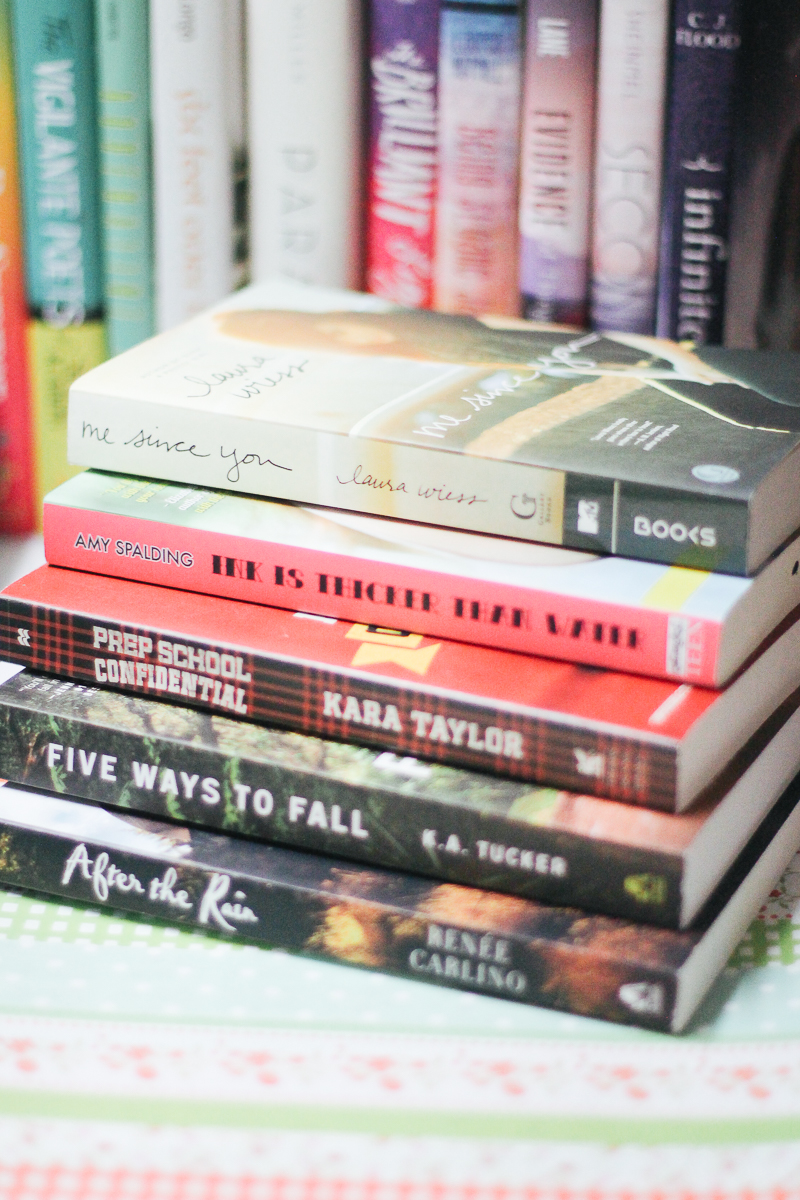 Me Since You · Ink Is Thicker Than Water · Prep School Confidential · Five Ways to Fall · After the Rain
That's 30 hardcovers and 5 paperbacks for $170. I saved more than $320 and got so many awesome titles- titles that have been on my wishlist forever. My bookish heart and my shelvesare definitely very happy.
Huge thanks to Book Outlet and Book Outlet PH for having fabulous bargains and helping with orders respectively!
Have you read any of the books above? Which should I read first? Have you ever ordered from Book Outlet? What is the biggest haul you've ever amassed?