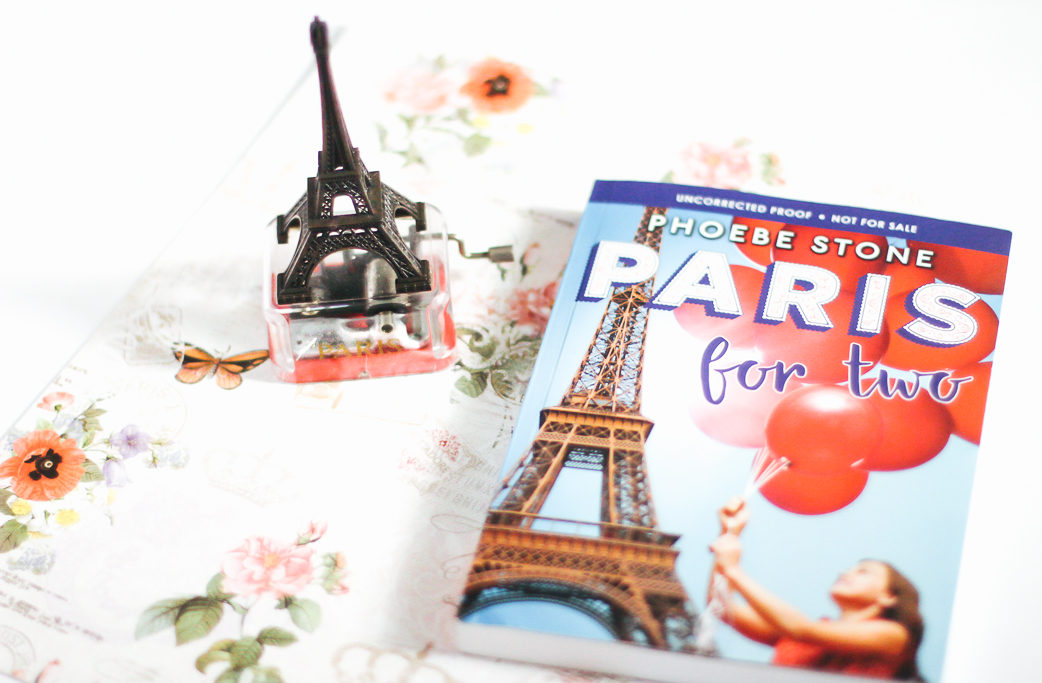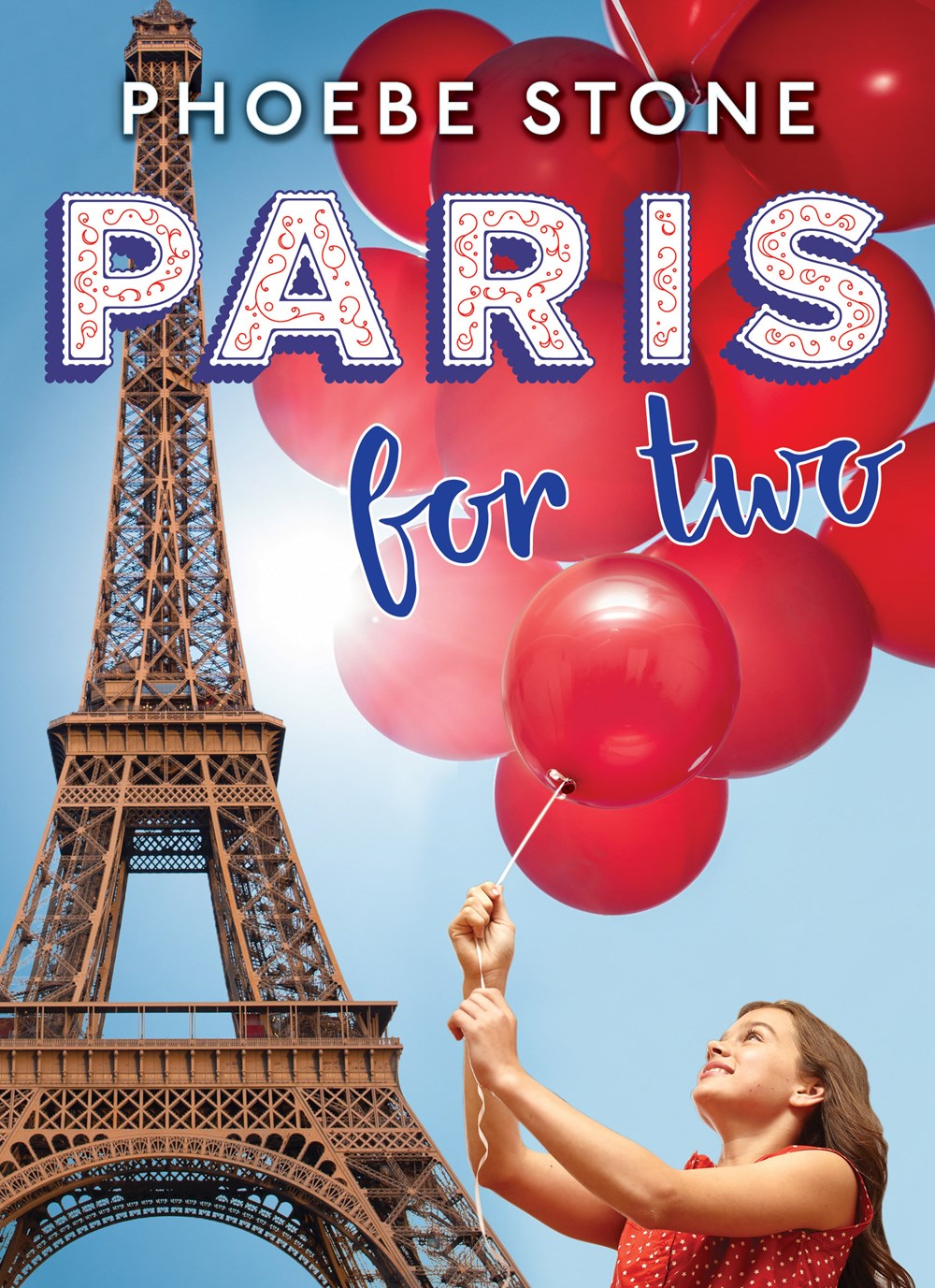 Paris for Two

by Phoebe Stone

Published by Scholastic on April 26th 2016

ARC from Publisher

266 pages

Purchase on

Amazon

・

Fully Booked
Synopsis
Set in Paris, this middle-grade take on Anna and the French Kiss will have readers swooning.

Most people go to Paris to fall in love, but twelve-year-old Petunia Beanly goes to Paris to hide from it. She knows how much love hurts. She'll never forget how painful it was to mess up badly with Windel Watson, the only boy who has ever made her heart turn over. Besides, love is really only for the golden people, like Pet's gorgeous, glamorous, and infuriating older sister, Ava. So when Pet and her family move to Paris for a year, her plan is to stay in her new room with the blankets over her head.

But Paris knows how to find its way into the shyest of hearts. And Paris has a surprise in store for both Beanly sisters that will change the way they see themselves, each other, and the swirling adventure that is a first crush.
Middle grade Anna and the French Kiss? I couldn't possibly pass on reading such a story! Since I've been trying to get more into middle grade books for awhile now, when this title (with that blurb) came up, I just knew I had to check this out. Even though I've never read anything by Phoebe stone, let alone hear anything about her other books, I was so excited to read this MG book set in Paris.
Petunia Beanly's family is staying in France for her Dad's sabbatical. But it turns out she was wrong to think that this was a chance to escape the embarrassment she made of herself back in America. If nothing else, it's an opening to face the fact that she's got a mad crush on Windel Watson. However, stuck in the shadow of her beautiful older sister, Petunia or "Pet" for short, has yet to find the courage to do so.
American family in Paris
I so badly wanted to adore Paris for Two. I was so much alike Pet when I was twelve- awkward and shy and out of place. I wish I could say I connected with her because of this but it saddens me to report that I did not. A serious factor that affected this was the language used in the narrative. It just seemed off to me, especially the dialogue. I feel like it was trying hard to sound young so much that it sounded silly. The lack of contractions and frequent use of "Oh!" in the expressions vexed me.
At its heart, this is a book about sisters, which is something I can always appreciate because I have a sister myself. However, the sibling rivalry was a little absurd and I couldn't believe any older sister would be so antagonistic. Ava, Pet's older sister, was more childish than Pet was. I did understand where the friction between the two sisters came from but I detested Ava's behavior towards Pet, not to mention the obvious favoritism of their mother.
The parents in this book had very little to no personality, not to mention genuine parental concern. I mean who lets their twelve year old daughter traipse Paris alone without even making reassurances for her to stay on track and keep out of harm's way? Paris may be a romantic city, but it's also foreign and not always safe.
An adorable friendship & a cute crush
One thing I did appreciate in this book was Pet's adorable friendship with an aged concierge from her building. I have a soft spot for Grandma characters. The "100 year old mystery" that ties her and Pet together though? Not as interesting to me. I pretty much didn't care for any of the subplots really. I wanted to get into the depth of each character, and while the book does show the adversities and mishaps one experiences as a tween and as a little sister through Pet, I wanted more from the rest of the characters.
All that said, Paris for Two has its cute moments, especially when Windel Watson is in the picture. Phoebe Stone brilliantly portrays the feeling of having a first crush. Also, the resolution, although a little too perfect, was pretty good- heartwarming at best. I can definitely imagine young girls swooning over this.
Have you read Paris for Two or any books by Phoebe Stone? Do you like reading middle grade novels too?