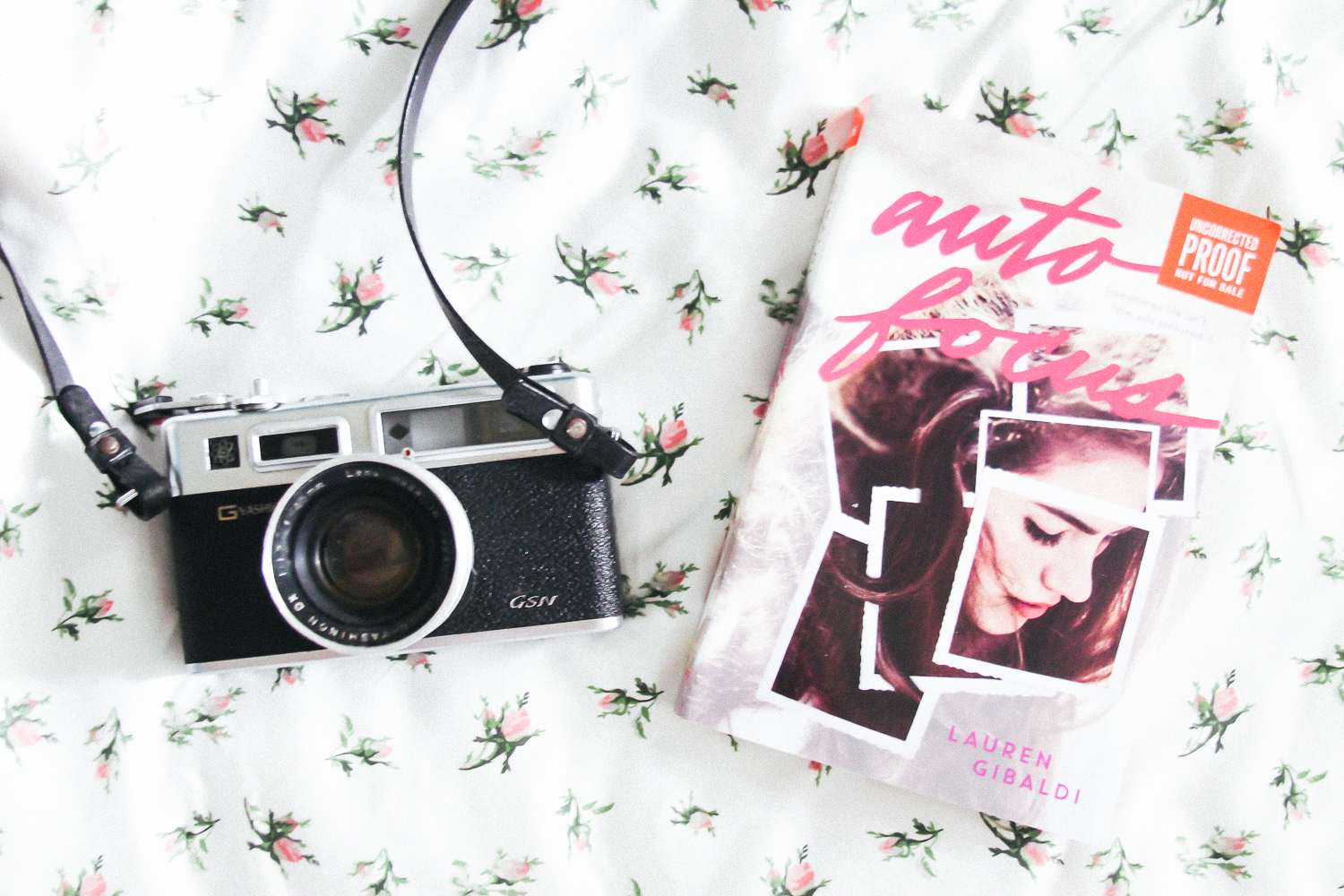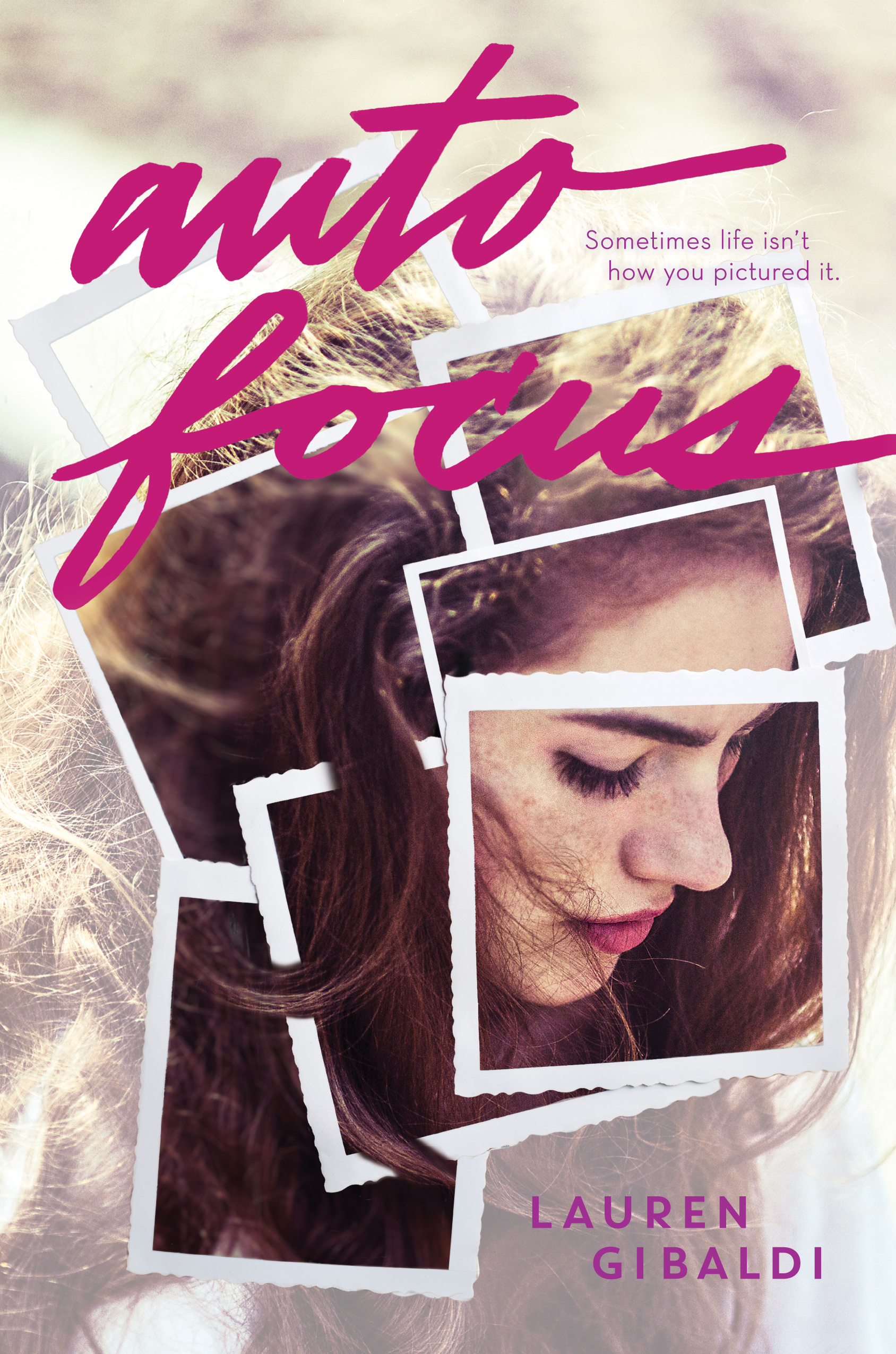 Autofocus

by Lauren Gibaldi

Published by HarperTeen on June 14th 2016

ARC from Publisher

352 pages

Purchase on

Amazon

・

Fully Booked
Synopsis
From the author of The Night We Said Yes comes a fun and heartfelt YA contemporary tale. When Maude decides to search for information about her birth mother, she finds out more than she expected. Perfect for fans of Stephanie Perkins and Susane Colasanti.

Family.

It's always been a loaded word for Maude, whose birth mother died after giving her up for adoption. With her best friend, Treena, in college in the same town where her birth mother grew up, Maude decides to visit and explore her past. But when Maude arrives, she quickly discovers that Treena doesn't seem to have time for her—or for helping with her search. Enter Bennett, a cute guy who lives in Treena's dorm. He understands Maude's need to find her mother. And as Bennett helps Maude, she starts to realize that her mother's past doesn't have to define her own future.
The fact that Lauren Gibaldi wrote this book was reason enough alone to pick it up. But the fact that the protagonist liked photography? I knew I needed to read this book.
"I need to open my aperture and see her for who she is now, and who she will become. I know she'll be okay, just as I know I will be too."
I started perusing Autofocus on the beach, set to read and relax. I was in a perfect mood for a good contemporary and this one sure delivered. Although it had a slow start for me, I easily liked the main character, Maude. I loved how real her passion for photography felt: as if she lived to capture moments. I felt truly connected to her in this aspect.
Surprisingly, I also really felt for her with regards to being adopted. Questions about her birth mother constantly lingered in her head and there's also the palpable guilt of feeling that curiosity despite her wonderful adoptive parents. I loved her close relationship with them and also really appreciated her friendship with Treena, who she visits while in town to trace clues of her mother. Sometimes friendship dynamics change, especially with distance, and this was shown very well in the story.
"I'm a blur. I'm not clear and crisp like some people; instead I'm messy on the edges and not quite formed. I'm many pieces all put into one, and one day I'll figure them out."
I honestly thought the highlight of the book for me would be Maude's passion for photography. Don't get me wrong, I really did like that aspect, and it propelled me to read on, but I also really liked how Gibaldi portrayed college. I loved looking at it through the eyes of a high school student soon to go to college like Maude and remember how I used to feel that way too. I really identified with the way she was trying to figure herself out as well as her fears of the uncertain future and especially understood why these spurred her to uncover her history.
Bennett, this geeky college guy she meets, was also a delight and a total sweetheart who supported Maude through this confusing time. I adored their romance and was glad to see that despite their fairly short time knowing each other, their relationship was founded on genuine concern and companionship.
"When I think of my future, I focus on what it might be. Not the imagined, ideal version, but the real, gritty future of someone who doesn't know what she wants, and all of the good and bad that might come of that. And that's okay."
Essentially, the plot of Autofocus is pretty simple- a girl goes to visit her friend in college all while finding clues about the mother she never knew and finding a cute boy to kiss while she's at it. Lauren Gibaldi makes the story worthwhile by digging into some deep emotions and thoughts about the meaning of family. Her writing and characters are lovely too. I think it's pretty safe to say that Autofocus turned out to be a great sophomore novel that YA contemporary fans can happily devour.
Have you read Autofocus or Lauren Gibaldi's The Night We Said Yes? Are you fond of books about family?