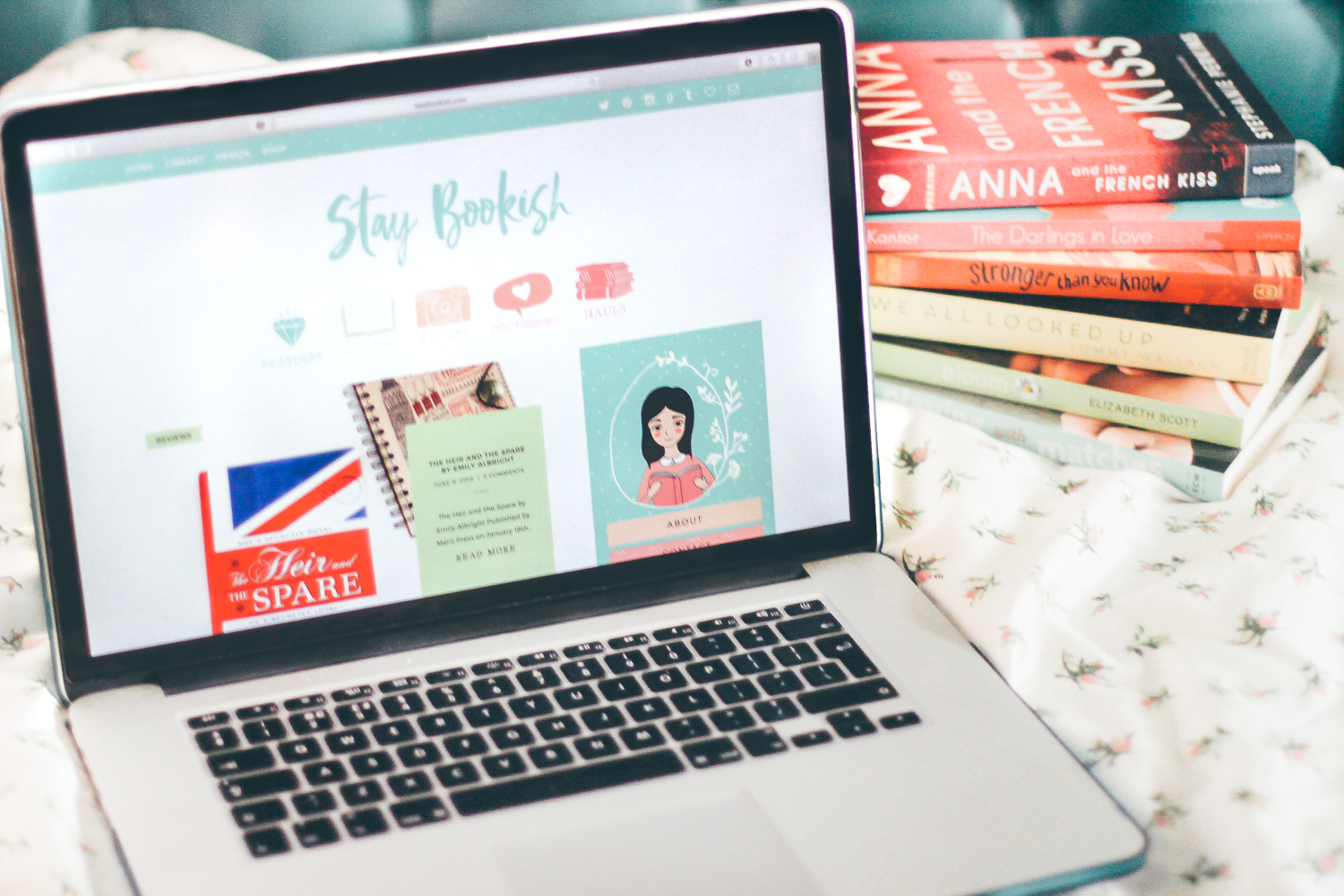 For someone who's always been worried about my own inconsistencies, I'm proud to say that I've maintained this blog for three years. It doesn't seem all that long- we all know how years can fly by sometimes- but it's also hard to recall those days when I wasn't book blogging. This feels like a constant for me now. Even when I'm not exactly posting anything on the blog or on social media, I can't imagine not being part of the book blogosphere. It feels like a place I truly belong and I'm so utterly grateful.
That said, year three wasn't an easy feat. Compared to my blog's progress last year, I felt like I barely moved forward. My stats were pretty stagnant. And for the short while that I actually let that define my blog's growth, I felt disheartened. Eventually, I just stopped looking at it altogether and that happens to be the best thing I could've done at the time. Not caring about numbers eased off the pressure of keeping up with everything.
Progress, I realized, doesn't always mean getting ahead. Sometimes it just means getting through that blogging limbo.
I think what really helped get me through my blogging rut was making some changes. Firstly, I started upgrading my mail subscription. I switched from Jetpack to Mailchimp and customized the style of my email letters. I even made content upgrades. While this wasn't exactly a very successful foray, I really enjoyed learning more about email marketing.
I also launched my digital shop, which I'm still hoping to expand in the next few months. More than that, I started writing audiobook reviews, writing tips and updates, and my Book in my Bag feature. It always feels great to come up with a variety of content and I look forward to more miscellany in the future.
When you're feeling stuck, making a change can always help you work your way past your rut.
On that note, I decided that my three-year blogging celebration gift for myself would be a blog makeover. I was slowly growing out of my old look anyway and I honestly just kept it because I had tons of business cards based on that blog design. So just as my blog was about to turn three years old, I changed my blog's look. But like I announced on Twitter, the code/design still isn't perfect. I just wanted to launch it on my blogoversary, even if that means I'll have to roll it out prematurely.
Still, I really enjoyed designing this new look! I exchanged my usual shades of blue for a more varied color palette and found a super cute illustration to stand in for my old silhouette graphic. I even created an inspiration board because I'm so fond of them on Pinterest.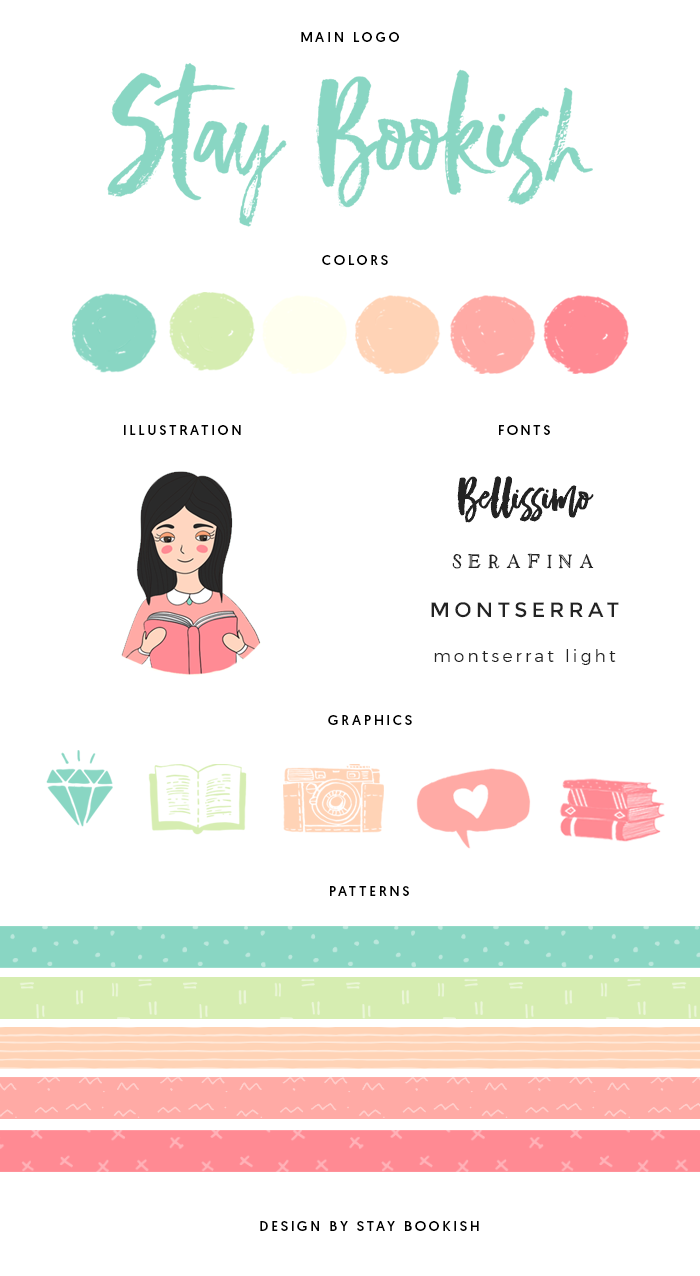 I hope y'all like the new blog design too! And because I feel really inspired to makeover some blogs right now, I'm giving away a custom blog design worth $100 to one lucky winner! Just enter my giveaway below, open internationally of course!
Thanks for sticking around with me for three years, you lovely people! Do tell me how you like the new look and if there are any more changes/new content you'd love to see on Stay Bookish!