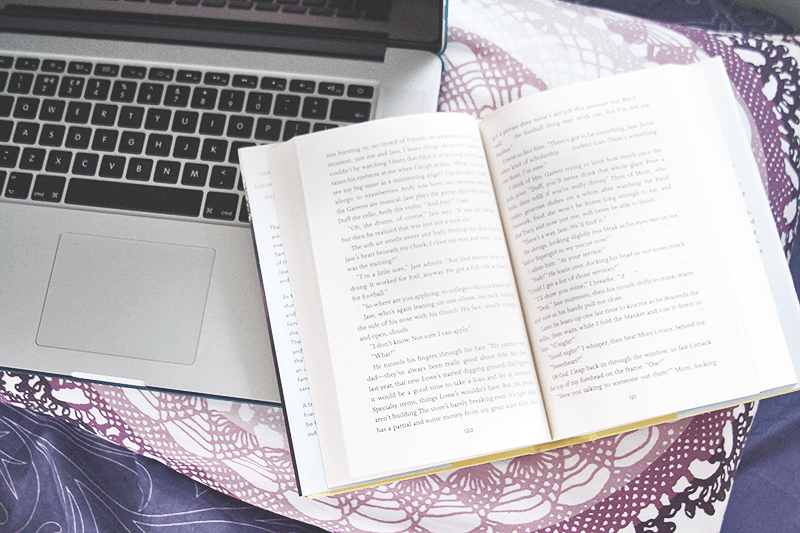 Do you ever just wonder how some book bloggers do all the things? Write reviews, start discussions, comment everywhere, manage social media, promote books, read ARCs, and just everything else?
Well, I do. I could only wish I had the slightest bit of productivity these kind of people have.
Honestly, I have a hard time being productive. Remember that time I told you I was an ideas kind of girl? It's rare that the ideas I have ever become something more, especially when it comes to blogging. I tend to procrastinate and be lazy and thus, be totally unproductive. I hate it.
With the not-so-recent-anymore arrival of 2016, I realized it's time to stop hoping to be productive and start being productive, with book blogging most especially. 
What I don't mean when I say productive…
Posting every damn day, or very very frequently
Schedule light years ahead
Write posts even when I'm uninspired just so I have new stuff on the blog
Increasing stats and followers
What I DO mean when I say productive…
Posting fabulous quality content whenever I can
Plan and brainstorm awesome blog posts with wonderful content upgrades
Take breaks when I'm too busy and let inspiration come at me
Building my email list and encouraging engagement
Working towards productivity
I've already started implementing these productivity resolutions and I'm feeling so much better about book blogging. More excited.
The best part is that I have my 2016 Book Blog Planner to help me with my productivity goals. I love it so much and wish that it could help all of you too so I've created a FREE edition for you guys!
The freebie below contains the two-page monthly spread + weekly editorial calendar! Go download it!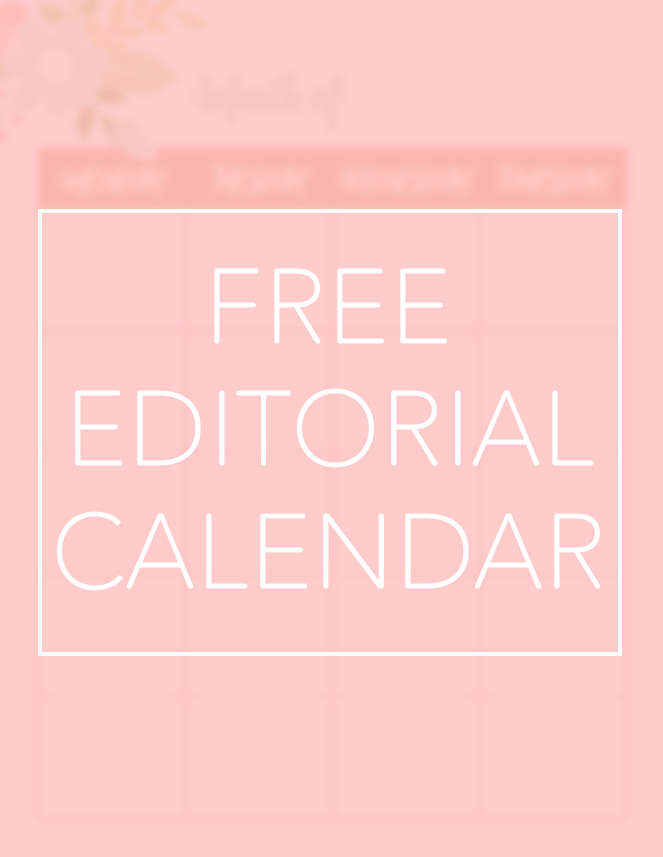 Do you ever wish you could be more productive? Any tips on book blogging productivity?