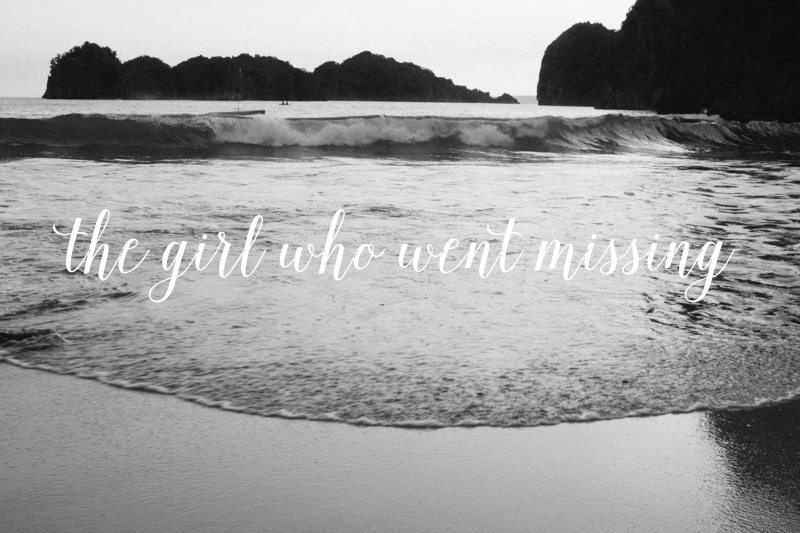 A month and a half. That's how long I've been gone from the book blogosphere. The longest hiatus I've had so far. Hopefully, the longest I'll ever have to go without the book community.
Truth: life kinda sucks when I don't have any of you to talk about books with.
I guess you're curious why I suddenly went MIA in the first place. Or maybe not. I'm telling you the reason anyway. 
College Struggles
Last semester was tough. I had a particular course I found really hard to keep up with and the rest of them sure weren't easy either. Since the last week of February as well as the first half of March covered the finals period, I knew I had to put all my focus on keeping up with requirements and surviving exams. I resolved earlier on to take breaks from blogging when I really needed them and it felt like a good time to carry out that promise I made myself then.
So I did. And it was refreshing to spend my extra time on my priorities for once, without having to worry about writing a post or keeping up with the latest.
Finally, the semester reached its end a few weeks ago and summer vacation arrived. But I still couldn't bring myself to dive back into the community.
Writing Woes
After finals, I busied myself with revisions. Or rather, I buried myself.
Have you ever felt like you dug yourself a hole and somehow couldn't get out? That's how it was for me. I wanted to come back to blogging but was stuck on my manuscript, the one I'd written a year ago and have been revising ever since. Basically, I spent the past weeks drowning in so much self-doubt that I couldn't bring myself to write on the blog or reach out to people even though I badly needed to.
How miserable, right? Well, I'm done with misery. I'm done keeping to myself, away from a community I love.
Blogging Again
Here I am, back to blogging. Not to sound trite, but it feels like I'm retrieving a part of me that went missing the past month and a half. Let this be the start of an epic summer of blogging about all the books I'm reading and loving. Watch out for a ton of catch-up book reviews, hauls and features!
How are you? What have you been up to? What did I miss? Do let me know in the comments!