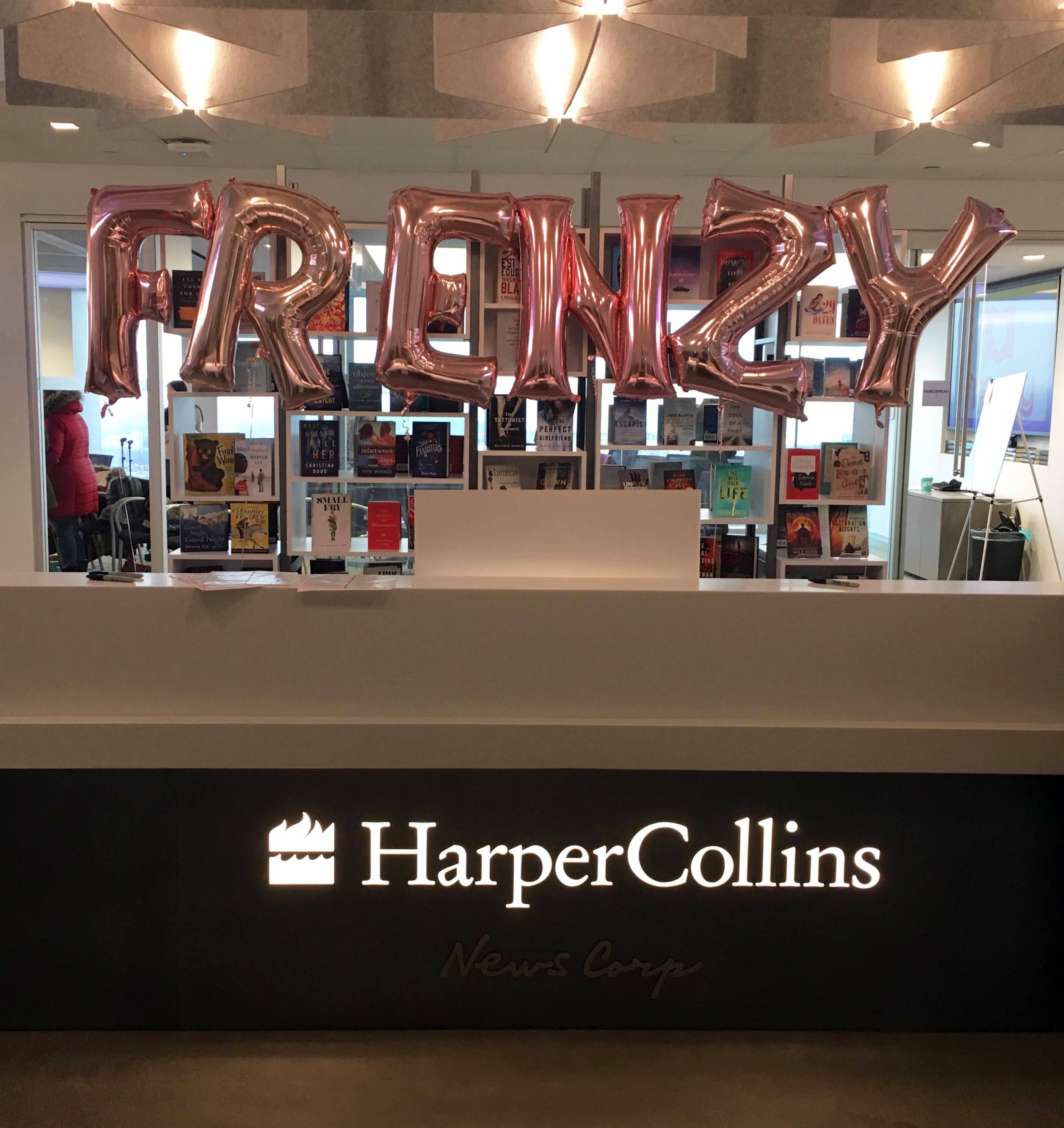 Hello bookworms! Last Sunday, on February 24, I had the opportunity to attend another #FrenzyPresents, but this time, Spring edition! Huge thank you to the lovely team at HCC Frenzy for hosting yet another fun event and allowing me to come along. I loved being surrounded by fellow book lovers and getting to hear about all the upcoming releases!
---
The Event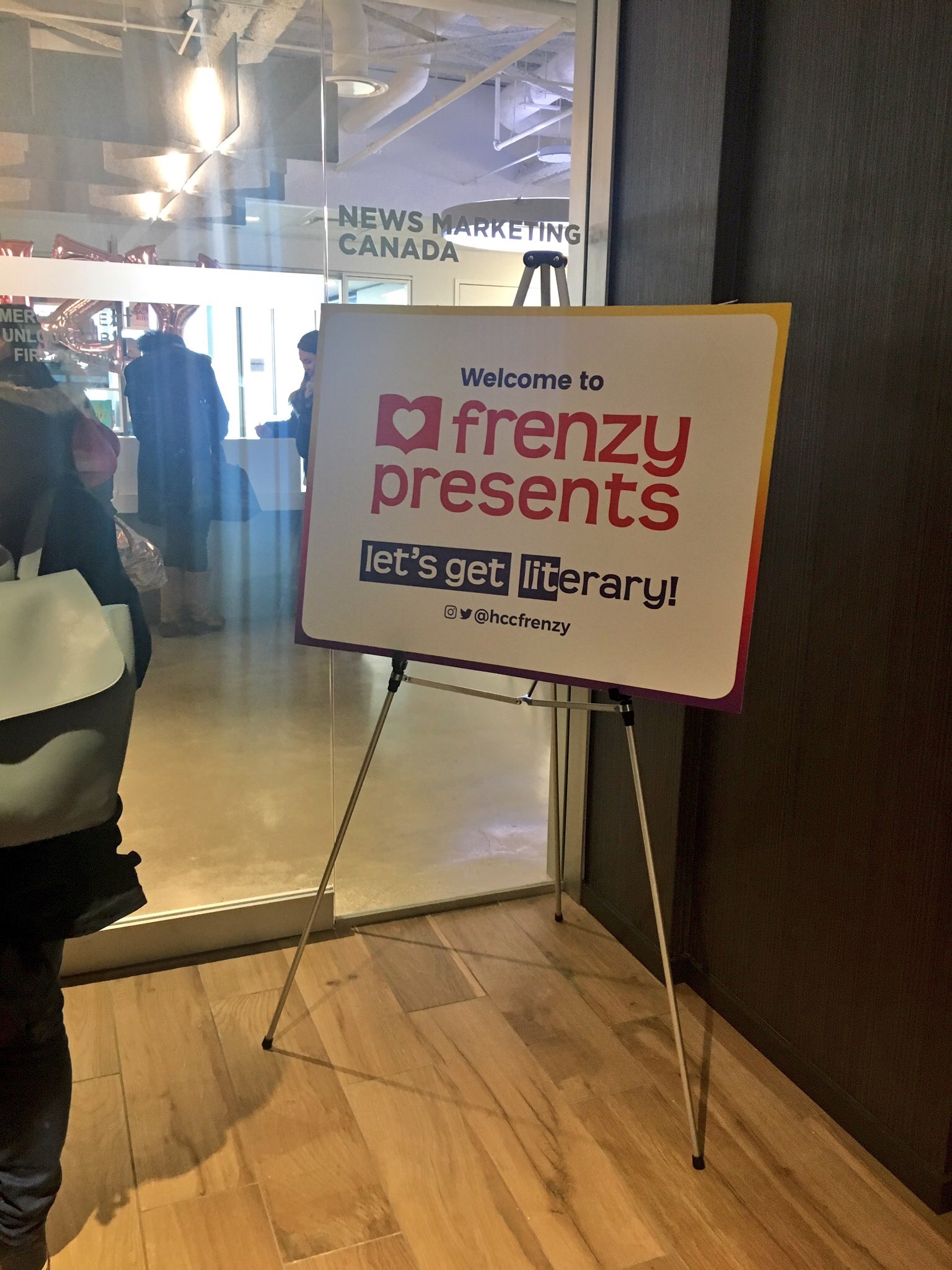 Just like the last #FrenzyPresents, the presentation started with introductions of the HCC Frenzy team. We then went on to play an emoji game where we had to try and guess the book title based on 3 emojis. Let me tell you, it's a lot harder than you think! I had trouble with a couple of them. 😅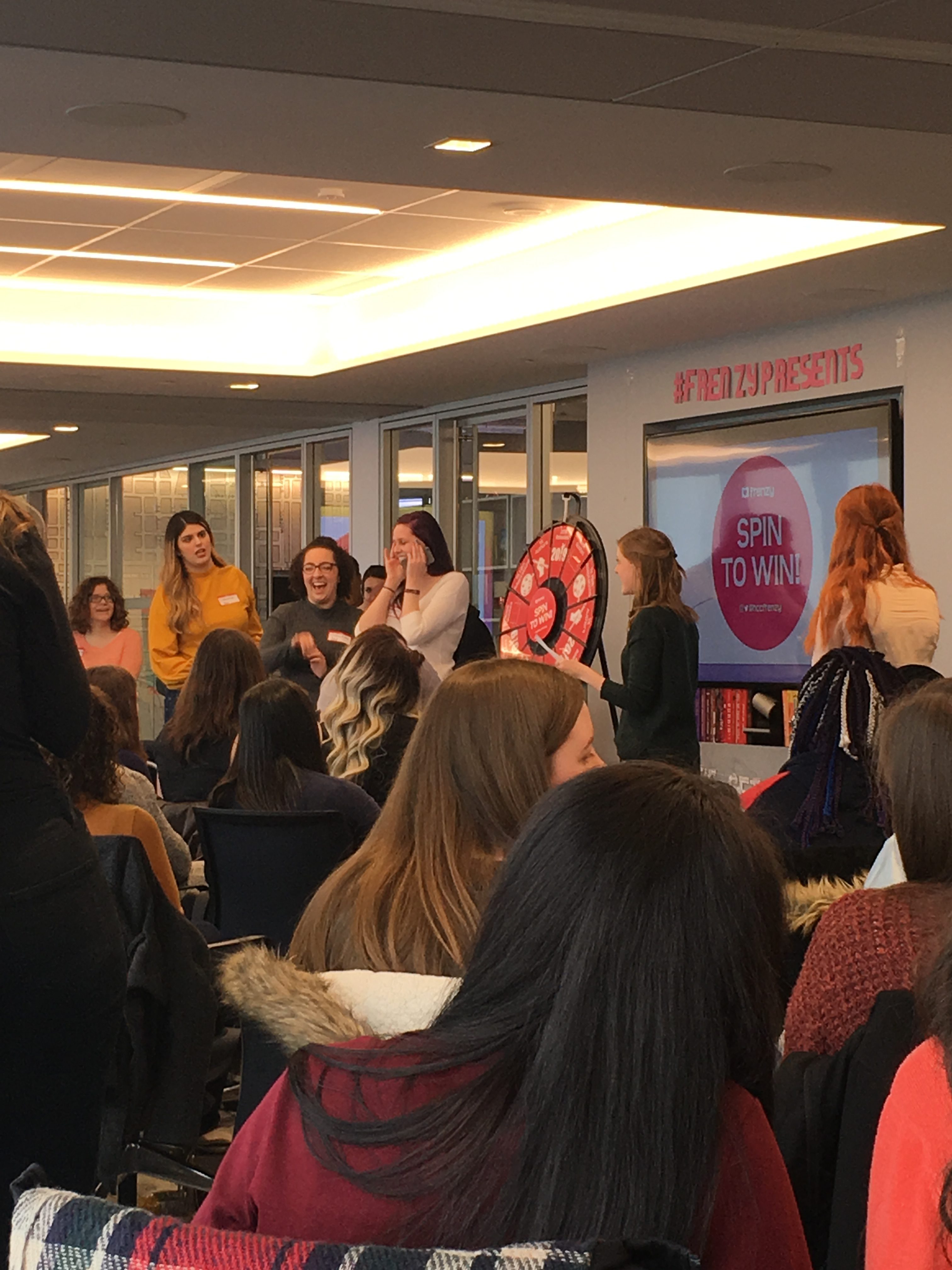 We even played a game of Spin to Win. People could go up and spin a wheel of categories to answer a bookish question and get the chance to win some cool prizes. It was super entertaining!
After that, we got to hear all about the upcoming Spring releases and it is a great bunch! They do not disappoint in the cover department, let me tell you. 😍 You can check out the list of books and their links below.
---
My Most Anticipated Releases
There are so many amazing books coming up, but I narrowed it down to a couple that I'm most excited about!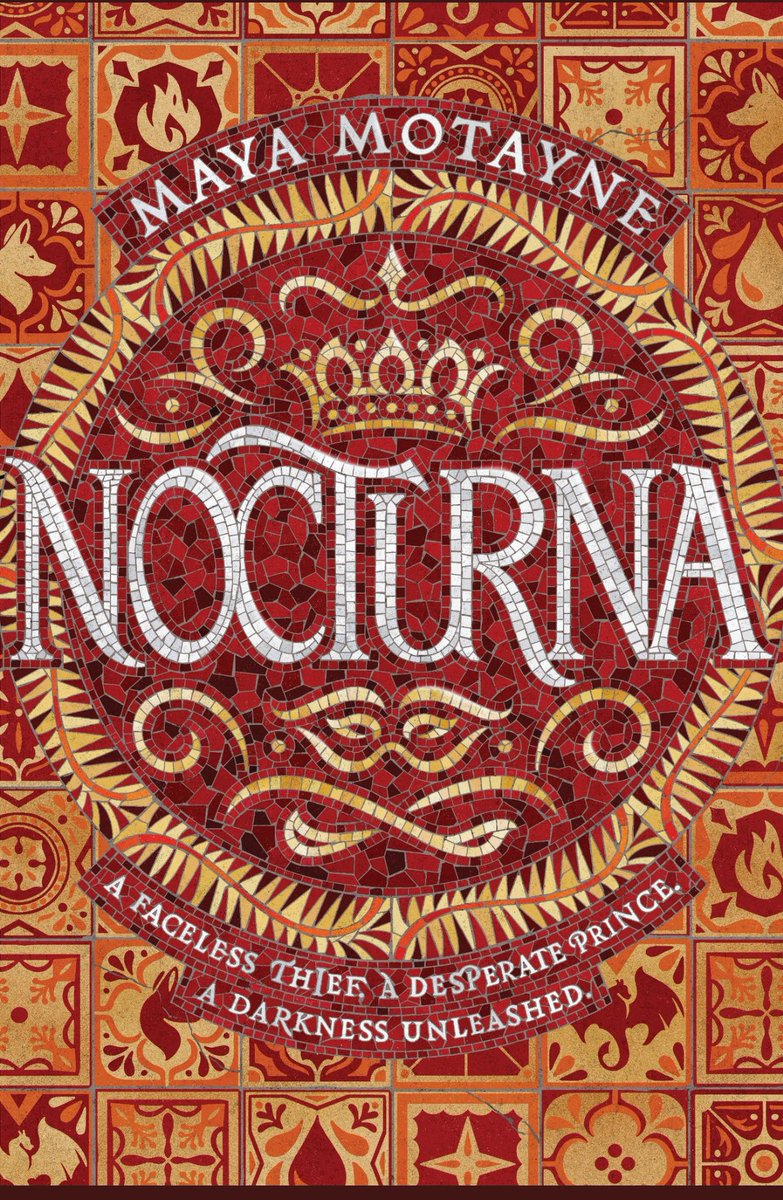 Release Date: May 7, 2019
For fans of V. E Schwab and Leigh Bardugo, this debut #ownvoices fantasy is on the top of my list! Anything to do with magic and an adventure, I AM IN.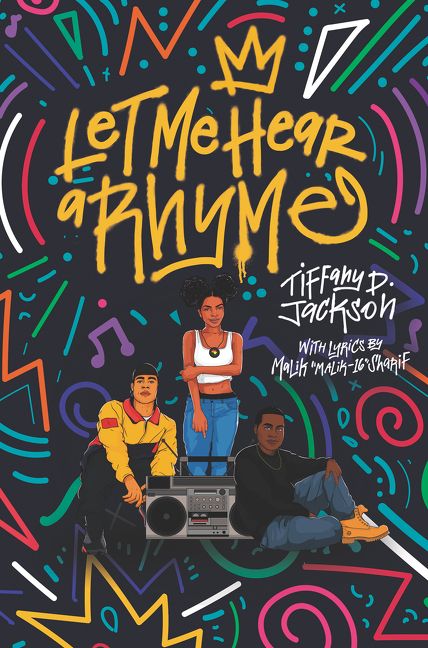 Release Date: May 21, 2019
This story of three friends who release music by their deceased friend sounds so interesting! It even comes with a soundtrack, so I cannot wait to dive into this one.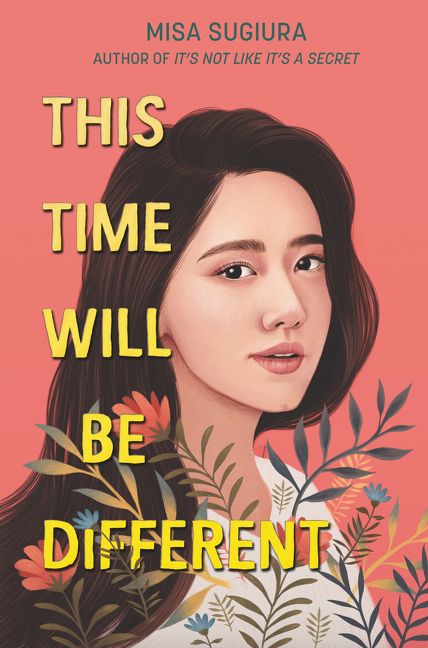 Release Date: June 4, 2019
Anything to do with Asian rep, I AM ALL FOR IT. Aside from that BEAUTIFUL cover 😍, this contemporary and coming of age story sounds right up my alley.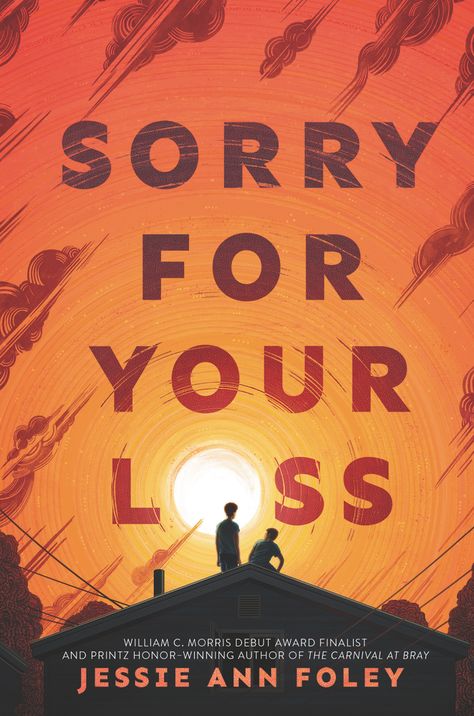 Release Date: June 4, 2019
A story of a boy who relies on photography to grieve the loss of his brother, I am looking forward to all the tears and feels.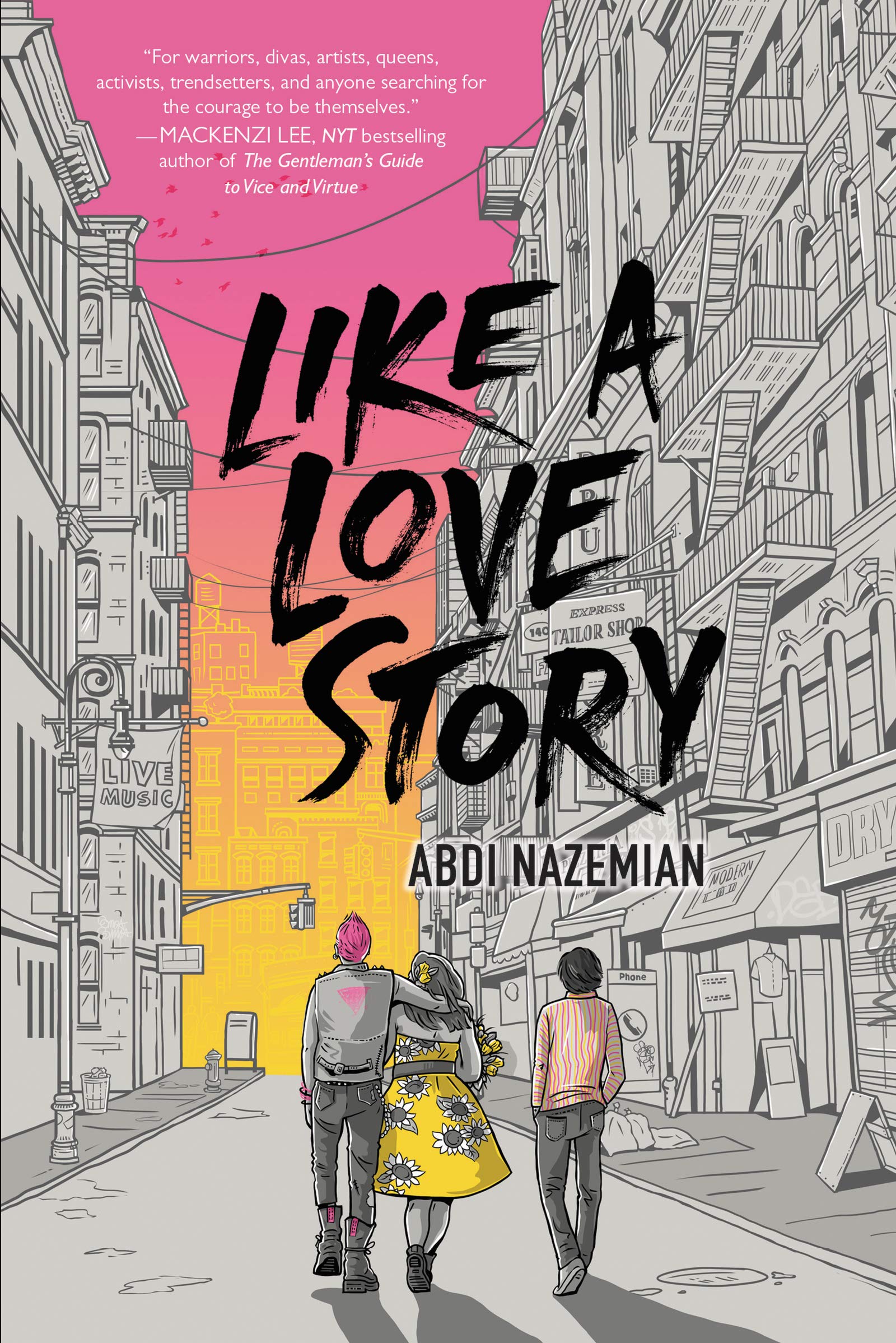 Release Date: June 4, 2019
This was pitched as a love letter to the LGBTQ+ community set during the AIDs crisis and I just love that description, so I cannot wait!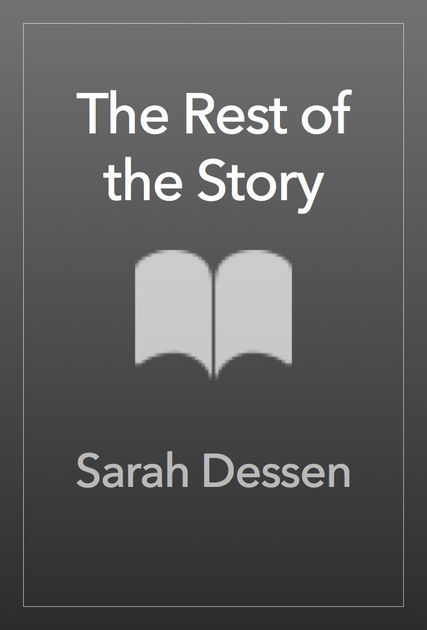 Release Date: June 4, 2019
Sarah Dessen was the author that got me into reading, so I have a huge place for her books in my heart & I can't wait to add this one to my collection!! Also, so excited to see the cover!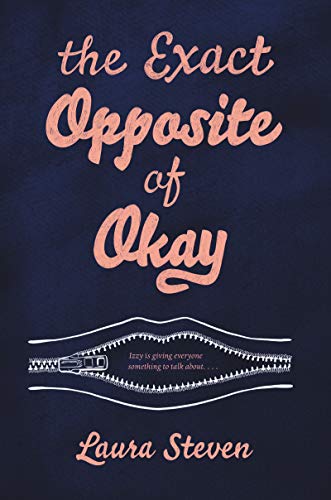 Release Date: June 11, 2019
Written in blog posts, this was for fans of The Female of The Species and that book is one of my faves, so I'm really looking forward to this book on slut-shaming and feminism.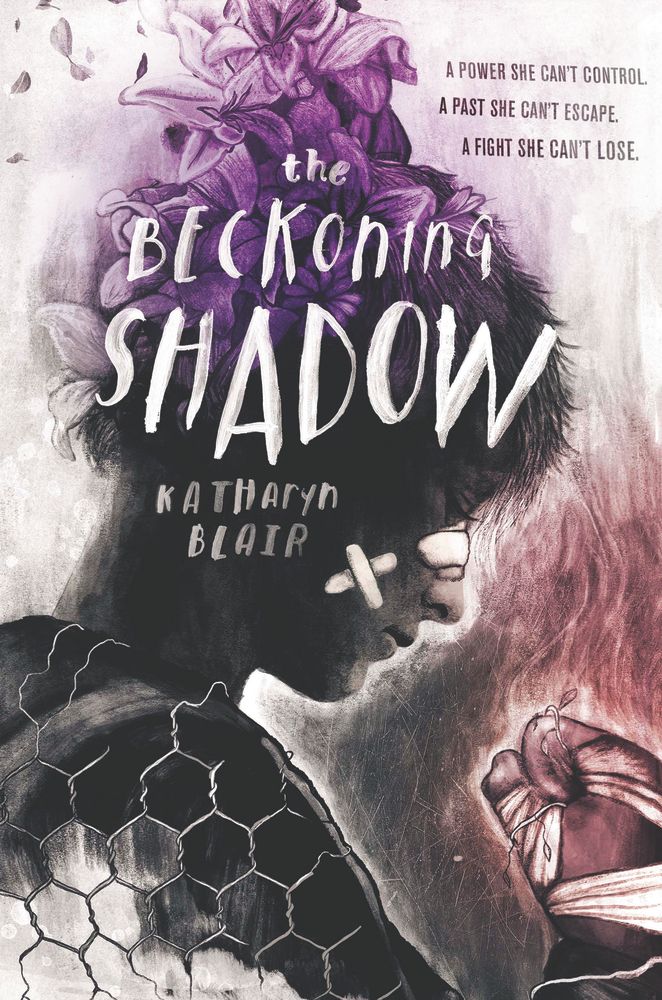 Release Date: July 7, 2019
X-Men x Fight Club?? Magic and the chance to rewrite the past? umm YES PLEASE.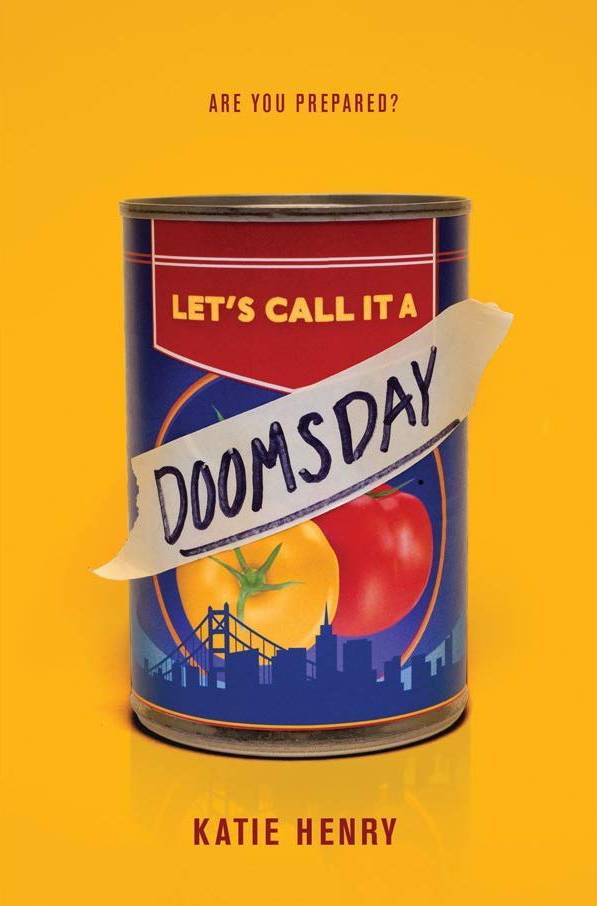 Release Date: August 6, 2019
A book on anxiety, friendship and faith, I'm interested to see how this story about the end of the world plays out.
Release Date: August 6, 2019
Two girls, one stolen car, and a road trip? I'm in. Described as Thelma & Louise for millennials, I'm looking forward to this story of revenge & badass girls.
---
The Swag Bag
Unsurprisingly, the HCC Frenzy team killed it again with the swag bag! Each bag had different ARCs and a sampler of The Evil Queen. The ARCs I was lucky enough to get were Let Me Hear a Rhyme, Romanov, and The Opposite of Always. But because I already had a copy of The Opposite of Always, I swapped with someone for Nocturna, which makes me super happy, considering it's one of my most anticipated releases!
Romanov (May 7) wasn't included in the presentation, so I wasn't too sure what it was about. It turns out it's an Anastasia retelling with a magical twist! Anastasia is one of my fave movies, so I'm quite excited to read it.
Other highlights of the swag bag were the brand new mug with the HCC Frenzy logo on it and the Six of Crows pilow case from Owlcrate! I'm sooo in love with the mug and super excited to have a pillow case inspired by one of my all time fave series. 😍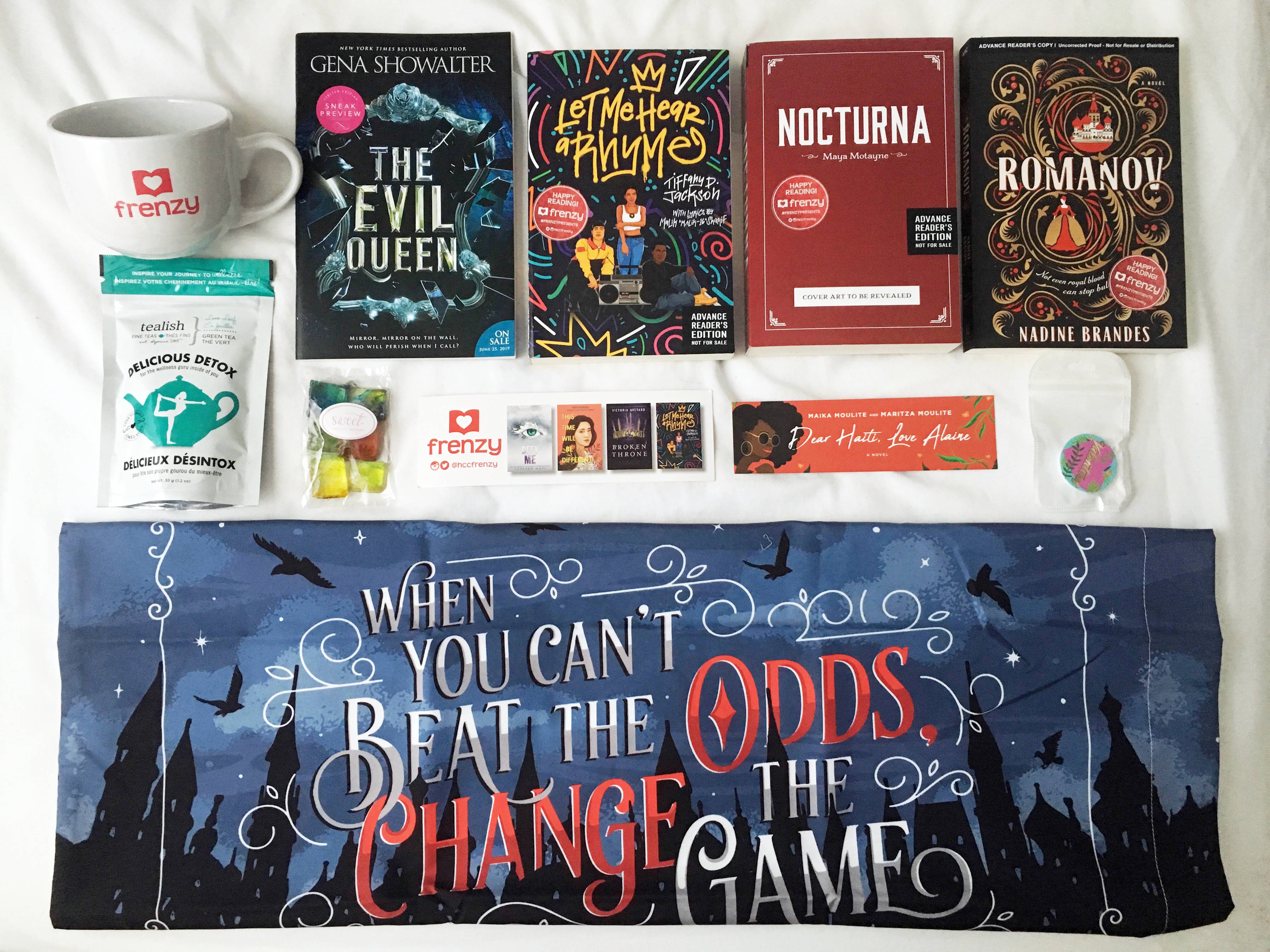 ---
Final Thoughts
Overall, I am so happy I got to spend a Sunday in a room full of people who love books as much as me. I was actually super anxious about going to this event and I was debating on not going, but I am sooo glad I went. The lovely team at HCC Frenzy never fail to make this event a lot of fun and just an overall, wonderful time. Anyway, I hope you enjoyed my recap and thanks for reading! 💕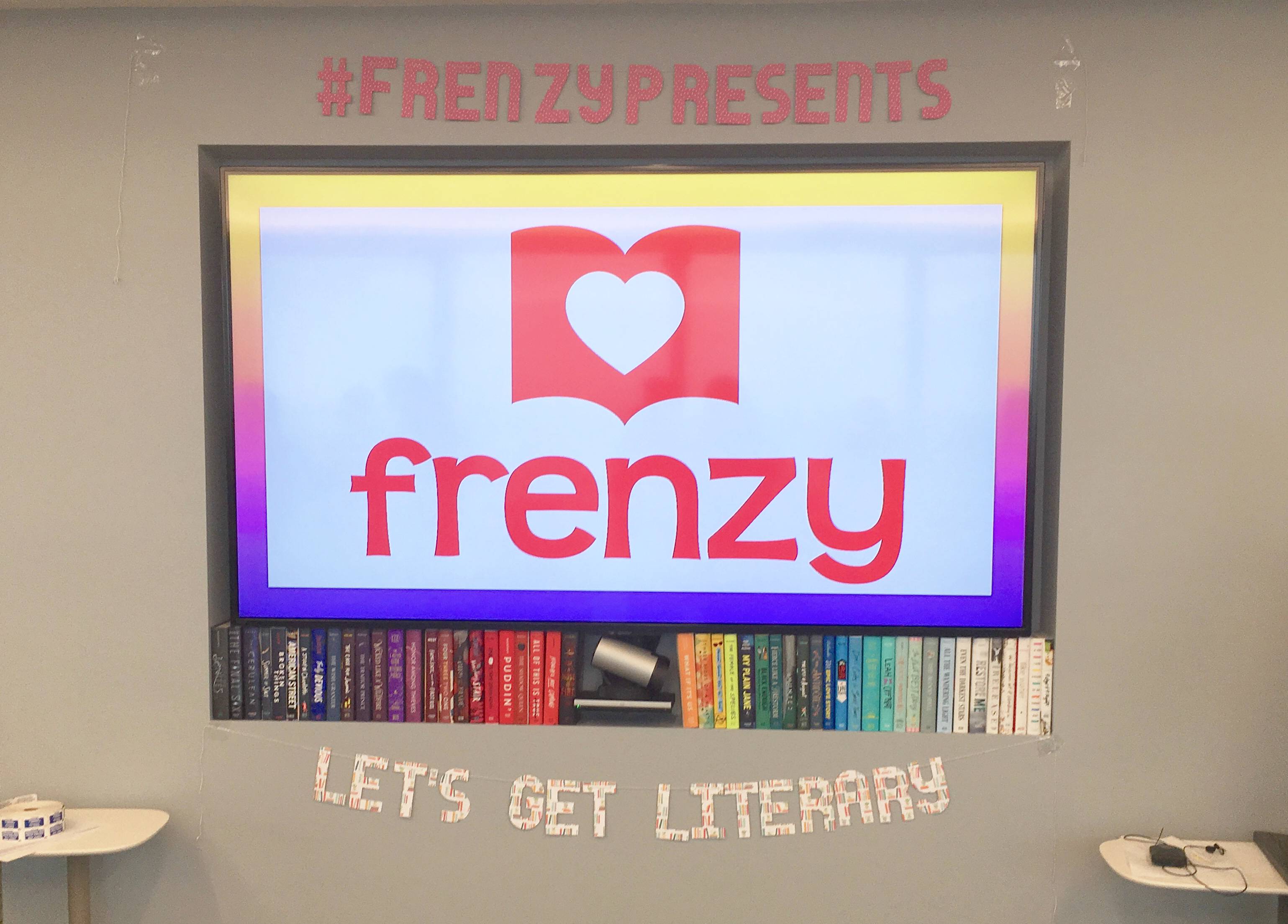 See any books you're excited about? Let me know in the comments!