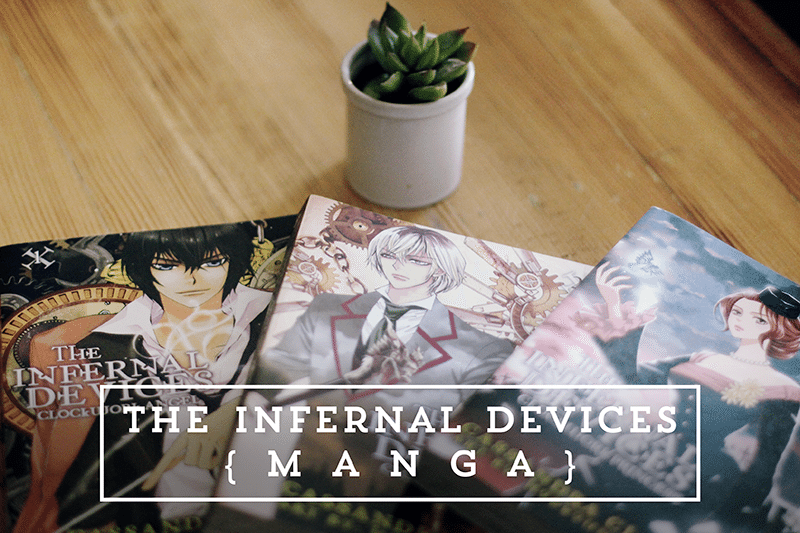 The Infernal Devices has been one of my long time favourite YA historical/paranormal series. It's been awhile since I finished the last book, Clockwork Princess, and it still overwhelms my heart when I think about it. Tessa, Will and Jem are characters etched in my mind and reading them yet again in illustrated manga form was wholly fantastic.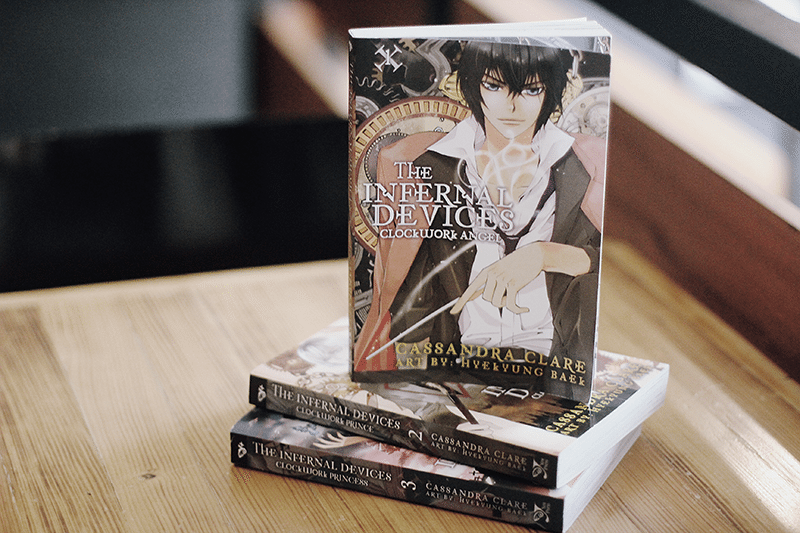 Clockwork Angel (The Infernal Devices: Manga #1)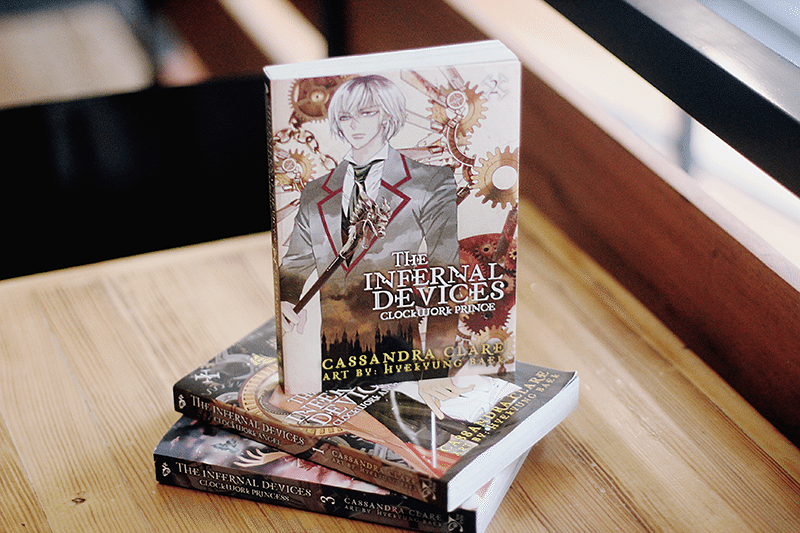 Clockwork Prince (The Infernal Devices: Manga #2)
Clockwork Princess (The Infernal Devices: Manga #3)
I've been longing to get to read the manga adaptation of Clockwork Angel since forever. I was ecstatic when I finally got my hands on it, as well as the next books, Clockwork Prince and Clockwork Princess. I dove into the manga immediately and was swept away by how much I enjoyed it as I did the books!
Here are the top five reasons why you NEED to read the The Infernal Devices manga adaptation, along with photos of some of the pages from the manga itself: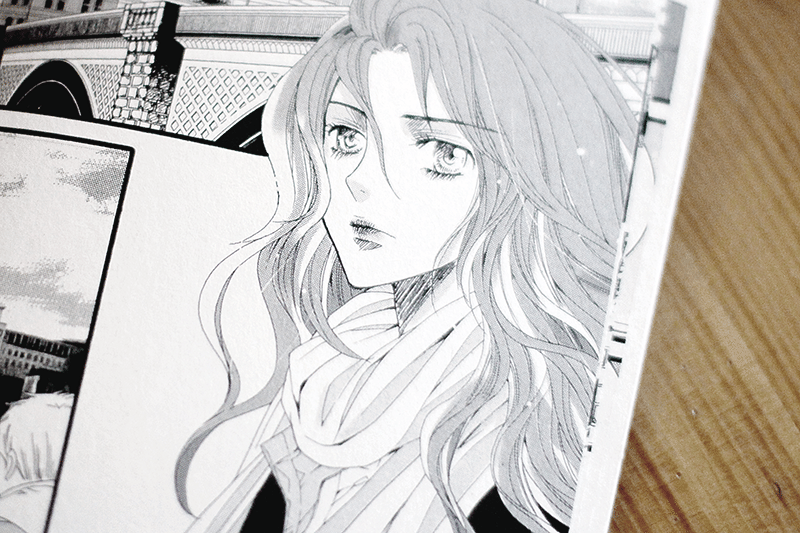 #1: The manga art is amazing! If you're both a bookworm and manga enthusiast- you will love it! The details on the features of the characters are beautifully done (especially the boys, refer to #3) and the fight scenes are epic! (No pictures of those though because spoilers!)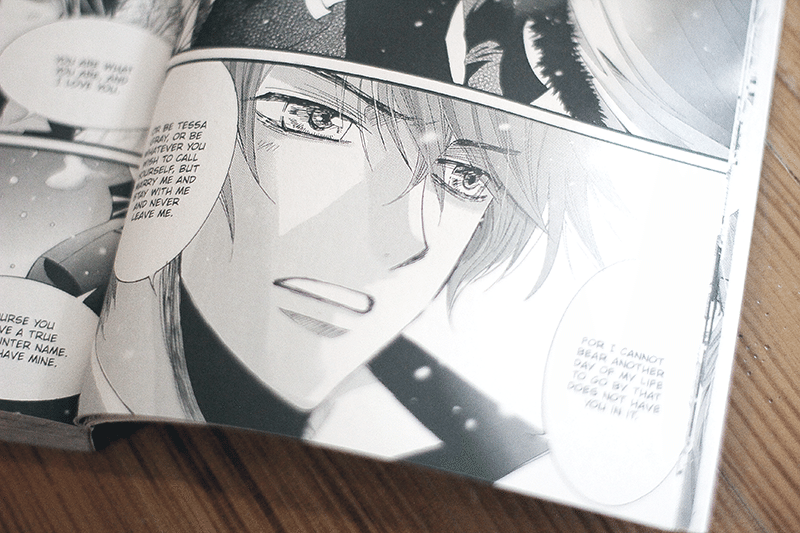 #2: The adaptation was done fantastically. Like I said, I fell in love with the manga as much as I did with the actual books! I found myself seriously hooked because the mangas were AWESOME. I think my favourite would be Clockwork Prince but that might just be my favouritism for Jem. Anyway, the mangas captured the essence of the series, even in fewer words.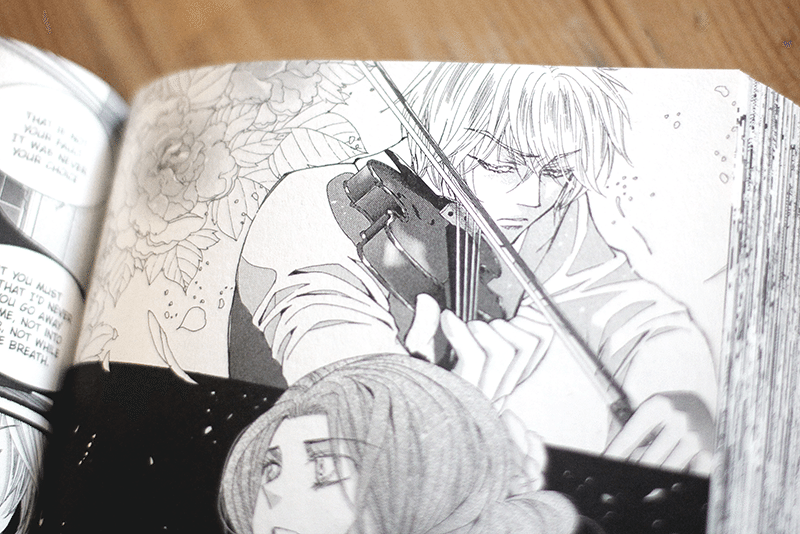 #3: Swoony boys Will and Jem look utterly gorgeous in their manga forms. Whenever I looked at the illustrations of my favourite book boys especially during those romantic scenes, I just seriously wanna hug my copy and cuddle with it, tbh. Basically, what I'm saying is there will be hearts in your eyes when you read this.
#4: You don't need to have read the books to enjoy the manga. I really don't think it's possible not to get thrilled while reading these- they're kickass.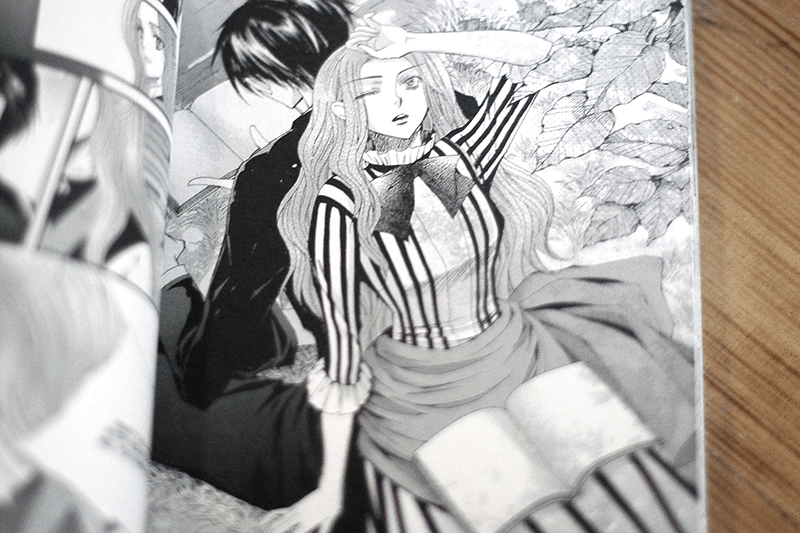 #5: And if you did read the book series, you'll fall in love with it more through these adaptations. I can happily say that I did.
Have you read The Infernal Devices manga? Did you read the books? Who are your favourite characters and which scenes from the books would you like to see in the manga?