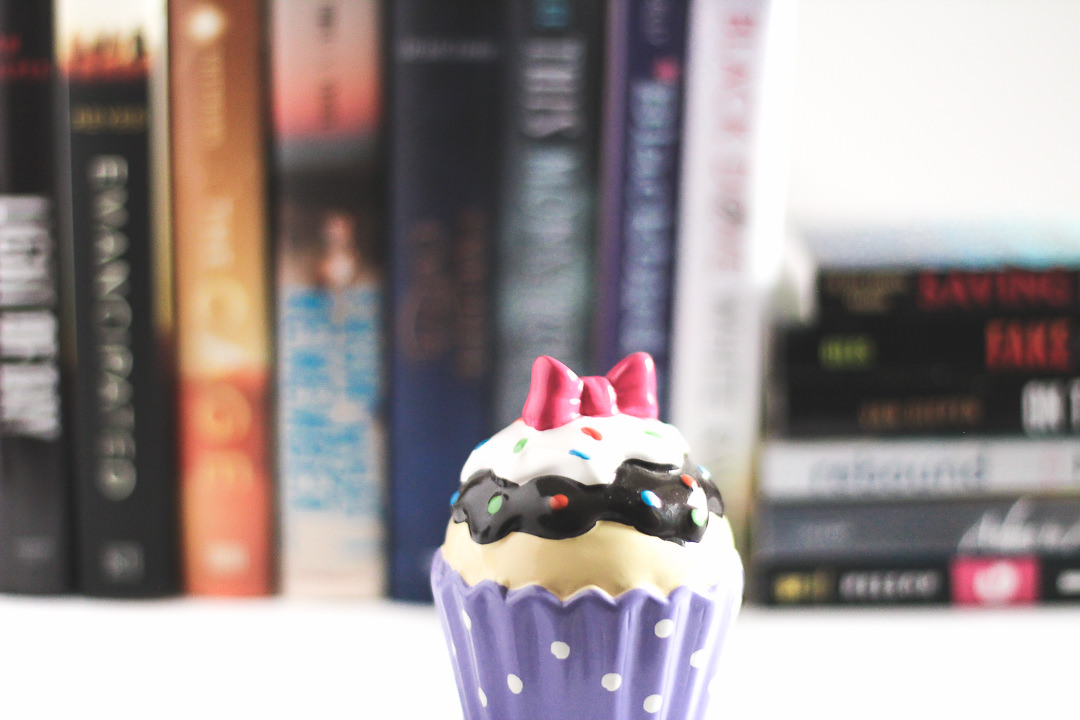 It's official: book sales are the bane of my wallet. Not to mention, the bane of my bookshelf.
If you hoard books the way I do, you probably have the same problem. It's a really good thing I didn't make any bookish resolutions at the start of the year regarding my book buying because that would have been so embarrassing, given the fact that I immediately splurged on books two days after New Year's Eve.
But come on, how could I possibly resist not going to my local bookstore's start-of-the-year sale?
Don't worry, this book haul isn't as crazy, considering I once hoarded 40+ books in one go just last year. I did buy 14 books though, which is twice as many books as I imagined I would buy. I may have underestimated the power of bargain books over me. Oops.
Book Haul from Fully Booked Sale (Jan 2017)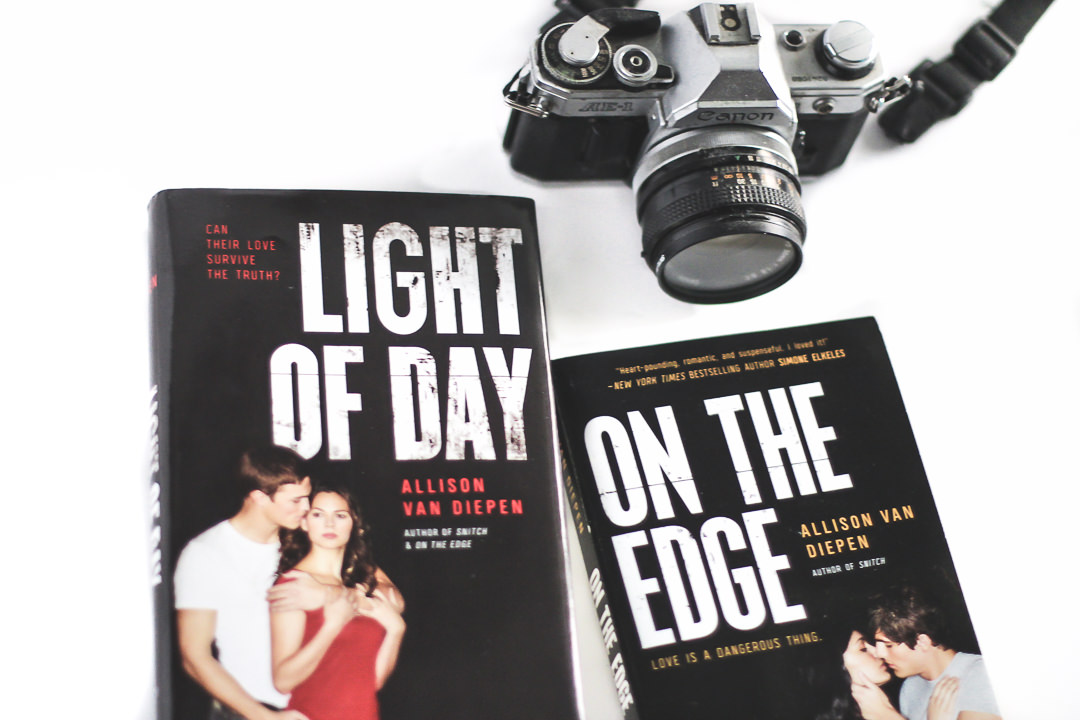 On the Edge & Light of Day by Allison van Diepen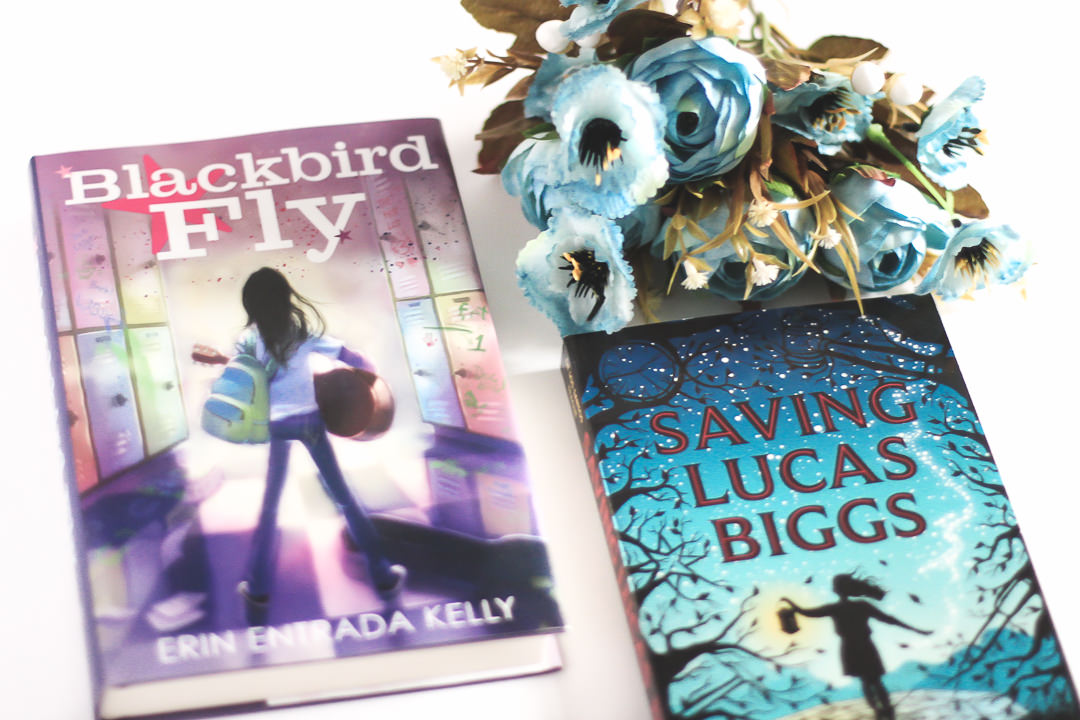 Blackbird Fly by Erin Entrada Kelly · Saving Lucas Biggs by Marisa Delos Santos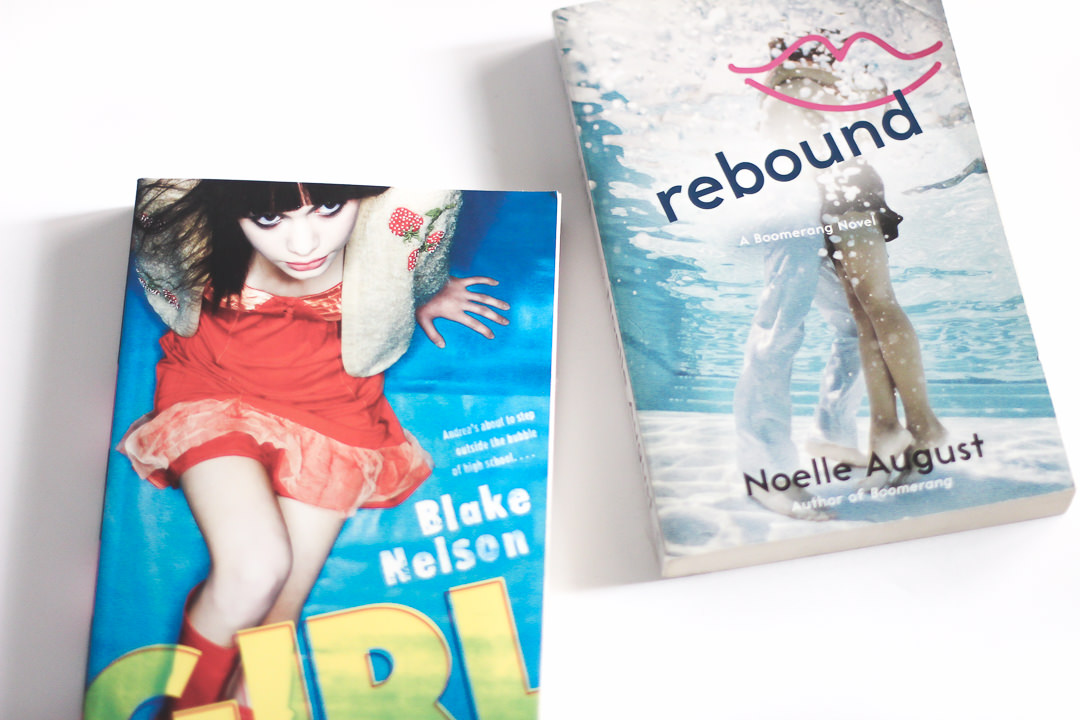 Girl by Blake Nelson · Rebound by Noelle August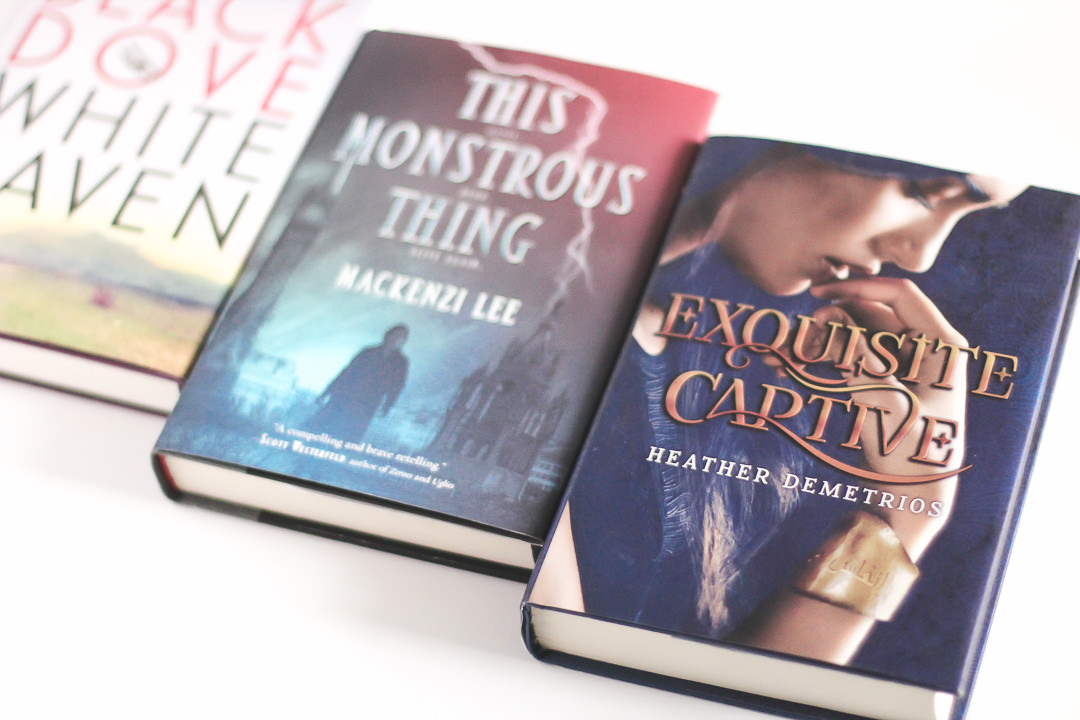 Black Dove, White Raven by Elizabeth Wein · This Monstrous Thing by Mackenzi Lee · Exquisite Captive by Heather Demetrios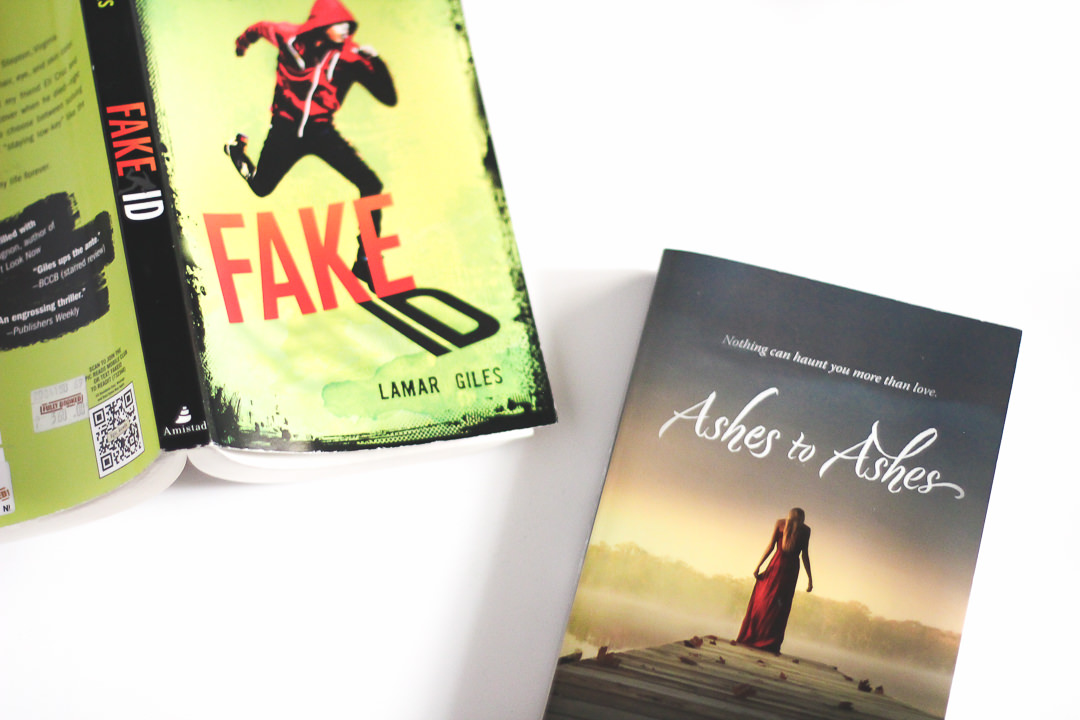 Fake ID by Lamar Giles · Ashes to Ashes by Melissa Walker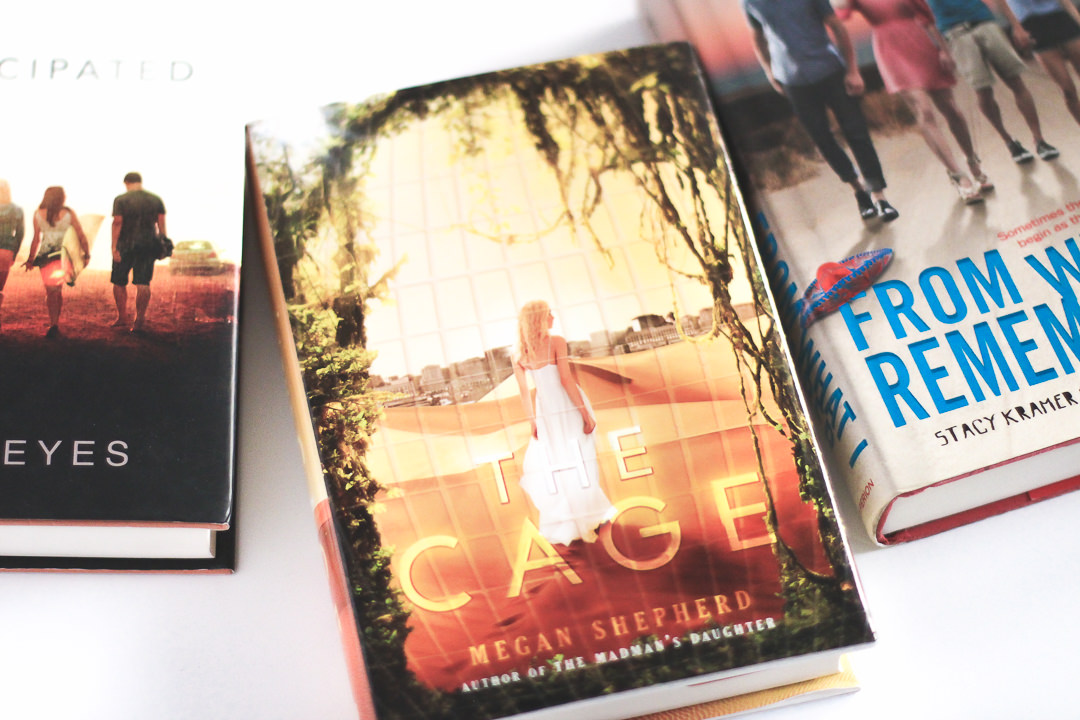 Emancipated by M.G. Reyes · The Cage by Megan Shepherd · From What I Remember by Stacy Kramer
That's it for my first book haul for 2017! As excited as I am to buy all the exciting books coming out in the next months, I'm really hoping I can save up some money for my travels in the Spring. I will definitely be sharing book hauls still should I be lucky enough to receive and win some awesome novels or chance upon really great bargains again.
Have you read any of the books I mentioned? What books did you purchase this January? Share a link to your book haul in the comments!